8 Reasons To Explore Wyoming That Aren't Jackson
The original adventurer was the Cowboy, and he's still alive and well in Wyoming.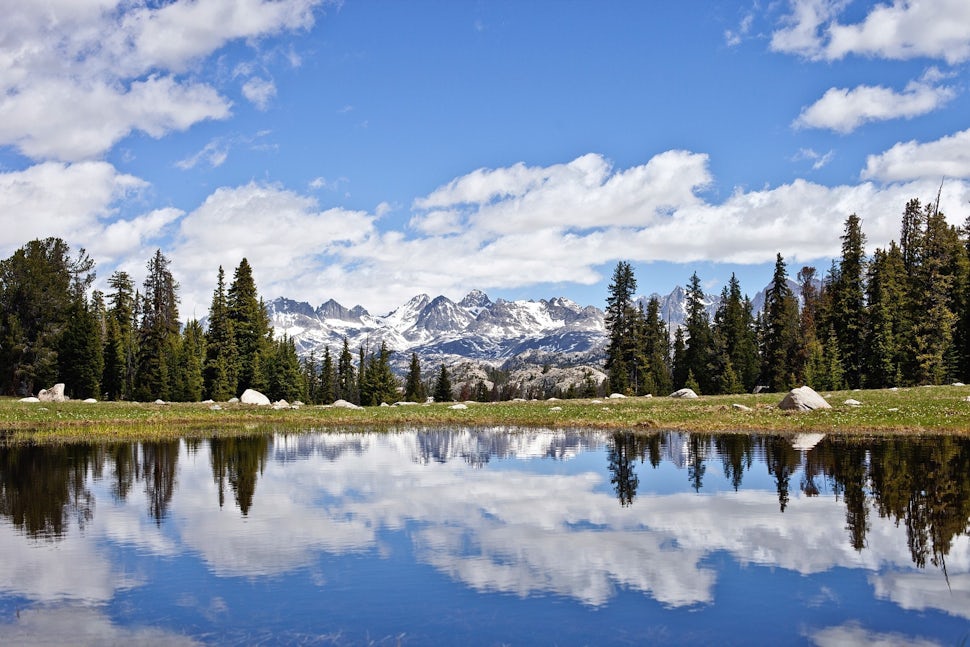 Chances are, you've either visited the Jackson Hole, Yellowstone, Grand Teton area, or it's on your bucket list. Guess what local Wyomingites call that region of our state? Hollywood. Yes, it's absolutely beautiful, but also touristy and packed with resorts. Beyond the Jackson area lies an entire state that remains undiscovered by most. I'm actually torn up whether to write this article or not, because I'd prefer that the rest of Wyoming stay exactly as it is now: as a hidden gem.
1. Sunrises and sunsets and stars, oh my!
Hike To Cirque of the Towers in the Wind River Range | Photo: Greg Owens
I have been to every continent, and have witnessed some pretty spectacular skies (Patagonia, Jordan, and Bali were some highlights). I've spent years gathering evidence, and the conclusion is this: no sky is as wide open and beautiful as Wyoming's. The lack of people, very minimal light pollution, and absence of super high peaks (its highest, Gannett, clocks in at just 13,804 feet) makes for a sky that will tug at your heartstrings.
Local Tip: Look up sunrise/sunset times, and plan to be outside during those windows. You won't regret planning your day around them.
2. It's like visiting a foreign country without needing a passport.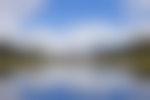 Explore Photographer's Point | Photo: Andrew Slaton
Fun fact about Wyoming: there is only one escalator that exists in the entire state (it's in a bank in Casper). Coming here feels like stepping back a few decades in time. Yes, most everyone is still carrying around iPhones, but you'll be constantly surprised by anachronistic moments, like driving around a corner and discovering a cowboy on horseback herding his cattle in the middle of the road. Or, instead of running into your typical Patagonia-wearing backpackers on the trail, finding a sheepherder with his flock, in an outfit that looks like it's from a hundred years ago.
Local Tip: Instead of freaking out that you don't have cell service (which you probably won't), embrace the feeling of backwards time travel. You'll end up with a few special memories that you know wouldn't have happened anywhere else.
3. One word: cowboys.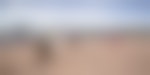 Photo: Nick Jaicomo
It's named the Cowboy State for a reason. Nowadays we look up to famous adventurers: climbers, skiers, surfers, and the like. But let's face it, the original adventurer was the Cowboy, and they're still alive and well in Wyoming. These folks who know the land better than anyone, and have an authentic sense of what it means to live a life outside.
Local Tip: Want to chat with the real deal? Find a rodeo then go to the local bar afterwards. The winners will be there shooting pool.
4. It's not a tourist trap.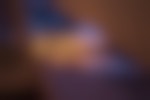 Lakeside Camping and Mountain Biking | Photo: Whitney James
Your eyes aren't playing tricks on you: there are actually no cheesy t-shirt shops like the ones that line the streets in Jackson and the national parks.
Local Tip: If you must document your trip with a memento, any local gas station will have a few unique t-shirts and hats…think really random tie-dye t-shirts with the nearest town's name on it, or hunting hats with elk on them that simply read WYOMING.
5. Your friends have never been there.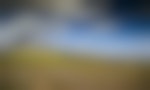 Rock Climb Wild Iris | Photo: George Bruce Wilson
When I see yet another picture of McWay Falls at Big Sur on Instagram, I fall asleep a little (same goes for Maroon Bells, and Mormon Row in the Tetons, and on and on). There's plenty of clichéd outdoorsy photo ops that are popular with good reason—but don't you want to be the cool kid who gets the shot of the place that no one's ever heard of?
Local Tip: Where's the prettiest places in Wyoming that's not Jackson area? Check out Cirque of the Towers in the Wind River Range, Medicine Bow Peak in the Snowy Range, Aspen Alley in the Sierra Madres, and Avalanche Peak in the Absarokas.
6. It's cheap.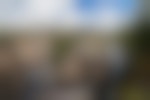 Explore Shell Canyon | Photo: Aaron Selig
Plenty of the adventure hubs that serve as starting points for our trips into the backcountry have gotten just as expensive as New York City. Seriously, I just bought an iced tea in Vail Village after climbing a nearby fourteener and it was $5.50. Help. Just come to Wyoming—anywhere but Jackson, of course—and it will show you real-world, not resort, prices.
Local Tip: Shopping at local grocery stores to stock up for your upcoming backcountry trip? If you're looking for fresh produce, it may be hard to find due to the remote location. Try stopping in one the larger towns (Laramie, Rawlins, Cheyenne) to grab your perishables.
7. Truly open roads and trails.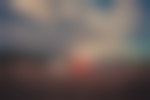 Camp at Big Sandy Lake | Photo: Cole Buckhart
We've all dreamed it: that our next road trip would look like the opening credits of Easy Rider. Born to Be Wild playing the background, aviators on, mountains in the distance, and most importantly, wide open roads all to yourself. The reality? You're sitting in bumper to bumper traffic, crying a little. Here's the secret, y'all: Wyoming's roads are as empty and vast and free as the ones that Dennis Hopper and Peter Fonda rode on. Put on those aviators and come live the dream.
Local Tip: Same rule applies to Wyoming's hiking trails (again, as long as you're not in Jackson area). No "nose to tail" hiking experiences here. Even on the most popular trails, I usually run into a few other people (even on weekends!).
8. Nightlife like nowhere else.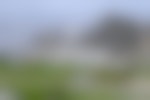 Hike the Summit of Medicine Bow Peak | Photo: Tobin Akehurst
I don't know about you, but most of my backcountry trips end with a celebratory beer at the nearest local bar. If I'm in Vail or Tahoe or Jackson that means a nice evening with a bunch of tourists like myself. But in the rest of Wyoming? You never know what you're going to find. This state attracts an eclectic mix of people who tend to make bar-talk extra-interesting.
Local Tip: Don't be surprised if you see traditional country line dancing on the dance floor. Get some free lessons via YouTube before you go so you can join in on the fun.
Don't see your favorite Wyoming adventure on The Outbound? Show us by creating an adventure.

Remember to always practice Leave No Trace ethics on your adventures and be sure to brush up on LNT principles for backcountry fires as well.
We want to acknowledge and thank the past, present, and future generations of all Native Nations and Indigenous Peoples whose ancestral lands we travel, explore, and play on. Always practice Leave No Trace ethics on your adventures and follow local regulations. Please explore responsibly!
Do you love the outdoors?
Yep, us too. That's why we send you the best local adventures, stories, and expert advice, right to your inbox.