When Is the Best Time to Visit Glacier National Park?
Discover the best time to visit as well as the best activities to do within the park.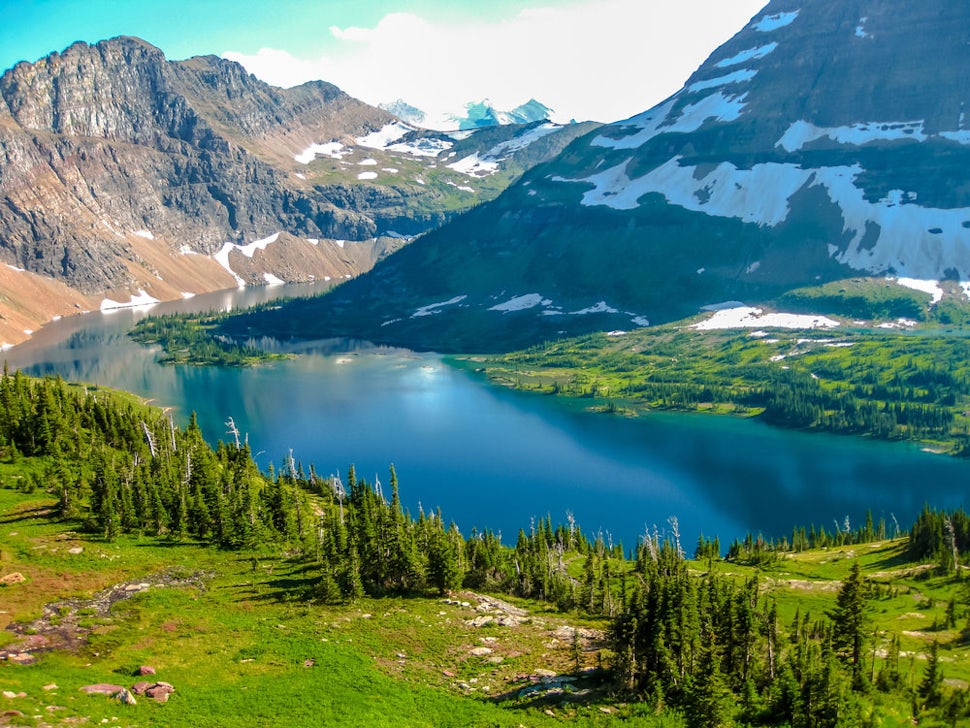 Are you looking for a nature paradise so vast and pure that it's almost overwhelming? Look no further than Glacier National Park!
Glacier National Park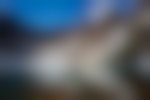 Glacier National Park is a popular tourist destination in North America. Formed about 170 million years ago, this park encompasses over a million hectares and is located in the state of Montana, bordering with the Canadian provinces of Alberta and British Columbia.

Dubbed as the "Crown of the Continent Ecosystem," the pristine and gigantic park features parts of three mountain ranges, over 130 lakes, a diverse collection of different species of plants (about 1,000 species) as well as numerous animals.

Displaying nature at its finest, it's no wonder this park has gained so much attention and love from outdoor enthusiasts, wildlife viewers, and people looking for an escape from the hustle and bustle of city life.

Large mammals such as grizzly bears, mountain goats, moose, as well as rare species like wolverines and Canadian lynxes are some of the significant attractions that inhabit the park. Additionally, hundreds of bird species, fish species, and some reptiles and amphibians have also been documented in the area.

The park feels like an enchanted place - exploring it feels like entering into different dimensions due to the numerous ecosystems it houses, ranging from prairie to tundra.

The park boasts a ton of fun activities for everyone to enjoy (more on this later). Before setting foot on this paradise, know when's the best time to visit Glacier National Park.

The Best Months to Visit Glacier National Park
September to October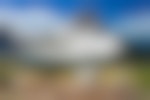 Ah, the fall season...the weather's fantastic, the surroundings are gorgeous, and the trails are quiet. The first week of September is probably one of the nicest times to visit Glacier.

From September to October, the weather is moderate with warm sunny days and cool nights. But as October dawns, snow is likely to fall which may cause certain closures in the park.

Moreover, wildlife is more active this time of the year. Everyone will surely enjoy the foliage displays and it's a great time for hiking. The last color change happens in mid-October when the larch conifer trees, located mainly on the west side, turn to a stunning gold color.

The only downside of visiting within this period is that many establishments, including stores, restaurants, and lodges are closed after the Labor Day. Hence, visitors might need to look for nearby accommodations outside the park or prepare to camp, bring their own food, and care for themselves – in other words, these months call for self-sufficiency.

November to April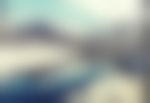 November through April are the winter months in Glacier. The weather is highly variable; temperatures can fall below freezing, commonly resulting in road and trail closures.

Generally, most of the park's services including the lodges, food establishments, shuttle service, and visitor centers are inaccessible for most of the winter.

On the brighter side, entrance fees and lodging rates at nearby gateway communities drops the lowest during this season. The low rates brought by this season make it attractive for winter activities enthusiasts such as skiers and ice climbers who don't mind the cold weather.

The best part is, campsites are free of charge during the winter. However, keep in mind that avalanches and blizzards are common occurrences in the area and are dangerous.

May to June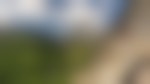 Following the winter months, many roads, establishments, accommodations, and trails are still closed to the public during the spring months of May and June.

It'd be unfortunate to miss the famous Going-to-the-Sun Road, which boasts spectacular sceneries since shuttle services only run when the weather permits. But you can still marvel at the massive snow removal effort along Going-to-the-Sun Road taking place in early June.

A great thing about these months is the lodging rates are still low, and the weather is more forgiving, allowing many hikers to enjoy cooler daytime temperatures which drop at night.

July to August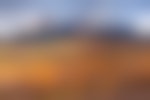 July and August are the peak tourist months of the year due to the summer season. Expect soaring lodging rates during this period. Since it gets a little crowded during these months, it's best to plan a reservation up to a year in advance if you plan to go this season.

The park is most alive from July to August since the days are warm and sunny, ideal for almost all outdoor activities. During the nighttime, temperatures are chilling. Since the park is sloping, expect cooler and stronger winds at higher elevations.

Similar to lodging and accommodations, park goers should reserve shuttles and boat tours ahead of time as their schedules run full during the entire summer season.

Interestingly, this season offers a lot of activities for kids, including the park's ranger-led activities which are in full swing.

Things To Do At Glacier National Park
Rafting, Kayaking and Paddling

Rafting is best done during the later spring months when the water levels are highest. Paddle pristine waters on the Middle Fork Flathead.

Hiking

Hiking is a favorite activity in Glacier due to its enormous space and scenic trails.

It's ideal to hike the park during the fall and summer when the weather is calm and dry. In the summer, the trails situated in the lower elevations are clear whereas those on higher elevations can still have remnants of snow.

If you're planning to go on long treks or hikes, know how to pack your backpack properly - with all the appropriate and necessary things – as long treks require more resources. Check out some of the best hikes in Glacier National Park.

Camping

Camping is a fun, chill activity in the park. The greatest time to camp in the park is during the fall season when the park's less crowded and requires no prior reservations. However, some campgrounds may close in the fall due to ambient storms, while others run out of running water.
Have you decided to camp out in Glacier? Make sure to bring everything you need for utmost convenience! Check out our camping checklist to guide you and explore one of the best campsites in the park, Many Glacier.

Wildlife viewing

Fall is another great season to observe the park's diverse wildlife.

Since fall gives way to winter, winter preparations are being made by various mammals at this time, especially bears and other large beasts, as the long winter calls for hibernation and a large energy reserve.

Animals are everywhere during this season - on trails, along roadsides, and even sneaking into tents because they have to graze and eat more food. As a general rule of thumb, avoid approaching or feeding wildlife and only observe them from afar using binoculars and telescopes. On the hike to Iceberg Lake you've got a good chance of spotting some bears and moose.

Fishing

Western Montana boasts pristine, undisturbed waters abundant with trout and whitefish. The streams, river, and numerous lakes inside the park offer competitive fishing for the hardcore angler, as well as for the casual fisherman. Lake fishing in Glacier is open all year-round. Check out Howe Lake for an easy hike with great fishing.

Final Thoughts
Anybody can come visit Glacier any time of the year, regardless of the season. It's actually up to the individual's preference. Every season has its own unique charms! But for most people, the summer and fall seasons are considered the best times to visit the park.

Hey, camper! When are you planning to visit Glacier? Have you been there before? What exciting things did you do and enjoy? Let us know! Don't forget to share this post too. Cheers!

We want to acknowledge and thank the past, present, and future generations of all Native Nations and Indigenous Peoples whose ancestral lands we travel, explore, and play on. Always practice Leave No Trace ethics on your adventures and follow local regulations. Please explore responsibly!
Do you love the outdoors?
Yep, us too. That's why we send you the best local adventures, stories, and expert advice, right to your inbox.