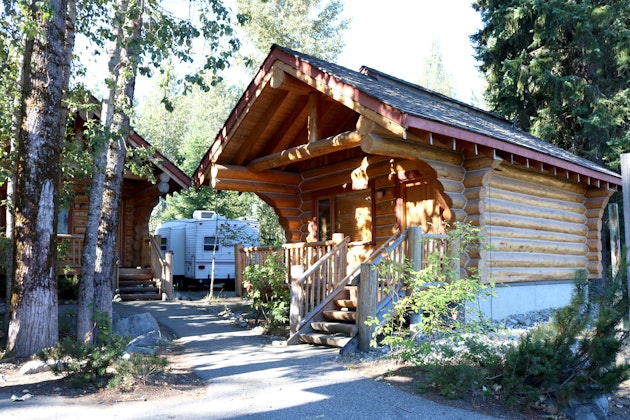 Nearby Adventures

Hike to Bonnell Creek Falls
Canada / Bonnell Creek Falls Trail
This trail isn't much to look at but it's all about the destination here as you will stumble upon scenic waterfalls nestled in the quiet Nanoose Bay area.

Photograph Old Woman Bay
Canada / Old Woman Bay
This 3km pebble beach in Agawa Bay boast of a spectacular view and a good afternoon. Simply park your car and enjoy! Close in the area is a trail (if you wish to hike) to explore the area as well.