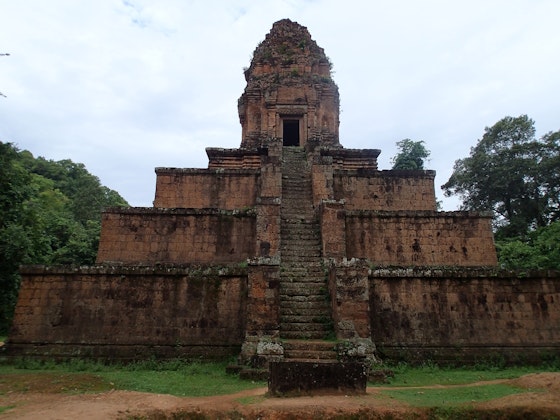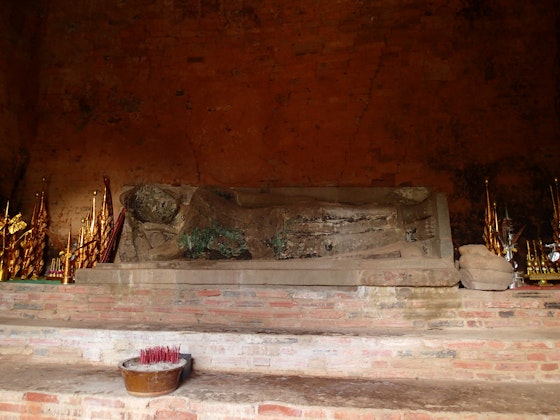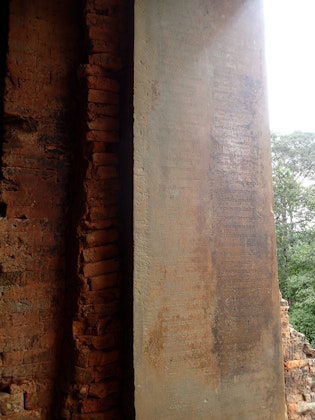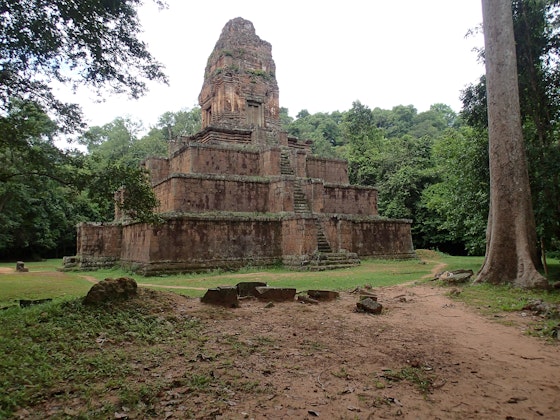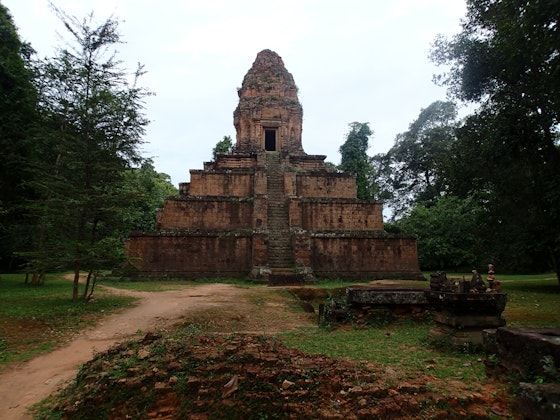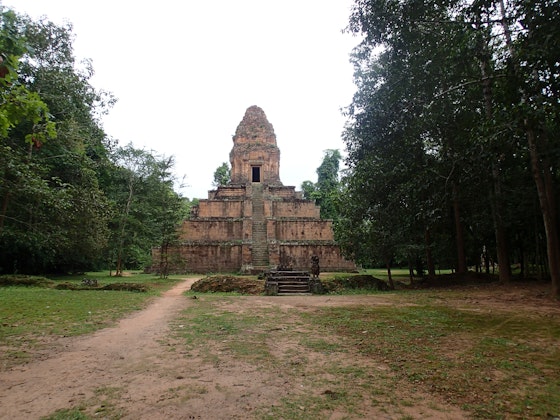 Nearby Adventures

Explore the Terrace of the Elephants
Cambodia / Terrace of the Elephants, Angkor Thom
The Elephant Terrace is part of the Royal Palace complex serving as part of the east wall.

Explore Phimeanakas Temple
Cambodia / Phimeanakas Temple, Angkor Thom
Phimeanakas is found within the walls of the Royal Palace. Directly north through the palace walls from Baphuon Temple. Phimeanakas is a three tiered temple constructed in the 10th century.