Road Tripping through the Northwest to the International Climbers' Festival
18 days, 4,000 miles, 8 states, 4 national parks, and more memories than I can count. I'm already ready for another road trip through the Northwest.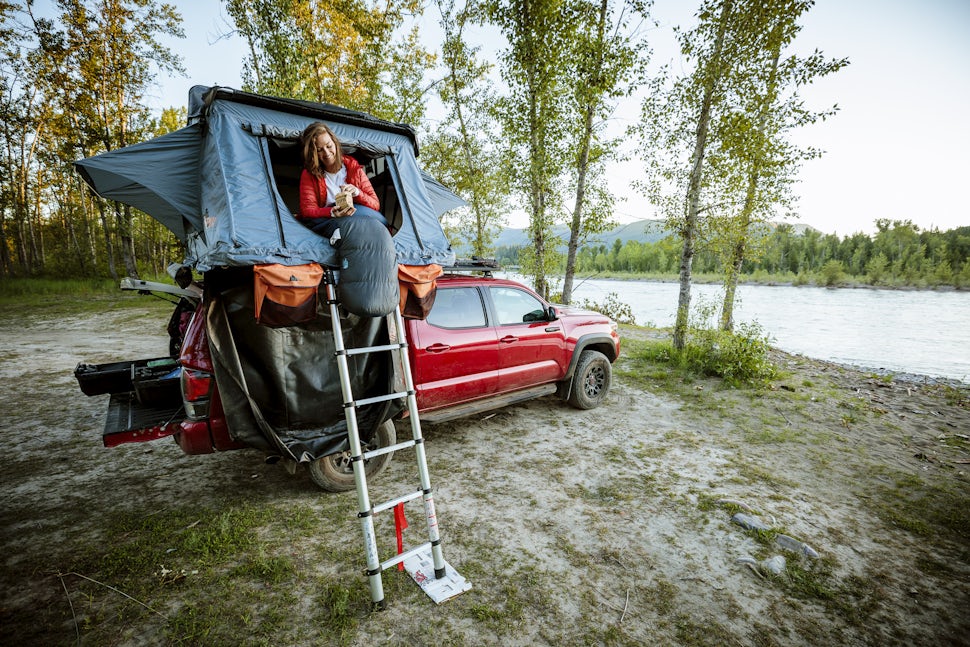 The International Climbers' Festival has been going on every year in Lander, Wyoming for the last 25 years. I've been wanting to do a road trip through the Northwest all year. It worked out perfectly that The Gluten Free Bar needed somebody at the festival to serve up breakfast on the last morning!

I had two weeks to prepare before I left for the trip. I was figuring out budget, routes, campsites, food, gear, and photo ideas/locations and everything was going super well, until my Jeep literally went up in a cloud of smoke. Luckily, my buddy Luke is probably the most generous person in the world, and he lent me his Toyota Tacoma for the trip, complete with a Tepui rooftop tent.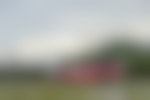 The route I planned out would take my girlfriend, Nikki, and I up to Mt. Shasta, Crater Lake National Park, and then a pit stop in Bend for supplies, coffee, and beer. After that, it would be on to Silver Falls State Park, and then Portland for the Fourth of July. After Portland, we'd make the 10-hour trek out to Glacier National Park. After a few days in Glacier, Nikki would fly home so she could get back to work and I would continue on to Yellowstone, the Tetons, and finally end up in Lander for the festival!

My good friends over at The Float Life happened to be hitting the road to Oregon about the same time we were, so we met up and made our way up to Bend together.

We met Jeff and Raequel on the eastern side of Mt. Shasta. Nikki and I found a super nice campsite off of a logging road in the National Forest out there. Nice secluded camp area, with a huge meadow across the road with unobstructed views of Mt. Shasta for sunset.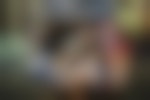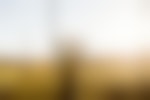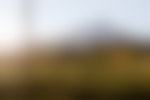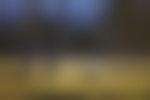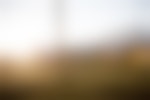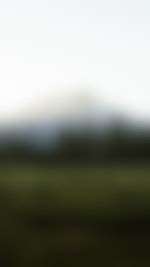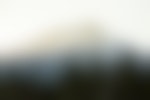 Dinner and s'mores before bed, up with the sun in the morning. Some Power Breakfast from The GFB...it's so nice that they're so quick to make and can eat them on the go. Seriously, if you're on the road or hiking, these are the way to go! After we made breakfast we took the long way around the mountain!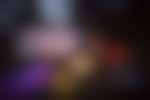 Highway 19 is a dirt road that leads you around the east side of Mt. Shasta. We weren't on a schedule, so we spent a few hours that morning exploring before we went off to Crater Lake.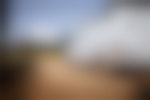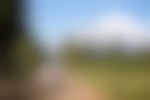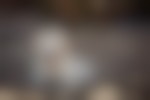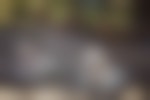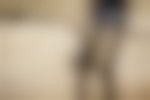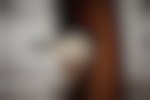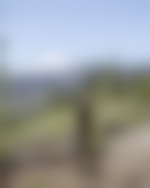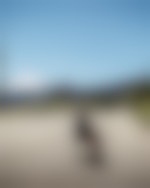 Crater Lake was pretty uneventful honestly. We got there, we drove around the rim, Jeff and Raequel did some OneWheeling, we took some photos of the not so spectacular sunset, and then we took off in search of a campsite before dark. Which didn't really work...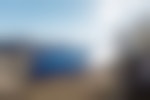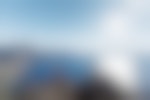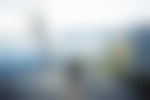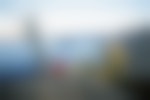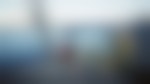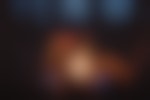 It got dark on us before we really even got out of the park. So we took the first service road we came across and found a spot to set up. It was eerie. The forest looked like it had burned the previous year. All the trees were dead. Shells of what they were. There was no wildlife. Our only company was swarms of mosquitos. Quiet, dead woods, filled with hungry mosquitos. Not our favorite. We doused ourselves in bug spray and lit a fire. Cheese and crackers for dinner. And then we went to bed early. Not the best vibes at that campsite. None of us really wanted to be there any longer than we had to. So we got up before the sun and hit the road, headed for Bend.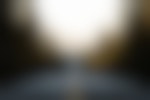 Bend was awesome, as always. Everybody that I talk to, ever, says "I don't know why I don't live in Bend". And it's true. I don't know why I don't live there.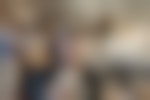 Coffee, food, beer, and a river running right through the most beautiful city ever. We did all these things, said our farewells to Jeff and Raequel, and then started heading North towards our Hipcamp just outside of Silver Falls State Park. Our friend Derek met us here so that we could all go to the park right when it opened at 7am the next day before heading into Portland for the 4th. I met Derek on Instagram, a friend of a friend. This was our first time meeting in person. Pretty awesome honestly. That's one of the great things about social media. And to me, that's what it's there for...right? Anyway, Derek is a rad dude! Check him out @derekgaumerphoto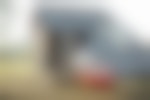 The Rovr Rollr's rugged wheels get it from the car to the campsite with ease.

Silver Falls is awesome! So lush and green and we came across 7 waterfalls on one 5-mile hike. Can't complain about that at all!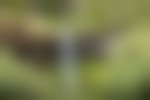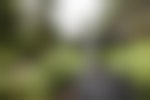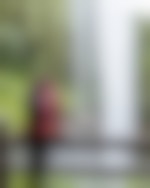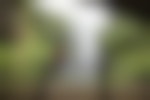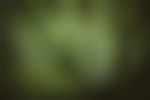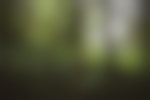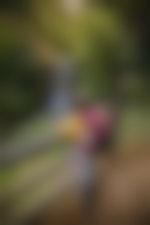 We hit it at just the right time, as we got back to the parking lot, the place was PACKED. If you're going to go to Silver Falls, go early!

We checked into our hotel in Portland before meeting Derek and his wife, Jen, at Heart Coffee for an afternoon pick me up. Before saying goodbye to Jen and Derek they showed us to Salt & Straw Ice Cream. Best. Ice Cream. Ever. If you're in Portland you have to check it out. Anyway, we ended up having a mellow night for The Fourth. Sometimes it's nice to recuperate and sleep in a real bed and have a shower.

We woke up before the sun. As usual. We had a ten hour drive ahead of us. What can I say?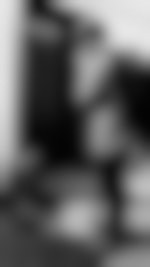 The drive was long and boring. Definitely took us more than ten hours. But it was worth it once we got there.

We found a beautiful campsite along the river. We made the short drive into the park every morning and had the best hiking and views I think I've ever seen. We had three days in Glacier and it was nowhere near enough. Breakfast along the Going to the Sun Road. Saw a grizzly from way far away. Almost hit a moose. Got to watch her and her mate cruise along the river. Hiked with a family of goats. I love it out there and I already can't wait until I can go back!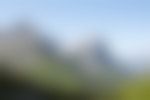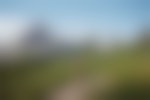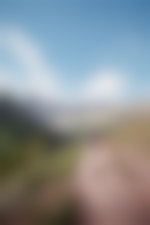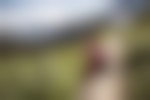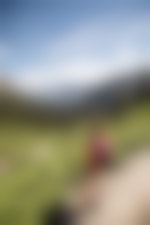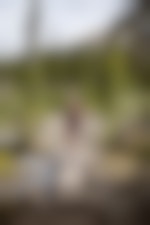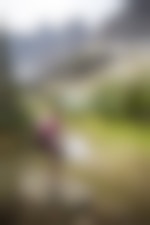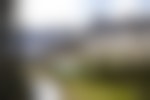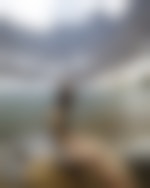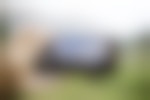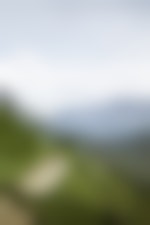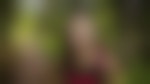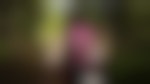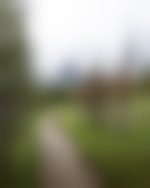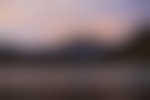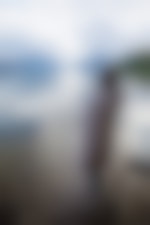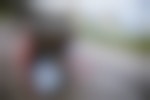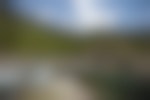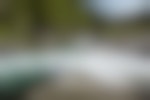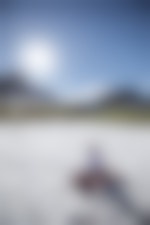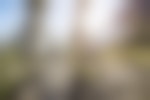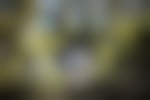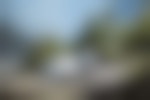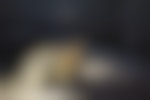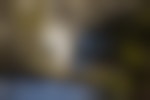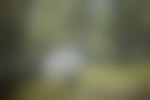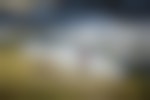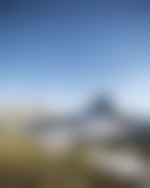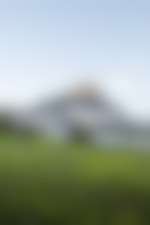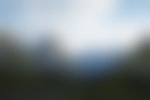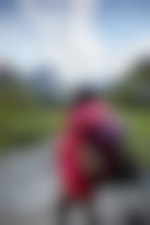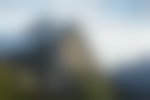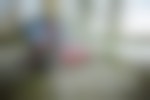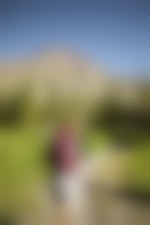 The last day in Glacier was nice and mellow. Breakfast in East Glacier before our drive to the airport so Nikki could get home for work. After I dropped her off, I drove to Yellowstone. Six hours later, in the dark, I made it to camp. Late night reorganizing the truck again before my adventures in Yellowstone. At this point I'm by myself driving around Yellowstone. I stopped and did the tourist thing. Saw a bunch of geysers. Took a nap in the shade under a tree. Oh and saw a ton of wildlife!
Bison were everywhere around the park. I think they might be my new favorite animal. They didn't have a care in the world and just strolled along the road holding up traffic, totally aloof. It was hilarious.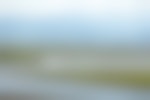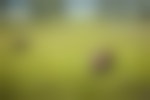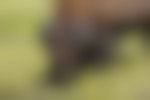 I was stoked to get a chance to see some bears. A black bear was with her cub, and sent it up a tree when she saw another bear with her two cubs. We wound up with three cubs in trees, momma bears facing off on the ground and like 100 people with binoculars and cameras out. Myself included.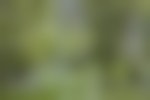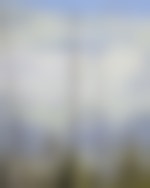 Finally the black bear got her cub out of the tree and they disappeared off to the left. We all stuck around watching the other set of bears, when I noticed the black bear had come up the hill about 30 feet in front of me. Crazy how the bushes hide them until it's almost too late! Needless to say that at that point it was time for everybody to get back in their cars and go. But not before snapping some photos!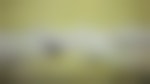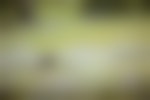 I wanted to be able to spend time at the Tetons before I ended up in Lander, so I left Yellowstone a bit early. It had been a pretty quiet and mellow trip since Nikki left, but when I came around the corner and saw the Tetons blasting up into the sky, I couldn't help myself and let out a "WOOOO!"

I went in to Jackson, found a Starbucks, got coffee, and worked on the computer for a few hours. I decided to drag myself away from the screen so I could find a good spot for sunset. I tried taking the main road into the park, but decided that was too close to the mountains. So I left the park and found a nice spot by a river. I went down away from any other people, plopped down in the grass, and sat. For hours. It was the most peaceful evening. Sitting in the quiet, the only sound was the water running by.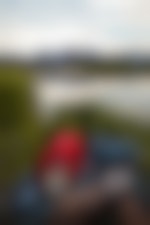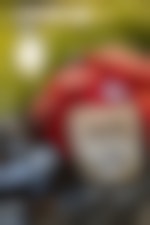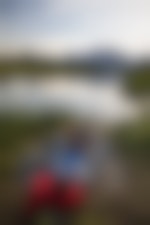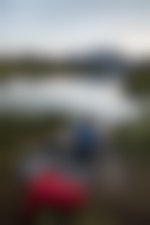 All too soon, it got dark and I had to go find a place to camp. After a restless night, I got up for sunrise, dying for the alpenglow on the Tetons. As soon as the light started to touch the tip of the mountains, the sun went behind a thick layer of clouds. Just my luck. So, I continued on to Lander to enjoy the Climbing Festival for the next few days!

The first couple days were quiet. I made some friends at the film festival - it was awesome getting to meet so many rad people and great climbers. I spent the next day at the coffee shop working on the computer, but after that I was free to go climbing for a couple of days, check out the vendor booths, and just relax. The last morning I got to serve up the Power Breakfast to everybody there. Everybody was stoked on it! Not even a pack left for myself!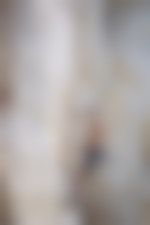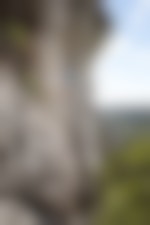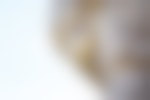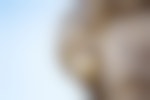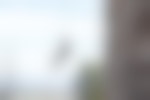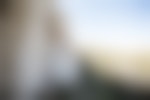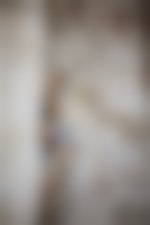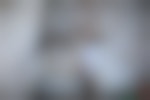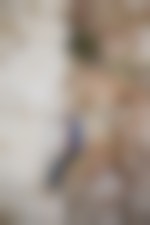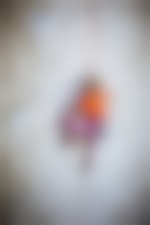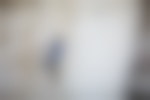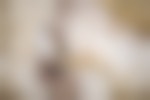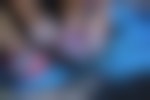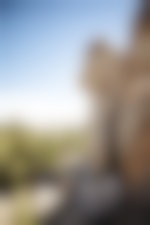 Over all this was an amazing trip and it was over too soon. Although sleeping in my own bed was pretty awesome! I met a ton of amazing people and saw some of the greatest places Mother Nature has to offer.


We want to acknowledge and thank the past, present, and future generations of all Native Nations and Indigenous Peoples whose ancestral lands we travel, explore, and play on. Always practice Leave No Trace ethics on your adventures and follow local regulations. Please explore responsibly!
Do you love the outdoors?
Yep, us too. That's why we send you the best local adventures, stories, and expert advice, right to your inbox.