White Pocket - Search Nearby - Added by Jason Hatfield
Acres of incredible, multi-colored sandstone formations under a stunningly dark night sky.
White Pocket is a remote outcropping of sandstone formations in Vermillion Cliffs National Monument similar to the famous "Wave". Unlike The Wave, a permit isn't needed to visit, but you will need a high-clearance 4WD vehicle with good tires; alternatively, you can hire a 4WD tour service in nearby Kanab to reach the area. The 35-mile drive in takes over 2 hours on a mix of dirt and rocky roads with the likelihood for deep sand the last 10 miles. To safely cross the sandy sections it's recommended to air down your tires to half pressure and travel with another 4WD vehicle in case you get stuck. Do not attempt this drive in a rental car, there is limited cell service and a tow can cost over a thousand dollars. Snow or recent heavy rain can close sections of the road so always check conditions at one of the nearby ranger stations before leaving.
If you've given yourself plenty of time and arrive before sunset, use the time to scout the area and find your favorite spots to revisit at night. Be careful when walking on the sandstone to prevent damage to some of the more fragile formations and avoid trampling the vegetation in the surrounding area. Once you're setup for night images you can use twilight or lightpaint with a headlamp to create exposures to blend with the night sky. There is no light pollution out here but a bright moon can easily wash out the Milky Way. Before visiting, look at the lunar cycle to decide whether you to use or avoid moonlight (the second image is a night shot using moonlight and features a "starburst" of the moon).
Tags
Chillin
Camping
Photography
Scenic
Nearby Adventures
8 Miles Round Trip - 1400 ft gain
Free yourself in Tucson!
Calling all travelers, the free thinker and the free at heart. Discover a place where you can explore without boundaries.
Our natural landscape draws visitors outdoors where there is plenty of room to roam.
A bit off the beaten path, Tucson's unique attractions and accommodations beckon you to discover and explore and our arts and culture scene makes Tucson a place that's authentic and comfortable.
Savor the unapologetic passion for food that inspires Tucson's cuisine, or come as you are and experience our vibrant nightlife.
An oasis from the unoriginal and pretentious, Tucson is a place that you want to be. Let Tucson inspire the free spirit in you.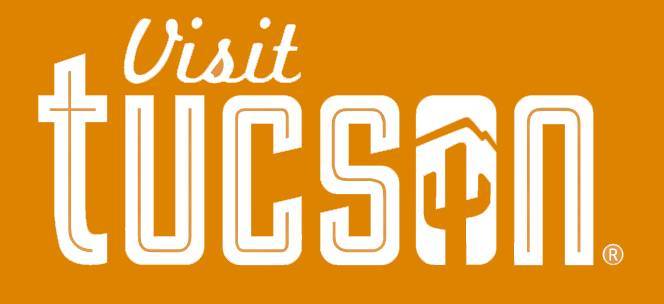 Visit Tucson