Mescal Trailhead - Search Nearby - Added by John Maurizi
A great loop for hiking or mountain bike! All skill levels will enjoy the hike but have some experience if you want to explore by mountain bike.
The Mescal Mountain Loop Hike circles Mescal Mesa uses three different trails. Park at the Mescal Trail parking area on Long Canyon Road.  The Mescal Trail is 2.4 miles long and winds up to the base of the mesa where it travels along beautiful open slick rock. It is an easy hike but the trail is also open to mountain bikers. For them, the trail is rated difficult to moderate. There are a few difficulty options pointed out by signs along the trail. I really enjoyed this portion of my loop hike. with the cliffs of Mescal Mesa and the surrounding Secret Mountain Wilderness of Sedona, it was very picturesque.
The Mescal Trail ends when it intersects with Deadmans Pass Trail.  By this time, you are now on the opposite side of Mescal Mountain. Turn right and follow the trail for about one mile.  Deadmans Pass Trail ends at when it intersects with the Long Canyon Trail.
When you reach the Long Canyon Trail, turn right. The trail travels through a section of desert not within the Secret Mountain Wilderness that surrounds it. To complete the loop, hike the 1.1 mile section back to Long Canyon Road. You will not be at the Mescal Mountain Trailhead but there is a .3 mile connector trail on the right that will take you back to the parking area.
Tags
Photography
Mountain Biking
Hiking
Scenic
Details
4.8 Miles
500 ft elevation gain
Loop Trail
Nearby Adventures
4 Miles Round Trip - 400 ft gain
8 Miles Round Trip - 1000 ft gain
1.6 Miles Round Trip - 492 ft gain
Free yourself in Tucson!
Calling all travelers, the free thinker and the free at heart. Discover a place where you can explore without boundaries.
Our natural landscape draws visitors outdoors where there is plenty of room to roam.
A bit off the beaten path, Tucson's unique attractions and accommodations beckon you to discover and explore and our arts and culture scene makes Tucson a place that's authentic and comfortable.
Savor the unapologetic passion for food that inspires Tucson's cuisine, or come as you are and experience our vibrant nightlife.
An oasis from the unoriginal and pretentious, Tucson is a place that you want to be. Let Tucson inspire the free spirit in you.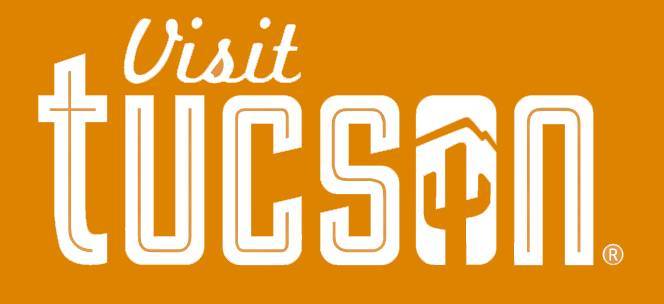 Visit Tucson