Giant Log and Long Log Trail to Agate House - Search Nearby - Added by Sarah Levant
Combine the Long Longs and Giant Logs trail for a stunning 3-mile loop showcasing the most colorful and highest concentration of petrified wood in Petrified Forest National Park. 
Both trails begin from the Rainbow Forest Museum located at the southern entrance of the National Park. Start with the Giant Logs trail which will take you on a short .4 mi paved loop through magnificently colored wood. Make sure to stop at the top of the trail by "Old Faithful" which is almost 10' wide. From there, travel NE on Petrified Forest Road to the Long Logs trailhead. Only the first half-mile of this trail is paved and the rest of the 2-mile loop is on a rough surface with very minimal elevation gain. Take the short detour out to the Agate House. Archeologists believe the small eight room pueblo was occupied close to 700 years ago. Long Logs Trail offers one of the largest concentration of petrified wood in the park. 
Tags
Photography
Hiking
Family Friendly
Forest
Scenic
Details
3 Miles
Loop Trail
Nearby Adventures
2.5 Miles Round Trip - 200 ft gain
2 Miles Round Trip - 400 ft gain
Free yourself in Tucson!
Calling all travelers, the free thinker and the free at heart. Discover a place where you can explore without boundaries.
Our natural landscape draws visitors outdoors where there is plenty of room to roam.
A bit off the beaten path, Tucson's unique attractions and accommodations beckon you to discover and explore and our arts and culture scene makes Tucson a place that's authentic and comfortable.
Savor the unapologetic passion for food that inspires Tucson's cuisine, or come as you are and experience our vibrant nightlife.
An oasis from the unoriginal and pretentious, Tucson is a place that you want to be. Let Tucson inspire the free spirit in you.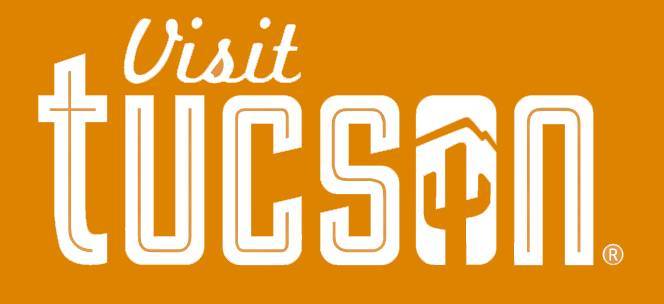 Visit Tucson