Badger Spring Trailhead, Agua Fria National Park - Search Nearby - Added by John Maurizi
Badger Spring Wash Trail is a 4-mile out-and-back hike in Agua Fria National Park. 
Badger Spring Wash is a dry stream bed most of the year. This trail starts from the Badger Spring Trailhead just off Route 17 north from Phoenix. The trail follows the stream bed, sometimes in or along side for 1.5 miles. At about one mile, you reach the spring and a good amount of water which is surprising to find in the desert. The main trail is to the left along a rock outcropping. If you take a little time to search this outcropping, you may find several
ancient Indian petroglyphs. 
At the middle and near the top, is a very good example of early American Indian petroglyphs. I think the ones near the top are best. You can easily walk right by them but
just watch for that rock cliff on the left side of the trail. The rock art may have been done by early Yavapai or the Perry Mesa Indians who settle the area in 1250 A.D.
Continue along the trail on the left and avoid the open boulder field. Many people miss the trail on the left. Watch for small cairns showing the way. The trail fades away into brush. Return the way you came. 
On your way back out, be sure to explore the right side of the spring. Cross over the wash and hike along the bank of the water. The wash turns a corner and opens to a lush plant area. It is a beautiful relaxing spot that offers some shade. There are a few dispersed camping spots. A nice side trip to explore.
Tags
Photography
Hiking
Scenic
Wildflowers
Details
4 Miles
Out-and-Back Trail
Nearby Adventures
5.5 Miles Round Trip - 867 ft gain
3.52 Miles Round Trip - 182 ft gain
Free yourself in Tucson!
Calling all travelers, the free thinker and the free at heart. Discover a place where you can explore without boundaries.
Our natural landscape draws visitors outdoors where there is plenty of room to roam.
A bit off the beaten path, Tucson's unique attractions and accommodations beckon you to discover and explore and our arts and culture scene makes Tucson a place that's authentic and comfortable.
Savor the unapologetic passion for food that inspires Tucson's cuisine, or come as you are and experience our vibrant nightlife.
An oasis from the unoriginal and pretentious, Tucson is a place that you want to be. Let Tucson inspire the free spirit in you.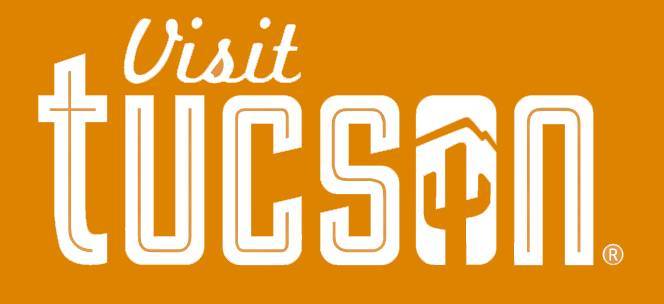 Visit Tucson