Desert Days: Exploring Southern California's National and State Parks
A little adventure to Joshua Tree and Anza-Borrego to satisfy my craving while I'm back home from school.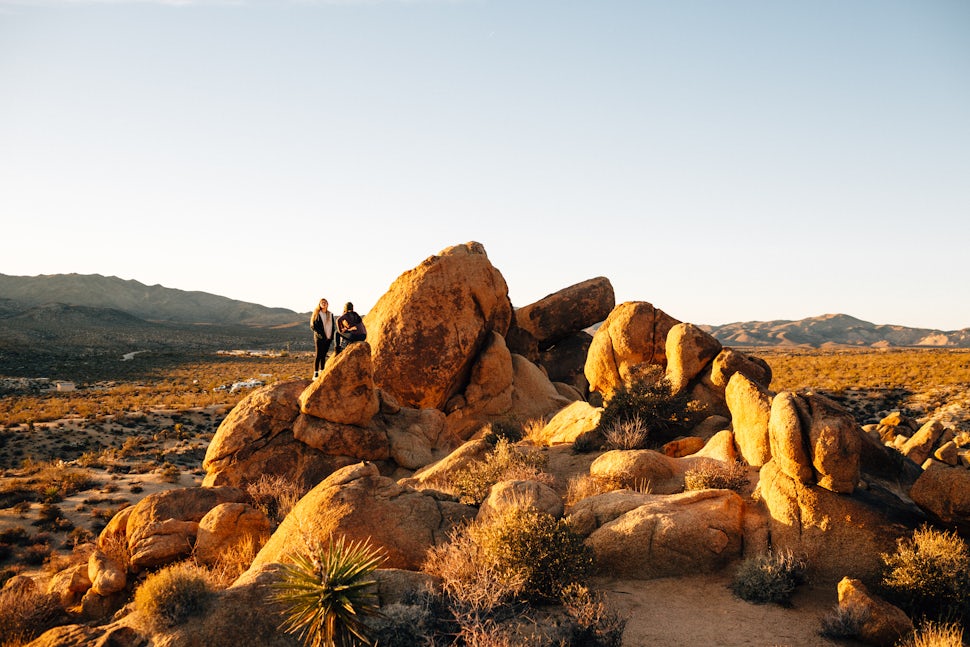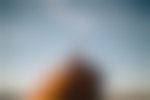 Ever since I've gone up to Seattle, I've gotten this incessant need to go outside and just explore and bask in the glory of the outdoors. So when finals week came around, I had to stay inside for one weekend. That one weekend could have been a month, it felt so long and boring. I might've left my dorm room maybe around 4 times in the span of 6 days (sad, I know). I probably watched around 9 movies (10 Things I Hate About You is always a classic), watched my Canucks lose too many times, and had way too many peanut butter jelly and Nutella sandwiches for my own good. Did I get much studying done? Probably not. But that's besides the point.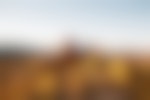 So when I got home, I knew I needed to go somewhere. Unfortunately, Orange County is pretty bleak compared to Seattle in respect to the hikes/adventures that it offers. A failed trip out to the Deep Creek Hot Springs my first week back was slightly annoying since it was a 2 hour drive, and we had to turn around because the owner had closed it for the day. So I left for my trip to Whistler (which you can read about here!), but I knew I had to do something when I got back. I can't go 7 days without going somewhere. And so our Joshua Tree trip was born.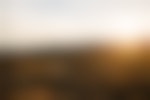 The drive was uneventful other than the fact that we somehow decided to stop at Morongo (that's always a great idea right?). After a combined loss of $120 between 3 guys (I lost $11 to Panda Express but I mean I got food so did I really lose?), we decided to leave after the girls pestered us enough to go.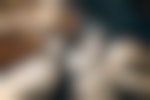 We originally planned on staying at Jumbo Rocks, but when we got there, every single campsite was taken. So we drove around like 5 times asking everyone if they were leaving today. The answer? A resounding no. So we decided to move on. After checking out 3 other camp areas and somehow getting stuck in a little traffic jam on one of the dirt roads, we talked to another person who was also looking to camp that night and told us about a place about a mile outside called "Spurs" where we can do "whatever the hell we want". After being so frustrated from getting stuck and not having any luck on campsites, we were pretty stoked to hear this. So we cheered, hooped, hollered and chanted "WHATEVER THE HELL WE WANT!" and shouted "TO SPURS!" over and over again. And to Spurs we went.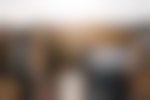 We ended up at Cottonwood Campground because we found one campsite open, setup, and had an amazing night singing worship songs, cooking hamburgers, and talking about awkward dates and first kisses all while under the canopy of the stars. I don't know about you, but that sounds like a pretty awesome night to me.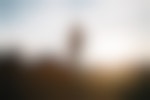 The next morning, we headed out of the national park to the Salton Sea just to check it out. Might as well right? We ended up in Salton City and to be honest, it looked kinda depressing. But when I gotta eat, I gotta eat. So we stopped at this little restaurant right near the edge of the sea called Johnson's Landing and got the Sampler Platter. And for 9 people, 2 platters were perfect. With most of our stomachs satisfied, we headed to Anza-Borrego State Park to check out the Slot.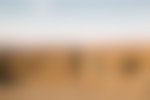 You could say that this is the Grand Canyon of California, because it pretty much looks like it. It's very reminiscent of Antelope Canyon around Page, Arizona (highly recommend going there in the summer). So after making countless jokes of "ha are we in the Grand Canyon", we descended into the Slot.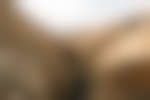 The first way we took led us down, but there was a sudden 30 foot drop, which we realized existed when our friend Luke decided to take a step across a hidden chasm, yelling "DON'T CRUISE." So we headed back up and entered in the correct way (go up the hill next to the parking lot) and were wowed by how thin it started to get.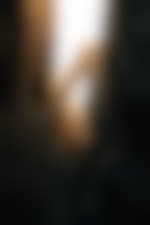 Getting "127 Hours" vibes? I was. Each twist and turn just got better and better until you hit this iconic rock just hanging in balance. I was pretty amazed and wondered why I hadn't done stuff like this in the 19 years that I lived in Southern California. Just goes to show that there are some gems as long as you're willing to go find them.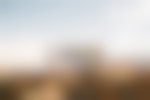 And with that, we started on the 2 1/2 hour journey back to Orange County (God bless rush hour... NOT). I'm so incredibly grateful for the friends I have and the adventures that they're so willing to go on with me. The places we went were pretty cool, but its these people that made them great and created the memories that will stick with me.
P.S. The 78 is an extremely great driver's highway and I highly recommend it to someone who loves long straights and nice twists and turns on cliffs. Was pretty bummed I didn't have my car with me.
We want to acknowledge and thank the past, present, and future generations of all Native Nations and Indigenous Peoples whose ancestral lands we travel, explore, and play on. Always practice Leave No Trace ethics on your adventures and follow local regulations. Please explore responsibly!
Do you love the outdoors?
Yep, us too. That's why we send you the best local adventures, stories, and expert advice, right to your inbox.