8 Tips To Help You Land A Job As A Campground Host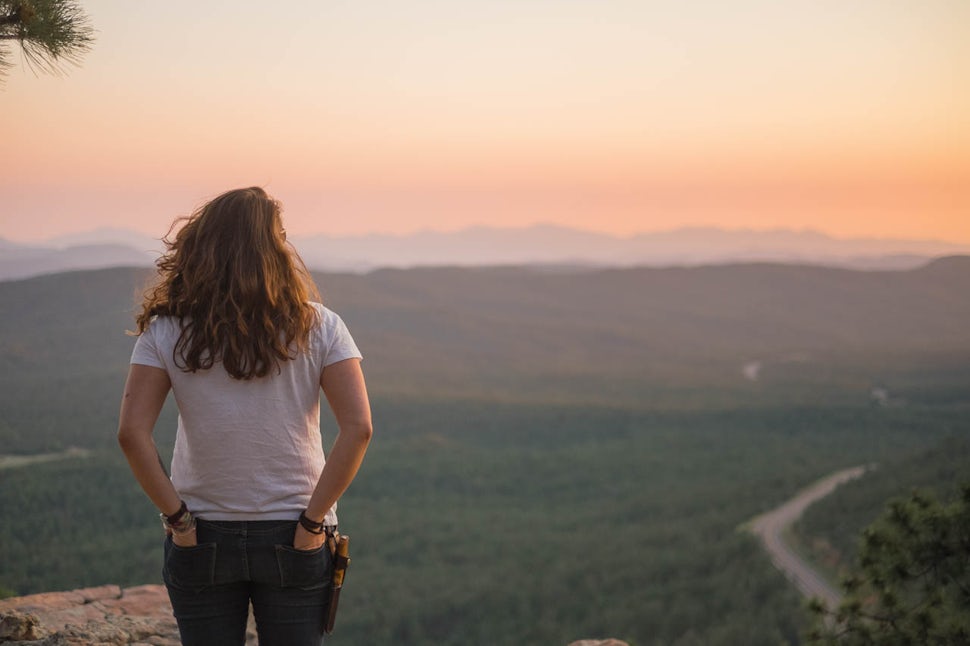 Who wouldn't want to work where the great outdoors is your office and the daily commute is a hike around a campground? A job where the rent is free, the views are grand, and you rarely have to leave sight of home? This is the life for seasonal camp hosts across the USA and I aim to help you find rewarding work in this field.
1. Take advantage of the resources out there.
I first heard of camp hosting on a cross-country motorcycle trip years ago, but it wasn't until we were jobless and running out of money in Southern Arizona that I remembered the recommendation. A simple Google search of "camp hosting" led us to a multitude of resources to sift through. We found www.coolworks.com as the best resource and found our job almost instantly. The headline read "Camp hosting job needs immediate filling in Northern Arizona, Mogollon Rim." We didn't even think twice - I called, emailed and did everything I could to secure our position working this spot and it worked out. It helped that they needed the help and that we were so close by, otherwise they might not have hired us as I was very blunt and honest that we could only work until October, when we had to leave for another job.
Other resources that helped us find jobs (and which we got calls from while working on the Mogollon Rim) were www.camprrm.com, www.fs.usda.gov (just search for camp hosting within a particular region, or use Google to search camphosting site:fs.usda.gov which you can tailor by adding in a location to your search terms), and www.work-for-rvers-and-campers.com. We did not use www.workamper.com, but know it is a valuable resource for some. They charge a fee to list your availability and to see the jobs that are available - I have heard mixed reviews - most good, but some that even with paying you may wind up never getting a job.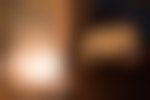 Photo: Yeager St. John
2. Be realistic.
Camp hosting is a great seasonal job, but it's not all fun and games. As a camp host, you'll be the first and sometimes only face representing your area. You'll be responsible for the upkeep, maintenance and cleanliness of your campground and surrounding area, as well as the safety of the campers who visit. The pay, if you're in a paid position, will be very low at about $800 a month being on the high end of the scale. You might have to clean bathrooms, enforce rules, pick up trash, perform small maintenance projects, or handle money. You might be on call 24/7. If you don't feel comfortable with any of these things, then reassess if camp hosting is for you. It can be incredibly fun and rewarding, but living in the woods for months at a time isn't for everyone.
3. Apply early and know before you go.
Make sure to put in your applications well in advance. Take the time to research the areas you're applying for - do you mind being 45 minutes from the closest town? Do you really want to work next to an interstate? Will there be wildlife you're comfortable with - mosquitos, bears, coyotes, elk, bigfoot? Does the site provide water? Propane? Electric? What's the weather like? Do they allow dogs? Once you research as much as you can without going numb, send your applications out to as many locations and agencies as you can, as long as they fit your criteria, maybe even some that don't. This way, when the campgrounds come calling you have some options.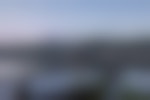 Photo: Yeager St. John
4. Be flexible.
So you didn't get the camp hosting gig in the Florida Keys? Bummer. Maybe you didn't apply early enough to land a job in any of your first picks. That's tough, but there are other sites out there. You'll need to be flexible because this is an industry dominated by the retired sector who have all the time in the world with nowhere to go and nothing to do. Often the people working as camp hosts have been doing it for several seasons and are hired and rehired, and those with the most flexibility rule. So take Bruce Lee's advice and be like water, move and flow - maybe you have to travel a bit further outside your comfort zone to get your foot in the door. Who knows - you might wind up with a gem of a site!
5. Plan on using your people skills.
Part of the job as a camp host is to meet and greet the campers who visit your site. You will represent the company that hires you and it will be important that you put your best foot forward. You will need to be outgoing, engaging, knowledgeable and kind. Learn a bit about the area you're in - find some fun factoids to share and keep learning more as you work there. Take part in activities put on by park rangers or visit local attractions - that way you'll have first-hand experience for your campers. If you ever don't know the answer to something, admit it and direct them to a source that may help. And no, Google doesn't count. Smile! Be polite and be helpful, but above all, be firm. Be able to confront people and keep people within the rules. If you don't like confrontation, you might not enjoy having to tell people to put out their illegal fire, pay their camping dues, or to please stop blaring that obnoxious music after quiet hours. On the other hand, if you love confrontation or are too aggressive, you might escalate situations too easily and need to learn to tone things down. This job is all about balance. Happy campers mean happy camp hosts.
6. Commit.
Once you accept a position, you'll need to commit to a certain amount of time. Most locations want you to stay the entire season, which can be anywhere from a couple weeks to several months. Many campgrounds are seasonal - March to October, give or take a few months - but some are year-round. If you can't commit to the entire season you need to work this out with your employer before hand or else you may not be hired back.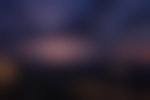 Photo: Yeager St. John
7. Have a room.
Make sure you have something to live in. Whether you have an RV, van, truck camper, trailer, or tent, make sure that it's up for the conditions you'll face and that you'll be comfortable in it for however long your season will last. I'd recommend that your first day on the job not coincide with the first time you ever sleep in your tent or rig. It's best to find out whatever you have isn't waterproof before the rains hit. Generally, campgrounds waive fees for camp hosts and provide you with amenities, depending on location of course. This is the driving attraction for most camp hosts and why pay is so low. You may have any combination of water, electric, propane, sewage, trash, or more - so make sure you can utilize at least a few as they are a huge bonus. If the company or campground that is hiring you requires you to pay for your site, run. Run away and don't look back.
8. Be positive.
You'll have rough days, just like any other job, but remember to look around as you walk through your campground. All these people have to pay to come here and only get to stay for a couple nights or a week at most. You live here! This is your backyard, your front yard, your office and your vacation all wrapped up together! Sure you might have people knocking on your door in the middle of the night in pouring rain asking if you have any available sites while their headlights shine on the huge sign stating "FULL." But that's just part of the adventure! You'll get to wake and watch the sunrise, glimpse the elk wandering through the morning mist and the trout leaping from the lake before another soul is on it. You might have people rubbing elbows in the campground or you might find yourself with the campground empty, being paid to sit around and watch the day go by. You might have some sour encounters with people who are disrespectful towards nature or yourself, but you'll also meet amazing folks whose lives you'll touch, and who will change your life as well. You'll be living the dream and if it ever gets to a point where you aren't happy and want to leave, rest assured that there is an end in sight and the job is only temporary.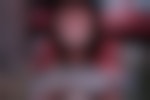 Photo: Yeager St. John
Want to live the dream? Check out 10 more amazing jobs that keep you outside.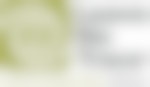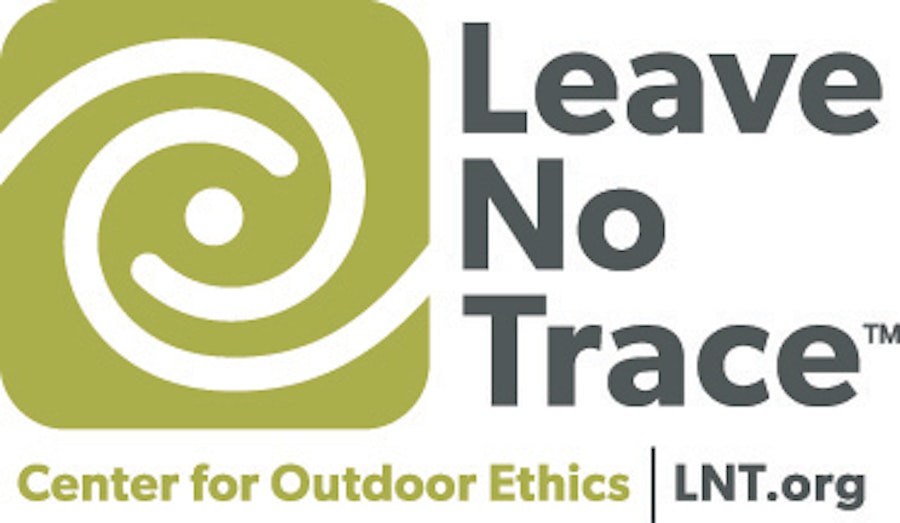 Please respect the places you find on The Outbound.
Always practice Leave No Trace ethics on your adventures. Be aware of local regulations and don't damage these amazing places for the sake of a photograph. Learn More
We want to acknowledge and thank the past, present, and future generations of all Native Nations and Indigenous Peoples whose ancestral lands we travel, explore, and play on. Always practice Leave No Trace ethics on your adventures and follow local regulations. Please explore responsibly!
Do you love the outdoors?
Yep, us too. That's why we send you the best local adventures, stories, and expert advice, right to your inbox.