How to Balance Life and the Great Outdoors
Like many wise men and women have said, there is no time like the present. So go, take hold of the present, don't look back, and just live.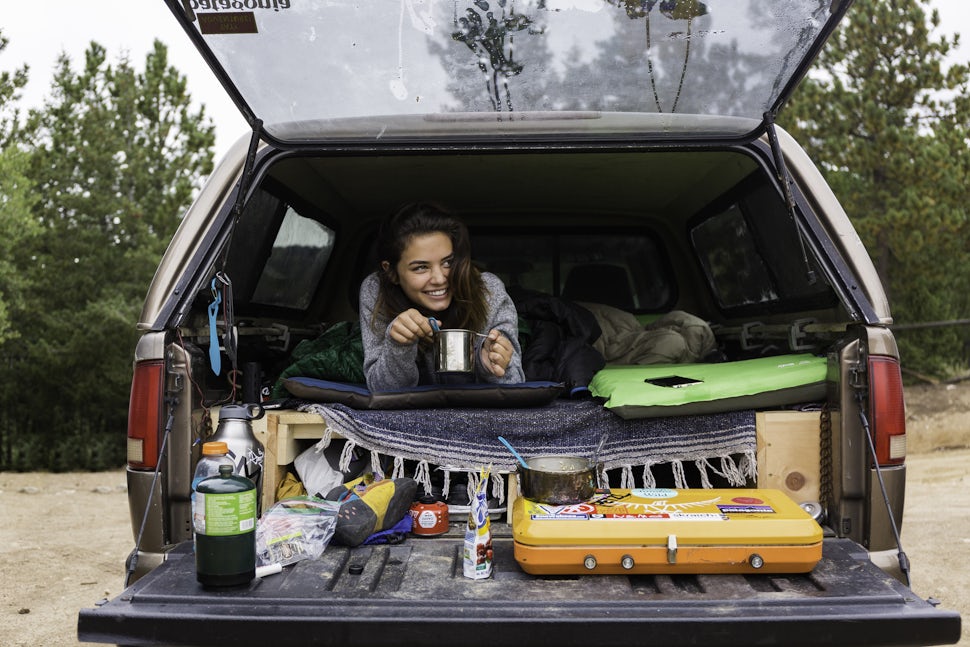 There is no correct answer to this, hell, I may be doing this completely wrong but hey I've gotten this far.
I'm currently studying at The University of Colorado Boulder while majoring in environmental studies and journalism, however I think I'll be changing that journalism major to geography but that's asides the point.
Double major? Pshh, you probably never leave the campus right? WRONG.
During my first semester at the CU Boulder I struggled with balancing my education and the outdoors. As it turned out, I focused solely on my education, rarely getting out to camp, hike, climb, or ski. And that down right depressed me. Growing up, I was always outside playing in the woods, streams, and much to my mother's displeasure, the muddiest areas possible.
One of the biggest reasons I came out to Boulder, Colorado was simply to spend as much time outside as possible. Don't get me wrong, I didn't choose CU for the sole purpose of not going to class, though there are plenty that do that. We class goers call them "trustafarians". I chose CU mostly because you can't find a better place to study conservation, sustainability, and mountain ecosystems than in Boulder, Colorado. And that brings me back to the issue at hand.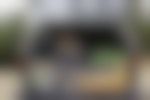 Simple day away from Boulder in @rileythetruck. Follow @rileythetruck on Instagram!
To most, Boulder is the place to live if you want to be involved in the outdoor industry. With miles upon miles of trails within walking distance, some of the best skiing in the west within a 3 hour drive, and extremely close to national parks, it's hard to ignore the industry and lifestyle all around you.
Thus, I came up with a few ways that truly helped me balance my education and my drive to be outside. This can also apply to basically everybody whether or not they are currently in school.
1. Organization
Now I'm not talking about organizing your room or the overflowing desk that you're reading this at. We're talking about organization of life! And what does that mean? To me, in a sense, it means that you have made time for the things you love. You have organized either your daily, weekly, or monthly routine enough that you've been able to set aside specific time for that rad climbing trip to Wild Iris, or a few sunrise turns at your favorite backcountry site.
Well if I've set aside time for my favorite activities then I'm ready to go right? WRONG.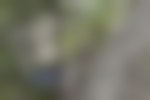 Organizing even 3 hours for climbing will help ya soul
2. Fight the Procrastination
Don't let that paper or report creep up on you, slowly edging closer and closer until you can't hide from it anymore. Seriously, I know every teacher basically preaches it but it's beyond true. Curiosity didn't kill the cat, it was procrastination. If you have the ability to finish something early, which you usually do, then finish it early. Hell, finish it extremely early, because you'll be regretting it when you're sitting at home working on that report instead of jumping naked into a high alpine lake...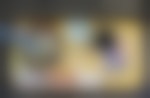 I can promise you'll enjoy this a lot more outside...
3. Commit
Committing is a thing I find plenty of people struggle with, including myself. For the longest time I had issues with commitment, whether that was in my relationships, friendships, or just daily life. Nowadays it isn't an issue because I've taught myself that the only way to get shit done is to commit.
So if you get invited to go shoot a milky-way time-lapse at the base of Mt. Denali, either say yes or no (preferably yes). Forcing yourself to stay with a plan will bring you that much closer to getting out there. And that much closer to living a fulfilling life.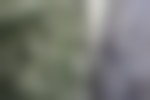 Josh Bell does nothing but commit and yell at the rock
4. GO!
Finally, and most importantly, just go. Don't wait and find a reason not to leave. There will always be another paper, another report, or another child to pick up from daycare... Okay, well maybe you should pick said child and figure out a situation for them. But you get the point. Don't let the future issues that haven't occurred yet hold you back.
Like many wise men and women have said, there is no time like the present. So go, take hold of the present, don't look back, and just live.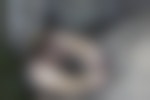 "I really didn't want to climb this at the end of the day" - Ethan Bell
We want to acknowledge and thank the past, present, and future generations of all Native Nations and Indigenous Peoples whose ancestral lands we travel, explore, and play on. Always practice Leave No Trace ethics on your adventures and follow local regulations. Please explore responsibly!
Do you love the outdoors?
Yep, us too. That's why we send you the best local adventures, stories, and expert advice, right to your inbox.