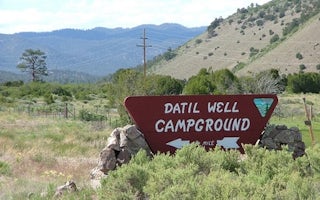 Datil, New Mexico
Datil Well Recreation Area Campground includes one of 15 water wells along the old Magdalena Livestock Driveway. The old cattle trail was...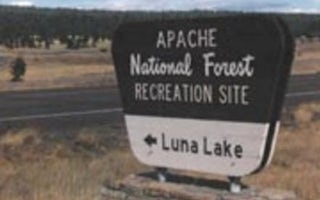 Alpine, Arizona
Overview Luna Lake Campground is a pleasant vacation site with open forest, lush meadows, a lake with great fishing, first rate mountain ...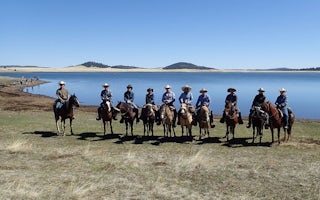 Sitgreaves National Forest, Arizona
Rich in history, and unsurpassed in mountain scenery, Sprucedale is renowned for being an unbeatable family vacation. Their rustic guest ...
From $190 / night
Quick links