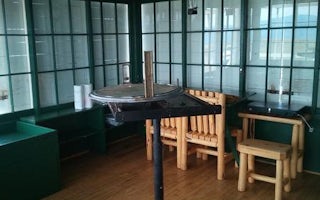 Meagher County, Montana
Overview Monument Peak Lookout offers guests an impressive yet rustic room with a view. The lookout, built in 1936 by the Civilian Conser...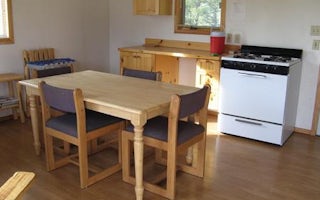 White Sulphur Springs, Montana
Overview Calf Creek Cabin sits in the Helena-Lewis and Clark National Forest. The cabin offers a prime location for fishing, hiking and ...
Quick links