Must-bring gear for camping by water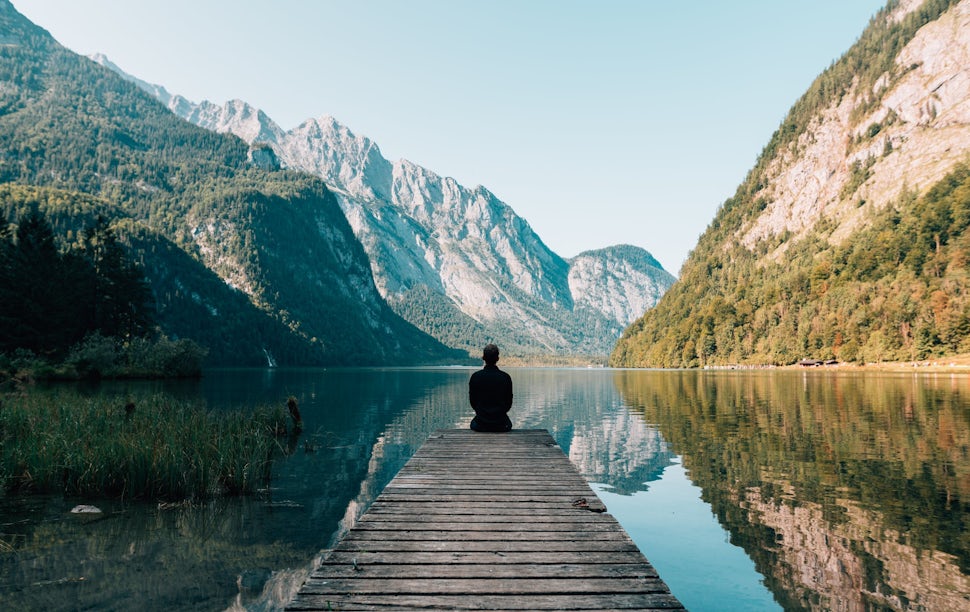 Camping by water makes it easy to take a quick dip, spend the day floating along with the current, and fall asleep to the sound of lapping waves! Want to try this memorable experience yourself? Here is some gear that will come in handy when there's water and sand involved.

Note: Stay in designated campsites and follow local rules on how far from the water you can set up your tent, cook, and go to the bathroom. Look up these regulations at the campground, state park, or other designated land management organization in charge of the area. Follow Leave No Trace principles like camping on durable surfaces, being responsible about fires, and properly disposing of waste.

1. Insect Repellant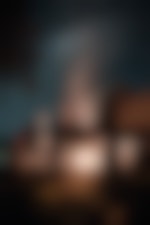 Any outdoor location can get buggy, but many insects like to linger (and even lay eggs!) by the waterfront. When camping on or near a shoreline, you may encounter toe biters, mosquitoes, sand flies, and midges - to name a few. Prevent uncomfortable, itchy bites with bug deterrents so you can spend more time enjoying the experience!
Picaridin is one option for limiting insect bites. It's odorless, non-greasy, and won't dissolve plastics or other synthetics. Picaridin spray repellents like this one from Sawyer are a fan favorite. The pump-spray method is easy to evenly apply without leaving an oily puddle on your skin. Plus, it won't eat through a raincoat if you put it on while sheltering from precipitation.

2. Bathing suit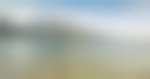 In the warmer months, soak up the sun and cool off by taking a dip. Make sure you know the water depth so you're not diving in shallow areas. Follow signage on where you are allowed to swim - some beaches or shorelines may be off-limits due to currents or other dangerous conditions.
If you're packing light, skip the suit in favor of quick-drying shorts and a tank or sports bra. You can always hop in a secluded waterway in your skivvies so long as you're being mindful of potential passersby.

3. Water filter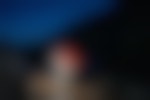 It can be cumbersome to carry water on longer hikes or walks away from your campsite, so many campers bring a filter to use on-site. There are many great lightweight personal water filtration systems that filter out bacteria, protozoa, and microplastics so you can feel confident your water is safe to drink.
Filter systems will remove these microorganisms and larger things floating in the water like bugs, silt, and algae. They're great for places that may have some natural debris in the water - and for people who want the most tapwater-like experience.
Water treatment methods are a good option in areas with clear water. These methods such as UV filters, chlorine, and iodine will kill giardia that can make you sick, but won't remove larger particles.
Please note that personal water filtration systems usually don't filter salt water. Make sure you come prepared with an ample clean water supply when camping by the ocean or other saltwater locales.

4. Fishing line or portable rod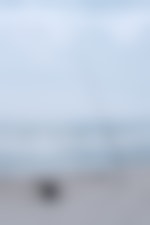 It feels pretty good to fish for your dinner... talk about local sourcing! Before casting a line, check the area's rules and regulations. You can find this information through the local DNR or even on signage around the campground. Here, you'll also find information on what species are in the area and suggested tackle options to help you catch what you're looking for.
Questions? Talk to the campground host or park staff. Some waterways may prohibit fishing or have restrictions on the size and number of fish you can keep. Respect the rules and do your part to protect the natural environment. Dispose of fish waste according to local regulations, such as packing it out with your garbage or placing it in provided receptacles.
5. Clothesline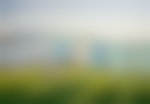 There's no avoiding getting some clothing wet while on a waterfront trip! Find a place to hang a clothesline between two trees or hang wet items over sturdy tree branches where they can dry in the sun and wind. Choose clothing materials wisely while packing to make drying out even easier. Wool and polyester are great choices for quick-drying performance technical apparel.
6. Extra clothing layers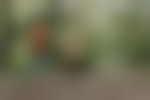 Even in the summer, it can get cold by the water - especially at night. Bring layers so you can easily adjust your temperature based on activity levels. You may need a warm layer when hiking nearby in a shady area but can enjoy a t-shirt by the open, sunny area around the lake. Plan to don a sweatshirt or jacket once the sun goes down, and keep these items safely tucked away in the tent when not in use so they don't get wet!
7. Sunscreen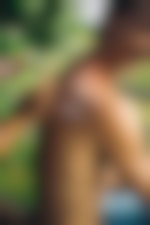 The water's reflective surface bounces light onto your skin, which can create serious sunburn. Protect yourself by regularly applying SPF. Even if it's not a warm, sunny day, you may be surprised by how strong the sun's rays can be when bouncing off the water. Wear UV-blocking sunglasses to protect your eyes, too.
8. Reusable water bottle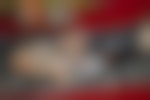 Even when surrounded by a body of water, it's important to remember that you're susceptible to dehydration if you don't drink enough! Reusable water bottles are more convenient and environmentally friendly than lugging around packs of plastic bottles. Refill your bottle throughout the day to ensure you're staying healthy and energized, especially when being active!
9. Camping tarp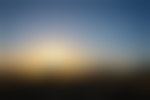 Camping along the water means exposure to moisture, rain, wind, sun, and sand. Using a water-resistant tarp is a great way to protect yourself in the elements. Hang a tarp above your tent or on its own to create a separate protected/shaded area for cooking and hanging out.
10. Portable fire pit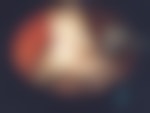 Campfire safety is critical no matter where you are. Follow Leave No Trace guidance on when and where to have a fire and how to minimize campfire impact if it is appropriate to break out the s'mores. Check local fire restrictions to learn whether you need a permit and if fires or stoves are allowed in the area.
Not only is a fire pit great for cooking and keeping warm when it gets cooler at night, but who doesn't love a bonfire by the shore? Grab some marshmallows and feel like a kid again enjoying the ambiance and making memories with the people you love.
11. Waterproof containers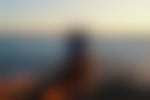 When camping by the water, it's no surprise that moisture in the air and water droplets can come in contact with your belongings, leaving them soggy or possibly destroyed. Waterproof bags or cases are great for keeping your phone, camera, and other electronic gadgets safe when not in use.
Extra items if you have room!
Hooded towels
Hooded towels are a combination of towel and bathrobe. They're the perfect apparel to wear when walking to and from your tent after swimming or taking a campsite shower. These towels can be bulky, so keep them in mind for car camping trips. They're probably too big for backpacking adventures.
Inflatable float or life jacket
Bring PFDs aka life jackets for little ones and those who aren't strong swimmers. Inflatable toys like inner tubes and blow-up animals are lightweight, pack down small, and offer a great way to relax on the water.
Heading out on a standup paddleboard or boat? Some places require vessels to carry Coast Guard-approved life jackets for every person on board. Keep this in mind when packing!

Water shoes
Depending on the location of your stay, you may be subject to rocky, slippery, or sharp-shelled shorelines. Water shoes can protect your feet and might be more comfortable than going barefoot while looking for sea glass or meandering along the shore.
Cover Photo: S Migaj

We want to acknowledge and thank the past, present, and future generations of all Native Nations and Indigenous Peoples whose ancestral lands we travel, explore, and play on. Always practice Leave No Trace ethics on your adventures and follow local regulations. Please explore responsibly!
Do you love the outdoors?
Yep, us too. That's why we send you the best local adventures, stories, and expert advice, right to your inbox.