Explorer Spotlight: Sonja Saxe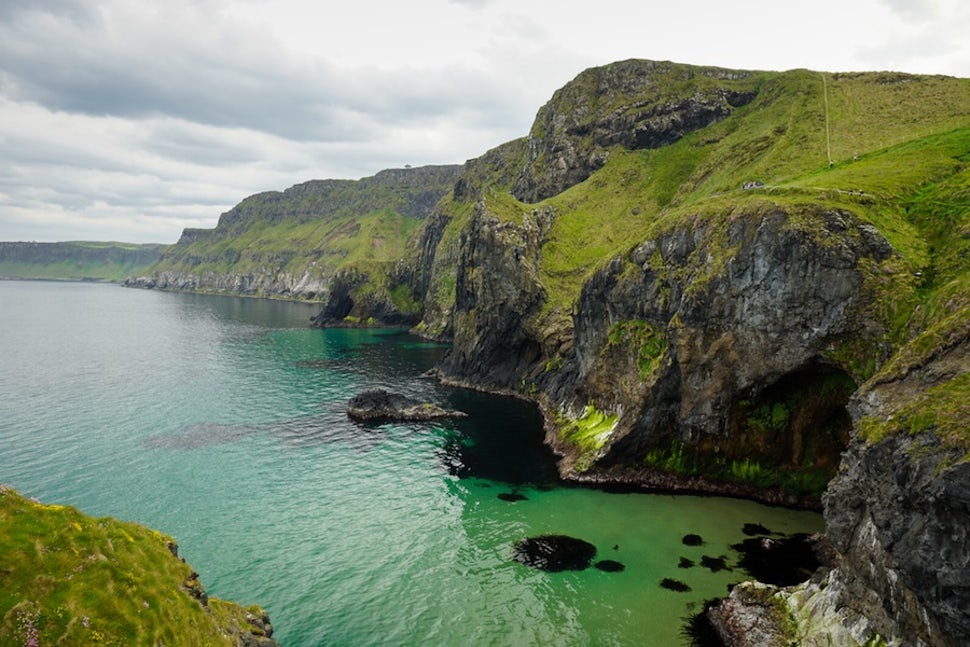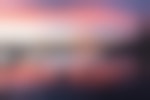 Name: Sonja Saxe | Age: 26 | Location: Madison, WI.

What's your day job?
Apparel Stylist for Shopbop
What are your favorite things to do outside?
As long as the weather is nice I'm up for just about anything, but my favorite ways to experience the outdoors are hiking and backpacking. I like that those activities force me to slow down (and sometimes depending on my pack weight, slow way down) and really take in my surroundings.
What first drew you to the outdoors?
My parents are very adventurous and they instilled a similar appreciation for adventure and the outdoors when I was still quite young. They took my brother and me on annual camping trips, taught me to downhill ski the moment I could stand, and got me SCUBA-certified and diving with sharks at the age of 12. Then, as some teenagers are prone to do, I rebelled against everything my parents taught me and turned all my focus towards clothing and fashion. I went to college for fashion retailing and started a fashion blog and my favorite place to shoot the clothing was in beautiful outdoor settings: rolling hills, a forest, a lakefront beach, sandy dunes. Slowly I started to get more excited about where I would shoot the clothes than the clothes themselves. The sense of awe and wonder I remember feeling for the outdoors at such a young age was back, and stronger than ever, after almost a decade hiatus. I traded in the trendy clothes for some hiking gear from REI and never looked back!
What's your favorite hometown adventure? ...and, almost as important, where's your favorite spot to get a beer after?
Hiking around Devil's Lake. It's a place I try to get to once a season because I can't pick a favorite and each one offers something different! The bluffs overlooking Devil's Lake are breathtaking and peaceful. It's the perfect spot to escape the city rush and just slow down. After a full day of hiking I like to head back to downtown Madison and stop at The Old Fashioned for some of the best cheese curds in town. Although, my boyfriend Alex would argue The Tipsy Cow claims that title.
What's your essential gear that never gets left at home?
My camera gear!
What's your favorite trail snack?
Clif bars! I've eaten them for breakfast, lunch, and dinner all on the same day, but they were different flavors so that's not so bad, right? I also really enjoy Clif Shot Energy Bloks.
Any go-to soundtracks when you're hitting the road?
I've never been very good at curating music. You would not have wanted to hear my mix tapes back in the day! Luckily Spotify can now take care of that for me. I use their "Mood" section and pick an upbeat genre. "Mood Booster" is my favorite.
What's the scariest thing that's ever happened while you were adventuring? And/ or funniest?
The scariest story, which has turned into the funniest story since no one got hurt, took place last summer in Canyonlands National Park. I spent the day hiking with Alex in the Island in the Sky district and we planned on watching sunset at Grand View Point but storms were forming. Watching the storms form from Grand View Point was incredible and for awhile it appeared they were going to miss us. Then we heard thunder, which means you need to head for shelter ASAP, because if you hear thunder that means there is lightning and the last place you want to be in a lightning storm is exposed on a 2000' plateau. So we headed to the car and began to drive back through some crazy weather: there were storms surrounding us, every direction we looked was lightning yet it wasn't raining. "This is the perfect time to try to photograph lightning!" I thought. So we stopped at Green River Overlook and I set up my tripod and camera and began snapping some photos of the distant storm. Alex had been capturing our Utah trip on his GoPro and decided to film a cute moment so he set up the GoPro and filmed himself walking over to give me a hug, then he looks at me and says "YOUR HAIR IS STANDING UP!" And ran away from me. I also ran. But, the GoPro wasn't capturing sound so in the video clip it looks like he comes up to me and gives me a hug then takes one look at me and sprints away. We didn't see it in real life, but the GoPro caught a quick lightning strike coming down quite a distance from where we were standing mere seconds after we ran. I quickly packed up my camera gear and hightailed it for the car. Now we look back on the video and laugh but in the moment it was terrifying, feeling the hairs on your arm raise and feeling helpless.
Who's your number one adventure partner-in-crime? Who inspires you?
My boyfriend, Alex, is my adventure partner-in-crime. We've had the best and worst experiences together and have stood by each other's side through it all. He also is extremely patient with me as I direct him around my photo frames and ask him to stand as still as possible for "just one more shot I swear!" Honestly, this community inspires me. Anyone who gets out and chases their dreams and pursues their passion is inspiring to me. I'm continuously finding new people I'm motivated by daily through social media and through friends. It's really awesome and humbling and I love it.
What are your top destinations for adventure travel?
Anywhere with mountains! My personal favorites are the North Cascades and Colorado's Rocky Mountains.
What's on the top of your must-do adventure list right now?
Visiting Alaska! I'm heading to Gates of the Arctic National Park for a backpacking trip this summer.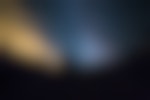 Show us your most memorable photo, and tell us about it!
This is a photo of Lone Eagle Peak in Colorado and it's not my best photo but to me it's the most special because it represents some firsts for me. It was taken on my first backpacking trip. It was my first photo of the Milky Way and night sky that actually turned out. And, it was taken as part of my first time lapse. In order to make a long enough time lapse I needed to set my camera up for 3 hours. Initially I was going to set it up and go back to the tent to sleep but I was too paranoid about it falling over or getting stolen by one of the 4 other people that were at the lake to sleep so I took my sleeping bag and pillow and set myself up next to the tripod. Alex joined me shortly later and we spent the next 3 hours staring at the most beautiful night sky I had ever seen while we talked about life, laughed, told stories, played games we made up, and freaked out every time we heard a rustle in the woods and then laughed some more, as the camera kept time with a gentle opening and closing of its shutter every 30 seconds. I hardly got any sleep that night but the experience and memories were entirely worth it.
And last but not least…What's your personal motto?

"It is what it is." It's something my mom would say to me whenever I was stressing about things I couldn't control. It's something I try to keep in mind when exploring, as there are often many circumstances I can't control (e.g. the weather that never seems to cooperate for me) and it's important to remember to just make the best out of every situation!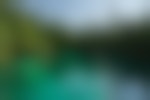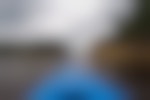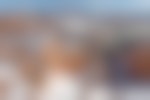 We want to acknowledge and thank the past, present, and future generations of all Native Nations and Indigenous Peoples whose ancestral lands we travel, explore, and play on. Always practice Leave No Trace ethics on your adventures and follow local regulations. Please explore responsibly!
Do you love the outdoors?
Yep, us too. That's why we send you the best local adventures, stories, and expert advice, right to your inbox.