Explorer Spotlight: Mike Fennell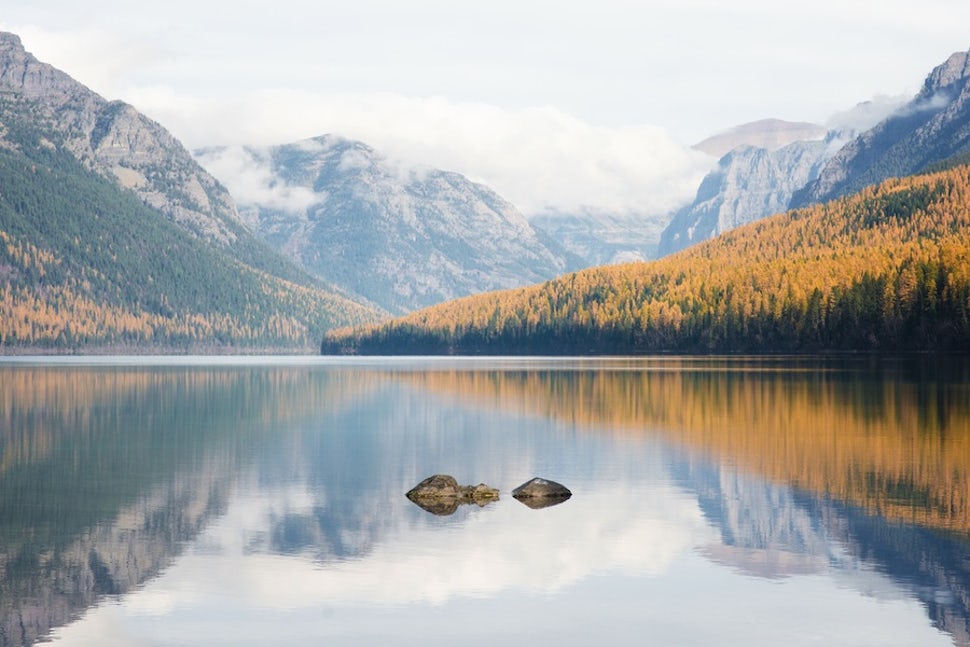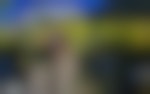 Name: Mike Fennell | Age: 27 | Location: Aspen, CO.
What's your day job?
I'm currently giving it a shot at being a full-time landscape photographer, but during the winter I also take up bartending in Aspen's lucrative hospitality industry.
What are your favorite things to do outside?
Besides Photography?! My favorite sport by far is snowboarding.. During winter I never miss a day and you can either find me on the slopes or split boarding in the backcountry. During the rest of the year, I hike a lot, like at least 3 hours of hiking everyday if possible. I'm currently living out of my Sprinter Van that I custom built into a tiny house so my access to the remote outdoors is very convenient.
What first drew you to the outdoors?
As a child, I grew up on a large property in England and would spend everyday exploring the woods. Then my family moved to Northern California and I had all this new and unique terrain at my footsteps. My dad would take me on hikes though Yosemite, Tahoe, the Redwoods, etc... so I was lucky enough to grow up with an appreciation of the outdoors my entire life. I started taking my love of the outdoors to a new level and found my niche in the mountain life when I began traveling to places like New Zealand, Switzerland, Alaska... That's when I knew I had to do something serious about landscape photography.
What's your favorite hometown adventure? ...and, almost as important, where's your favorite spot to get a beer after?
Maroon Bells... no matter how many times you've been there, it will still take your breath away every time. You've got to be careful in Aspen to stay away from all the fancy-pancy places that will charge you a cable bill for a brew and meal, so I like to keep it simple at places like Zane's Tavern, Hickory House, and Jimmy's.
What's your essential gear that never gets left at home?
My Nikon D800, Salomon hiking shoes, and water.
What's your favorite trail snack?
My new favorite snack is a Munk Pack.. they're oatmeal fruit squeezes that are easy to carry on any adventure.
Any go-to soundtracks when you're hitting the road?
I like to make my own playlists on Spotify, but some of the essential artists are Random Rab, Lotus, The Polish Ambassador, Emancipator, Xavier Rudd, Fat Freddy's Drop, and Groundation.
What's the scariest thing that's ever happened while you were adventuring? And/ or funniest?
The scariest adventure that comes to mind is from when I was hiking Mt Taranaki in New Zealand. I went out on a solo week-long mission, but messed up my timing and was expecting summer like conditions but instead was presented with winter. I had traveled so far and I was so amped on climbing this iconic mountain that I told myself it would be no big deal. Anyways, long story short, on my last day near the peak I got caught in a blizzard while wearing running shoes, no gloves, and inadequate layers. I twisted my knee badly and could not see more than 20 yards ahead of me. I was pretty certain I was not going to make it down alive. There was no route to follow so I essentially slid down any way I could, and after a few hours I found a trail that led to an old B&B cabin where a kind old lady took me in and saved me from Hypothermia. Good times!
Who's your number one adventure partner-in-crime? Who inspires you?
My pup Roxy! I found her as a stray last Spring as I was camping in my van in central Colorado. No tags, no chips, and nobody looking for her at the nearest shelter, I took her into the van and she's been with me ever since. She was a little young for all the 14ers I had planned last summer, but she's grown into such a smart and athletic dog, she's ready to peak out anything now!
What are your top destinations for adventure travel?
Indonesia, Tasmania, Scotland, Turkey. And Alaska. Yeah Alaska is pretty cool too ;)
What's on the top of your must-do adventure list right now?
I've got a pretty solid 8 months lined up... First is a long trip to Eastern Canada to see Newfoundland and Labrador, then its off to Iceland for a few weeks, then back to California and taking my time driving up the Pacific Coast to dwell in Alaska and British Columbia, then back to Colorado for a couple months before going off in the fall to hike the New England portion of Appalachian Trail, followed by a quick trip to Costa Rica before bunkering down in Aspen again for the winter!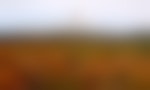 Show us your most memorable photo, and tell us about it!
This is a shot from over 4 years ago in Tasmania, an Island off the South coast of Australia. It is my most memorable one because I've never been anywhere that felt as out-of-this-world as this place did and it made my bond with photography permanent. It was taken during my trek along the Overland Track, and I remember thinking the entire time that this entire Island looked either like was from a different planet, or that there should be dinosaurs walking next to me. It was at the end of my year long travel in Australia, and it kind of solidified the fact that I wanted to be a professional landscape photographer. I thought it would be the coolest thing ever if I could just spend my life exploring new and unique places like this. Good to know I still think the same way.
And last but not least…What's your personal motto?
The time is now, the place is here.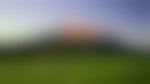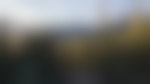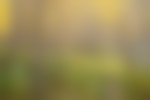 We want to acknowledge and thank the past, present, and future generations of all Native Nations and Indigenous Peoples whose ancestral lands we travel, explore, and play on. Always practice Leave No Trace ethics on your adventures and follow local regulations. Please explore responsibly!
Do you love the outdoors?
Yep, us too. That's why we send you the best local adventures, stories, and expert advice, right to your inbox.