Explorer Spotlight: Lindsay Daniels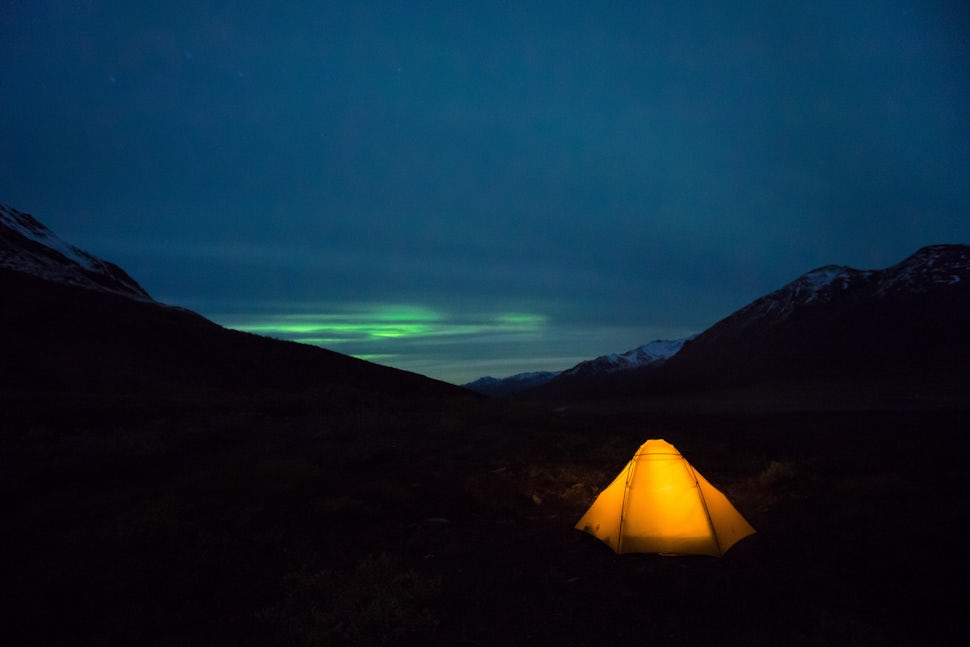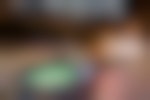 Name: Lindsay Daniels | Age: 27 | Location: Salt Lake City, Utah
What's your day job?
I work as a freelance photographer and videographer full time, intertwined with odd jobs and seasonal work. Currently, I've worked at Backcountry.com as a Gearhead, but have headed to India to work on a documentary with an NGO called Effect International.
What are your favorite things to do outside?
I love anything that involves adventure, but my favorite things are backpacking and rock climbing. I also love to kayak, both whitewater and sea, even though I've been known to get pretty sea sick… but that's another story.
What first drew you to the outdoors?
There's just something about the freedom, the camaraderie, and the beauty of this world that draws me in. I grew up dreaming of big adventures and expeditions, from sailing around the world to climbing Mt. Everest. My biggest inspirations were surfers and mountain climbers, and my walls were plastered with their pictures from my favorite magazines. I loved the stories the pictures told, and imagined myself in the thick of the adventure. I guess that's where my love of photography comes in, too. Sharing the story is what keeps the adventure alive and I want to be able to share that through my photography.
What's your favorite hometown adventure? ...and, almost as important, where's your favorite spot to get a beer after?
So many adventures to choose from! I feel so blessed to live in such an amazing place full of adventure possibilities, it's hard to choose just one. Is it too cliche to say that the NEXT adventure is my favorite? OK, OK, one of my all-time favorite hometown hikes is Mt. Timpanogos. Also, any multi-pitch climb in Little Cottonwood Canyon. I don't drink, but I sure love to enjoy a good meal and/or dessert after an adventure. Oh Mai for the meal and Nielsen's Frozen Custard for the dessert.
What's your essential gear that never gets left at home?
My camera, of course, but also, one of my favorite jackets in the world is the Patagonia hi-loft down jacket. I pretty much live in that jacket 10 months out of the year.
What's your favorite trail snack?
I'm a huge fan of gorp. Even just raw almonds and dried cherries will give me a much needed boost of energy. Also, I have an unhealthy addiction to wintergreen Lifesavers, which are dispersed throughout every bag I own.
Any go-to soundtracks when you're hitting the road?
Oh man, yes. Band of Horses, Fleet Foxes, Paul Simon, The Black Keys, Missy Higgins, The Milk Carton Kids, Mumford & Sons, Bon Iver, Family of the Year, The Lumineers, Of Monsters And Men, Trampled By Turtles, Delta Spirit, Gregory Alan Isakov, Led Zeppelin, Bob Dylan, The Beatles, Janis Joplin, Avalanche City, Brandi Carlile, Dan Mangan, Greg Laswell, Alison Krauss, Sia, The Cold War Kids, Fleetwood Mac, Grateful Dead, Van Morrison, The Doors, Eric Burdon & The Animals…I could go on, but these are my staples.
What's the scariest thing that's ever happened while you were adventuring? And/or, the funniest?
I had been working with disabled children in Vietnam for a month and decided to check out Cambodia on my own for my last week abroad. I needed to renew my visa beforehand so that I could get back to Vietnam to catch my flight home. I had planned everything down to the hour and was on schedule to make it back just in time. I was young and dumb, and thought I could trust a random shop in downtown Hanoi to handle my visa. On my way back from an amazing week in Cambodia, I found out that the visa I had been issued was a fake. At the border of Cambodia and Vietnam, on a bus full of people, I was singled out and questioned about my fake visa. As they were screaming at me in Vietnamese, I was nervously trying to explain my situation. They forced me off the bus and I watched as it drove through the border station, leaving me in its dust. Now it was just me, my backpack and the corrupted Vietnamese Border Police. Luckily, a Cambodian man on a motorbike saw that I was in trouble and rushed in to help. I hopped on the back of his bike and headed back toward Phnom Penh to flag down the last bus out of town. I couldn't thank this guy enough for helping me when I needed it most. I made it back to the city, got the right visa and flew to Hanoi to make my flight home the next day. For all that could have gone wrong, so many things fell into place. I was scared at the time, but now it's just a good story I have to tell my grandchildren!
Who's your number one adventure partner-in-crime? Who inspires you?
Adventurer-in-crime is the perfect way to describe Becky Miller. She and I have road-tripped all around the Western States and Canada. We have some crazy stories and she continually inspires me to be a better person and photographer. I'm also constantly inspired by Corey Rich, Jimmy Chin, Jeremy Collins, and Lynsey Addario.
What are your top destinations for adventure travel?
I recently spent two weeks exploring Denali National Park in Alaska and would recommend it to anyone. Such massive beauty and opportunity for adventure. And, of course, anywhere in Utah, but especially the Wasatch Mountains.
What's on the top of your must-do adventure list right now?
Right now, I have several local alpine climbs in mind for the summer. I'm also working on raising funds to shoot an adventure tourism documentary in the Pamir, the third highest mountain range in the world. Our crew is hoping to climb an unclimbed peak or two while we're there. Also, I've always wanted to hike the entire Highline trail in the Uintas, so I'm hoping to make that happen soon.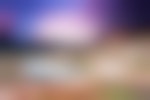 Show us your most memorable photo, and tell us about it!
This was one of the first shots I was really proud of. I hiked up to Cecret Lake through the rain, just hoping the clouds would break at the right time. I set up my shot and waited…and waited…and pretty much thought I was out of luck. Between my attempts to keep my gear dry and myself preoccupied, a burst of light broke through the clouds and hit Devil's Castle. I hurriedly dried my filters between each click of the shutter as the rain continued. It only lasted a minute, but I knew I had gotten the shot! Looking back, it was one of those moments that really boosted my confidence as a photographer, and made me realize just how awesome storm light can be.
And last but not least…What's your personal motto?
Explore. Capture. Share.
Check out more of Lindsay's adventures here.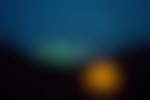 We want to acknowledge and thank the past, present, and future generations of all Native Nations and Indigenous Peoples whose ancestral lands we travel, explore, and play on. Always practice Leave No Trace ethics on your adventures and follow local regulations. Please explore responsibly!
Do you love the outdoors?
Yep, us too. That's why we send you the best local adventures, stories, and expert advice, right to your inbox.