Explorer Spotlight: Kevin Abernathy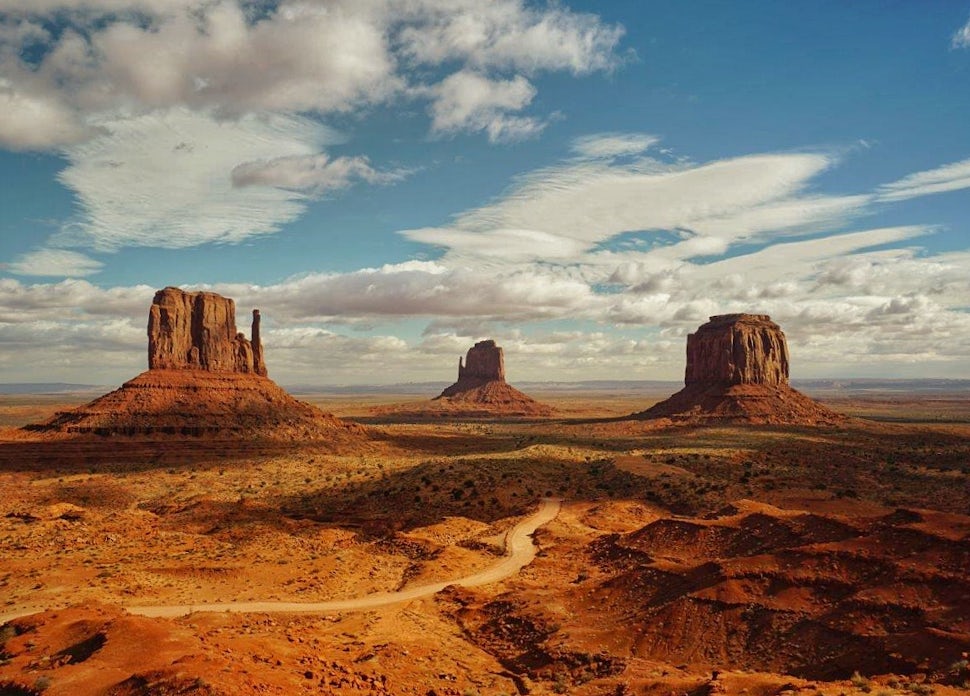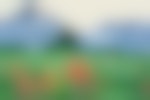 Name: Kevin Abernethy | Age: 33 | Location: Oklahoma City, OK.
What's your day job?
I manage a corporate wellness center in downtown Oklahoma City. We focus on improving the health and well-being of employees, increasing productivity and resilience, and also decreasing company health insurance costs
What are your favorite things to do outside?
For me nothing beats walking in the opposite direction of civilization and camping out for a couple of days. I am not real picky, if it gets me outdoors I am an easy sell; unless it involves trail running. I am a fitness advocate but I will pass on the running
What first drew you to the outdoors?
I needed a release from a ridiculous amount of stress I was experiencing, I needed to unplug and getting outdoors made the most sense to me. I was always fascinated by outdoor pictures from random people and I finally decided to stop living vicariously through others and start making my own memories. My biggest motivator is my daughter, she is only 4 but I want to be confident with taking her on camping and hiking trips, I also hope the outdoors is a shared passion between her and me
What's your favorite hometown adventure? ...and, almost as important, where's your favorite spot to get a beer after?
There are several spots in the Wichita Mountains Wildlife Refuge, if I need a quick getaway I will head out there and get lost for an afternoon. It's always nice to spend an afternoon watching a herd of Buffalo or Elk. Meers is a small town outside of the refuge, they have great beer and even better bison burgers
What's your essential gear that never gets left at home?
My camera, caffeine packets, and a pen and paper; I like to write about the small details on the adventures I take, things I might forget about down the road
What's your favorite trail snack?
Bobo's Banana Chocolate bars and Cherry Pie Larabars; if these snacks aren't in your bag you aren't living a full life
Any go-to soundtracks when you're hitting the road?
A couple of my go-to artists; Explosions in the Sky, Lord Huron, Hillsong United, The Naked and Famous, Soundgarden, and a variety of 90's rap when I need some motivation
What's the scariest thing that's ever happened while you were adventuring? And/ or funniest?
Scariest: I was just finishing up a portion of the John Muir trail and I was thirsty, exhausted, and ready to call it a day. I had about a mile to go and as I slowly moved on the trail I saw something slither between my feet, I look down to see a 3-4 foot rattlesnake move out of my way. I was about a foot away from unknowingly stepping on it and luckily it didn't seem to mind to have to move out of my way. The snake peacefully moved on, and needless to say I was full of adrenaline for that last mile.
Funniest: I was camping in the back-country in Colorado and I woke up to some scratching on my tent, I was still half asleep and I immediately thought a bear was about to burst through my tent. Once I finally got my wits about me I realize it was my dog trying to get back in the tent on the wrong side.
Who's your number one adventure partner-in-crime? Who inspires you?
I try to bring my daughter with my on as many trips as I can. she is definitely my inspiration as well. We are adding a pup to our tribe this summer so the three of us will blaze as many trails as we can
What are your top destinations for adventure travel?
Yosemite was my first legit outdoor trip and I am heading out there any chance I get. I think Utah is extremely underrated, I'm always amazed at the scenery and the endless places to explore out there
What's on the top of your must-do adventure list right now?
Switzerland, Thailand, and Norway. I am hoping to knock one of those off my list in 2017!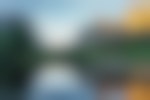 Show us your most memorable photo, and tell us about it!
This photo was taken as soon as I ended my first multi-day back-country trip. I wanted to get away from the daily grind and I knew escaping into the wilderness was something I needed to do. I had to hitchhike about 50 miles to start my trip, and when I got dropped off I was quickly second guessing my decision. I was nervous, doubting myself, and a little fearful. I look at this photo now and take a lot of pride in what I have learned, the growth I've had, and the memories I have made. I started the journey broken, but finished it feeling refreshed and ready to tackle anything life threw at me. This picture ultimately reminds me that anything is possible if you commit to it.
And last but not least…What's your personal motto?
Time is a gift, so spend your time doing the things you love with the people you love.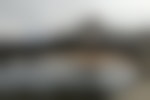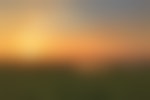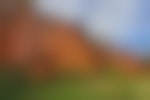 We want to acknowledge and thank the past, present, and future generations of all Native Nations and Indigenous Peoples whose ancestral lands we travel, explore, and play on. Always practice Leave No Trace ethics on your adventures and follow local regulations. Please explore responsibly!
Do you love the outdoors?
Yep, us too. That's why we send you the best local adventures, stories, and expert advice, right to your inbox.