Explorer Spotlight: Kathleen Morton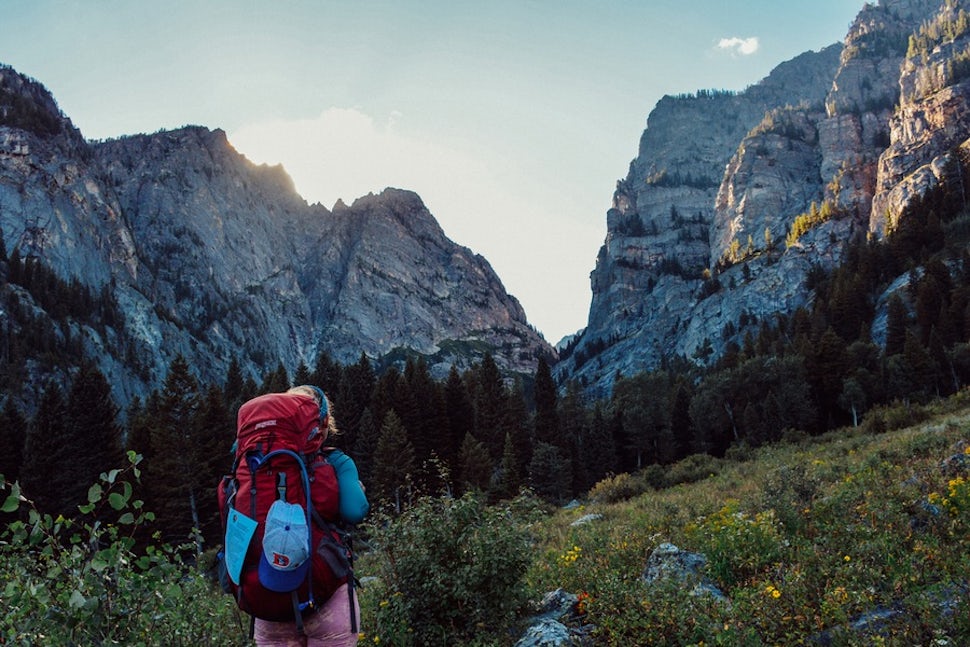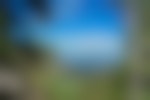 Name: Kathleen Morton | Age: 29 | Location: Denver, CO.
What's your day job?
During the day, I work as a Digital Media & Communications Coordinator at Colorado School of Mines in Golden, Colorado.
But I like to tell people I have another job that I don't get paid for. My passion project is writing and photographing for a personal blog at Tiny House Footprint, where I share stories of those living small. I use my Instagram as a place to journal and self reflect. Follow me on there @tinyhousetinyfootprint.
What are your favorite things to do outside?
I love backpacking, snowboarding, rock climbing, yoga and random adventuring. My favorite trips are the ones that are unplanned and I love trying new adventure hobbies.
I like to find national parks I haven't been to, grab a permit and then go from there. Often times I talk to the park ranger a bit to get a sense of some trails that may be amazing, but others don't know about.
What first drew you to the outdoors?
Colorado! I grew up outside of Chicago. There are several hiking trails in Illinois, but there weren't as many options for backpackers. And there aren't any mountains. I yearned to be more active and wanted to be surrounded by others that felt the same way. I remember driving to Colorado from Illinois and seeing the mountains from my window and knowing that I belonged here.
What's your favorite hometown adventure? ...and, almost as important, where's your favorite spot to get a beer after?
Hiking Table Mountain in Golden, Colorado, never gets old to me. There's a point on the trail where you have to head up the cliff and it's not marked in any way. I like the anticipation of trying to find it on the way up and the way down. It adds a little mystery.
One of the best places to grab beer is Mountain Toad. They have an outdoor courtyard that allows dogs and frequents several food trucks. Since Golden isn't a large town, you usually see someone you know.
What's your essential gear that never gets left at home?
My sleeping bag! I never realized how important having a warm and comfortable sleeping bag was until recently. I have a Marmot Ouray sleeping bag I bought at REI. It's rated for 4-degree weather, and I've slept in it several times outside. Next to that would be the MSR WhisperLite Backpacking Stove. It's even great to have around for a car camping trip, but proves incredibly handy in the outdoors when all you want is a cup of tea or a hot meal.
What's your favorite trail snack?
Energy chews are amazing when you're hiking, but also all the time. I really enjoy Clif Shot Bloks Fastpak. I remember having some on some amazing backpacking trips and feeling like it was the best thing I've ever tasted. I also really like Justin's Peanut Butter snacks. Oh! And The New Primal Grass-Fed Beef Jerky. Yes! I didn't really like beef jerky until I was backpacking this past summer and tried some of this. I ended up adding it to freeze dried meals at night.
Any go-to soundtracks when you're hitting the road?
I love putting together Spotify playlists before traveling. Sometimes when I want it to be mellow and have more background music when I travel, I listen to John Denver, the Head and the Heart and Vance Joy. Other times I like music that has some energy to it, and will put on Odesza, Ellie Goulding or Major Lazer.
What's the scariest thing that's ever happened while you were adventuring? And/ or funniest?
Oh man! When Greg and I were sleeping in a tent on Sucia Island, we woke up to a mouse party that we weren't invited to happening all around our tent. I was on early night watch and Greg was on the later shift. I swatted them from inside the tent while they raced around, using our tent as an alpine slide. It sounded like they were grinding their teeth near our heads as they celebrated. We didn't have any food in our tent, but I felt like they were going to chew through it anyway. Luckily, when we awoke, they were gone and there were no teeth marks to be found.
It's funny because we had been in Grizzly country backpacking at Glacier National Park just a few days earlier and had no bear sightings or instances the entire time we were there.
Who's your number one adventure partner-in-crime? Who inspires you?
Can I have two? My boyfriend Greg (Laudenslager) has driven me to go on adventures outside my comfort zone. His friends call him "Long Way Laudy" because he doesn't like taking the path most traveled.
Second to him would have to be the best adventure dog, Blaize. She is always up for whatever and keeps her energy level up the entire way.
What are your top destinations for adventure travel?
This is a hard one! There are still so many places I want to visit in Colorado. Since Greg and I work during the weekdays, we try to travel locally on the weekends. But if time wasn't a factor, I would love to be exploring in Canada. This summer, we want to visit Banff National Park and explore British Columbia.
What's on the top of your must-do adventure list right now?
I really want to backpack the Narrows. I tried to go in early fall, but Zion National Park issued a flood warning due to so many rain in the area. Instead of trying to do it anyway, I decided to wait and try it again next year. Hiking in a river canyon couldn't sound more thrilling.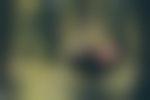 Show us your most memorable photo, and tell us about it!
I have so many photos I love and that have their own stories.
Greg and I went on a two-week road trip over the summer and spent the majority of it backpacking at national parks. While we were in Grand Teton National Park, we saw a bull buffalo. A bull's presence is intoxicating. With the sun glittering on his back, he shook his head rather slowly to sprinkle water in his tracks. It was such a brief moment, as we didn't want to interrupt him basking in the sun, but it still felt like a long time to us.
And last but not least…What's your personal motto?
Instead of aspiring to be weekend warriors, let's thrive on being weekday adventurers.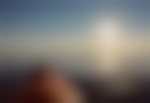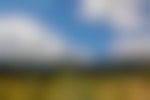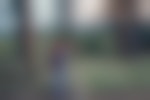 We want to acknowledge and thank the past, present, and future generations of all Native Nations and Indigenous Peoples whose ancestral lands we travel, explore, and play on. Always practice Leave No Trace ethics on your adventures and follow local regulations. Please explore responsibly!
Do you love the outdoors?
Yep, us too. That's why we send you the best local adventures, stories, and expert advice, right to your inbox.