Explorer Spotlight: Gemina Garland-Lewis
"Vaya con alegria"… "Go with joy." For such a simple phrase it's held a lot of meanings and significance to me over my years of travel and exploration.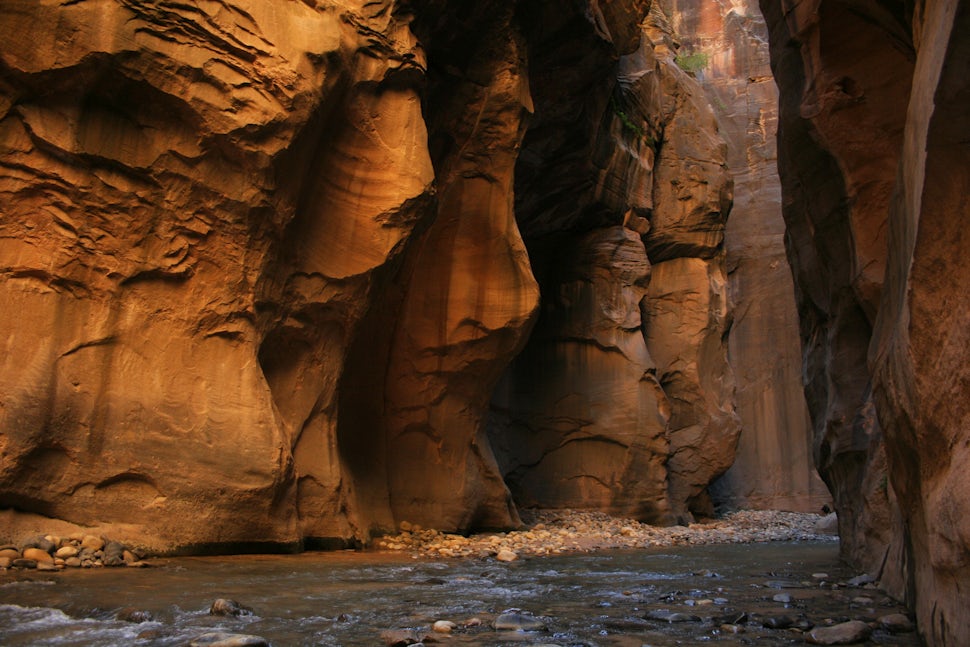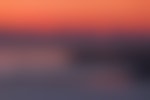 Name: Gemina Garland-Lewis | Age: 28 | Location: Seattle, WA
What's your day job?
I work as a Research Coordinator at the Center for One Health Research in the School of Public Health at the University of Washington, focusing on health and disease issues at the human-animal-environment interface. I also work as a professional photographer with a background in documentary photography, travel photography, and photo education, and have spent four summers teaching photography with National Geographic Student Expeditions.
What are your favorite things to do outside?
Whether it's due to the type of outdoor activities I grew up with or due to my fear of falling, I'm generally pretty tame compared to some outdoor folks. More often than not I like to move a bit more slowly and really take in where I am. As a result, hiking, backpacking, kayaking, showshoeing, and camping are really my go-to outdoor activities. I love a good trek to soak in a mountain hot spring, too.
What first drew you to the outdoors?
I was hiking and camping before I could walk. My parents put me in a backpack and took me exploring out all over the American southwest and Mexico, so it's always been a part of me. All that's changed is that I've gotten better at walking on my own!
What's your favorite hometown adventure? ...and, almost as important, where's your favorite spot to get a beer after?
I grew up in New Mexico and still think of Santa Fe as my hometown, which means that my favorite hometown adventure is to hike Kitchen Mesa at Ghost Ranch near Abiquiu. A beer at Marble Brewing Co. goes down really well afterwards! For my new-found hometown of Seattle, though it's almost impossible to choose, I'd have to say hiking or backpacking in the Goat Rocks Wilderness or the Alpine Lakes Wilderness. As for where to get a beer after, it's just as impossible to choose! Some of my favorite local brewers are Reubens, Black Raven, and Fremont Brewing Co. The Noble Fir is a great spot to sit down with a beer and one of the many outdoor books and trail maps they have to plan your next adventure.
What's your essential gear that never gets left at home?
My camera, a dry bag of the eleven essentials (extra camera batteries add one to the list for me), and my trusty Keens. .
What's your favorite trail snack?
Trader Joe's Rainbow's End Trail Mix or Cinnamon Almonds… Mmmmmm...
Any go-to soundtracks when you're hitting the road?
Since the discovery of a Seattle-based radio station that exclusively plays late 90s/early 2000s hip hop and R&B, I'm pretty hooked on that. Once I get out of radio-land, though, Paul Simon's "Graceland" has always been a favorite road-trip album.
What's the scariest thing that's ever happened while you were adventuring? And/or, the funniest?
I tore my MCL coming down a sand dune in Namibia - the sound and feeling of it tearing was a pretty terrifying moment. I was too far away from medical care, so my friend and I ended up fashioning a crutch (whom I named Betty) out of an acacia tree branch and a dish towel that got me around for the next couple weeks until I could get to a hospital. I found out that, on the day I left South Africa, Betty was turned into braai (BBQ) kindling - proving she was of service until the very end!
Who's your number one adventure partner-in-crime? Who inspires you?
My mother. She and I have shared so many adventures together throughout my life that have inspired me - some that particularly stand out are spending a month camping and hiking around southern Utah, snowshoeing past herds of snow-bearded bison in a geyser basin in Yellowstone, and two weeks spent kayaking and camping in southeastern Alaska surrounded by grizzly bears and humpback whales. We're always dreaming up new adventures for us to do together - come May it will be a week of backpacking in Havasu - and I owe so much of my love for the outdoors and the beautiful places I've experienced to her. Plus, after all these years, we have our camp routine DOWN.
What are your top destinations for adventure travel?
In the U.S., pretty much anywhere in southeastern Utah or in the Cascades, the Oregon/Washington coast, and northern New Mexico/southern Colorado. Worldwide, the "N"s have it: New Zealand, Namibia, and Norway.
What's on the top of your must-do adventure list right now?
Backpacking the Core Enchantments. We just got our permit for a four-day trip this summer and I can't wait to explore that area. I also just had a short trip in Iceland that left me hungry to go back for a longer adventure!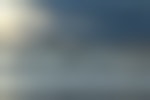 Show us your most memorable photo, and tell us about it!
That's a tough one - too many to choose from! When you create an image, so much of what you see in it vs. others ends up being tied to what was going on outside the frame for you in that moment. So in that spirit, an image that stands out for me from this past year is a shot I took in the hour before sunset at Second Beach, La Push, on the Quileute Reservation on the Washington coast. The light was streaming through the clouds in these perfect rays and lighting up the waves beautifully. It was a time where there had been a lot of loss and difficulty in my life and I was again reminded how healing it is to be outside and have those types of moments - so, in turn, the image that captured that experience has ended up being one to remember.
And last but not least…What's your personal motto?
"Vaya con alegria"… "Go with joy." For such a simple phrase it's held a lot of meanings and significance to me over my years of travel and exploration.

Check out all of Gemina's awesome adventures on her Outbound Profile.
We want to acknowledge and thank the past, present, and future generations of all Native Nations and Indigenous Peoples whose ancestral lands we travel, explore, and play on. Always practice Leave No Trace ethics on your adventures and follow local regulations. Please explore responsibly!
Do you love the outdoors?
Yep, us too. That's why we send you the best local adventures, stories, and expert advice, right to your inbox.