Explorer Spotlight: Erik Holmes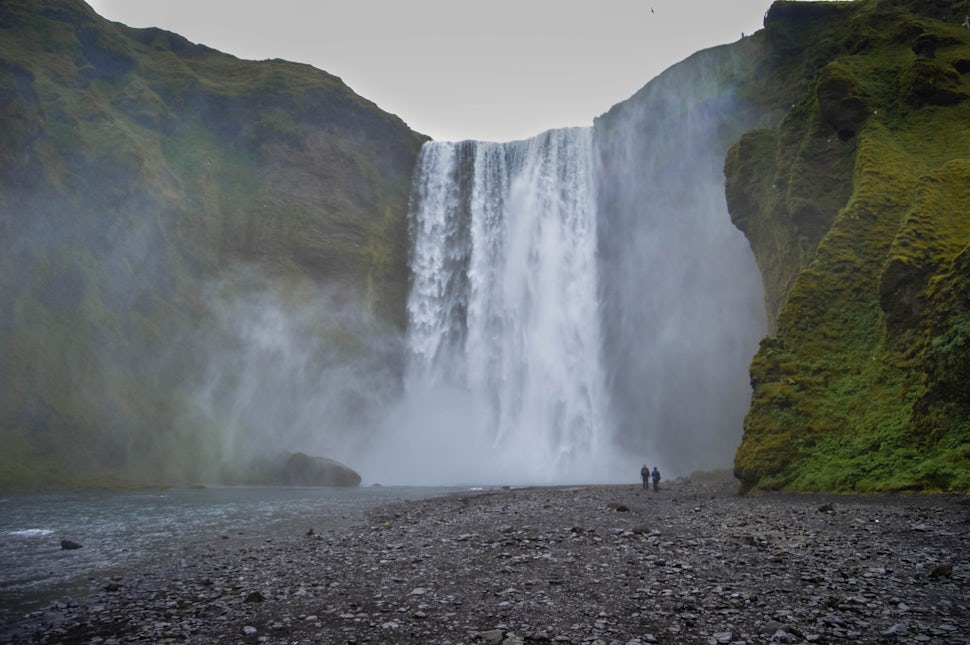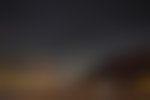 Name: Erik Holmes | Age: 25 | Location: Honolulu, HI.
What's your day job?
I'm working on my PhD in mathematics... which amounts to an unconventional work schedule of teaching courses and working on research.. Most days I can be found drinking coffee and doing math at the university. My other discipline/fun job, discovered a couple years ago, is woodworking. So sometime during the summer/winter breaks I head to Idaho, I take off my math hat, put on my 'Nick Offerman'-like mustache, and hang out in the wood shop.
What are your favorite things to do outside?
That's a tough one... I enjoy nature first and foremost so getting outside is the main thing.. that said, camping is high on the list; setting up a basecamp from which you can hike/swim/surf/kayak/fish/etc... Yeah, camping, that's gotta be my favorite!
What first drew you to the outdoors?
That would have to be my dad... I grew up going out to my grandparents farm every weekend. Whether I was 'helping' on the farm, or exploring the farmland with our dogs, I spent a lot of my time outdoors. Since then my dad and I have always spent weekends getting outdoors and away from crowds. He instilled in me a fascination for the outdoors; so whether it's mountain biking/snowmobiling/camping/kayaking/fishing/hiking/or photography, it's something he likely got me interested in.
What's your favorite hometown adventure? ...and, almost as important, where's your favorite spot to get a beer after?
Another tough one... I've recently been getting into surfing and really love spending the evenings in the water but I am also a huge fan of beach BBQs and cracking a cold to watch the sunset... I usually stop at Tamura's or Furjioka's Wine Times for my beach beverages but for a sit down beer I like Kona Brewery in Hawaii Kai or Brew'd in town!
What's your essential gear that never gets left at home?
Camera and boardshorts. (I love the water... really love it... so, regardless of the location or the weather, I do my best to find a swimming hole.
What's your favorite trail snack?
I almost always have an energy bar of some sort floating around in my camera bag but, after years of backcountry snowmobiling, I am somewhat partial to Costco trail mix and a Banquet beer!
Any go-to soundtracks when you're hitting the road?
One summer I lived in a camper and had only one CD (thanks Ben!): Steve Earle's Copperhead Road... After a summer of cruising down dirt roads with Kira (PIC, see below) jamming out to that CD it will always hold a special place in my heart.
Nowadays I definitely don't have a go-to... it really depends on the activity. For instance; when I'm woodworking I almost always turn on a folk playlist from Spotify, (it just seems fitting you know?) When we are driving I often give the Spotify reins to Rachel (my other PIC) or someone else in the car... They often seem to prefer their own music selections more to mine! ;D
What's the scariest thing that's ever happened while you were adventuring? And/ or funniest?
Maybe a little mix of both... It started as a nice late afternoon bike ride in the woods with my dogs (well, my pup Kira and Zoe my friends' golden). We were trekking through the state land in northern Idaho; the trails were particularly overgrown with some pretty gnarly grassy ruts and a few sporadic trees crisscrossing the trail. After a few miles I had that funny 'I'm being watched' feeling and about the same time the dogs were on guard, slowly shifting their gaze back and forth through the trees and puffing as they often do when they're trying to catch a scent... It's not uncommon to hear packs of coyotes, wolves, and to see bears/big cats so that was my cue: I flipped the bike around, got the dogs to follow, and began to ride back (this time a LITTLE faster). As I was standing on my pedals, rocking my handlebars back and forth, and hustling like a kid who just saw the ice cream truck, my bike stopped abruptly as my front tired found a large tree hidden in the grass and I went soaring... I landed a most graceful belly flop and was instantly greeted with the cold, prodding noses of the dogs who followed. After a few kisses, I sat up in the dirty pollen cloud that surrounded us and I enjoyed a break from the fear while I laughed to myself and watched the dogs rolling around and chasing each other. At this point they were much more settled and playful so the rest of the ride back was calm.. With high probability the thing we were spooked by was a deer or something smaller but we didn't take the chance and it ended in a dirty, and eventually sneezy, story.
Who's your number one adventure partner-in-crime? Who inspires you?
I have two number one partners in crime...
My rottie, Kira... she's getting up there in years and has recently been diagnosed with cancer, but she has been my partner-in-crime going on 10 years now. Forger of trails and chaser of squirrels; she is, arguably, most comfortable and content in the front seat with her paw in your hand, peering enthusiastically down the road ahead. We have spent a summer living in the woods, swam/fished the shores of many of Idaho's rivers, hiked to some awesome high mountain lakes, and spent many nights curled up by the fire watching the stars dance around us and the moon rise and set. Regardless of the adventure she is always game to go!!
My other partner-in-crime and source of great inspiration is my partner, Rachel. I met her just about three years ago and we went on our first trip about a month after that... a road trip through Washington and up to Whistler. Since then we have moved to Hawaii, traveled through northern Europe, and had some amazing experiences in-between. Her passion for travel and new experiences is infectious. Whether it is a new and unique cuisine, a bottle of scotch, or another country, I am beyond thrilled to get to share in these adventures with her!
As for other inspiration that list is long... I tend to pull inspiration from everywhere. I follow many photographers on Instagram whose work astounds and inspires me: Chris Burkard, Donal Boyd, Charles Post, Andy Best, and Alex Strohl, to name a few.
What are your top destinations for adventure travel?
I love British Columbia... the Canadian Rockies are truly magnificent! (As with any section of the Rockies, just be sure to throw on an extra set of gloves when you're adventuring ;P)
What's on the top of your must-do adventure list right now?
Either diving in the Philippines or a backpacking trip in Nepal... For a more feasible, near future, adventure: I'm planning a road trip through western Montana, Alberta, and British Columbia. There's some really beautiful country up there that I have either not been to or not explored. I'll be taking a fly rod and a couple bottles of Bourbon... who's in?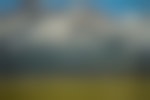 Show us your most memorable photo, and tell us about it!
After thinking about it, and browsing through many photos I am even more lost than before. The MOST memorable photo might be too hard but I have picked a photo that is, at the very least, near the top of the 'most memorable' list: It was taken last summer... I was surrounded by some of my closest friends as well as my dad, Rachel, and Kira... we were camping just outside of Stanley, spending our nights looking up at the stars and our days braving the cool water in the area. The only thing missing from the equation was my mom and her Brenevin (Icelandic Schnapps ;))... but, that aside, it was quite the trip!
And last but not least…What's your personal motto?
Not so much a motto but rather something that I try to remind myself of from time to time: in the craze of this technological era I think it's vital that we disconnect from the grid, get outside, and reconnect with nature.
My goal is often to embrace that easily forgotten childhood fervor and indulge in the novelty that surrounds us.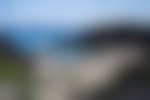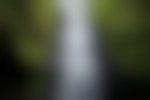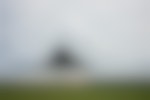 We want to acknowledge and thank the past, present, and future generations of all Native Nations and Indigenous Peoples whose ancestral lands we travel, explore, and play on. Always practice Leave No Trace ethics on your adventures and follow local regulations. Please explore responsibly!
Do you love the outdoors?
Yep, us too. That's why we send you the best local adventures, stories, and expert advice, right to your inbox.