Explorer Spotlight: Clare Healy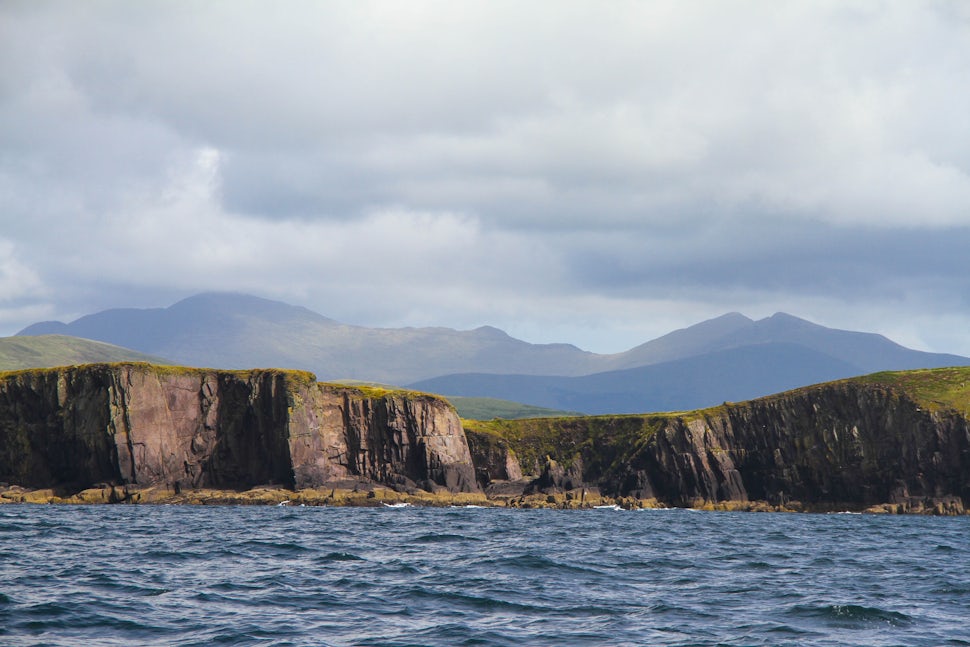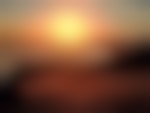 Name: Clare Healy | Age: 25 | Location: Chattanooga, TN.
What's your day job?
I am a Copywriter at VaynerMedia, a social-first digital marketing agency, and I am oddly obsessed with going to work there every day. It truly is a dream job.
What are your favorite things to do outside?
Anything outdoors gets me going, but I love the simplicity of backpacking - having all of your belongings and livelihood on your back, setting up camp in the most untouched of places, waking up, packing up, and doing it all over again. Having just moved to Chattanooga from San Francisco, I am giddy to explore all the new territory. Photography, hiking, biking, bodysurfing, and (recently) slack-lining are the other things that get me up at the crack of dawn and out the door.
What first drew you to the outdoors?
Between soccer, volleyball, swimming, surfing, bodysurfing, Taekwondo, and boxing, I was fairly active growing up. I was especially drawn to the beaches of Southern California through the years I spent there, but hadn't done too much camping. Then, once I got to San Francisco, it suddenly hit me that incredible trails and campgrounds were at my fingertips. That's when my love for sleeping outside, wandering aimlessly, and looking for beautiful shots really took off.
What's your favorite hometown adventure? ...and, almost as important, where's your favorite spot to get a beer after?
Let's hit all my cities here. In Los Angeles, getting salty and catching some waves at El Porto before heading up to El Tarasco for some cheap beer and tasty tacos is the go-to. Weekend trip? Heading out to Red Rock Canyon State Park for a surreal desert sunset and an even better sunrise. Near San Francisco, a top adventure is hiking to the peak of Angel Island then back down to the beach, setting up a hammock, taking in the city skyline, and bringing some beers for the ride. I'm only 2 weeks old to Chattanooga, but the Lookout Mountain trails have already offered some epic views of the city and the Tennessee River and are within a 15 minute drive from downtown. Then, heading to Flying Squirrel for some drinks and cuban tacos is a must.
What's your essential gear that never gets left at home?
My photography toys (Canon 7D, GoPro 3+ Black, Moment lens) for all the selfies, my North Face Ultra Fastpack Boots for the trail crushing (read: for not tripping), my Roo Kammok for the hanging, and my North Face Dynamix Hoodie for the early mornings. *just kidding about the selfies
What's your favorite trail snack?
On a recent backpacking trip, a friend made me mashed potato mac 'n cheese. I could live off that stuff when outdoors (preferably made with Finding Nemo shaped noodles).
Any go-to soundtracks when you're hitting the road?
Oh yeah. Tame Impala's "The Less I Know The Better" is the tune on repeat at the moment. And Django Django's "First Light." But my playlists usually entail everything from Portugal. The Man and Arctic Monkeys to Soulwax and Caribou.
What's the scariest thing that's ever happened while you were adventuring? And/or, the funniest?
It was a dark and foggy San Francisco evening. And what the night ahead brought made it even darker. There were 8 of us. We were camping underneath the Golden Gate bridge at the ever sought after Kirby Cove campground. The day had been filled with wonderful things - sunshine, bocce ball, beers, swimming, and good friends. But later in the evening is when IT happened. We were all sitting around the campfire, stuffed from sausages, laughing, enjoying some whiskey and dreaming of s'mores. Rich, gooey, delicious s'mores. When, out of nowhere, we hear a rustle. Then a scream. A chase. Then, silence. The beloved bag of marshmallows had been hijacked. We didn't want to believe it. We couldn't believe it. The culprit? Two conniving raccoons. The result? 8 drunken, s'mores-less individuals left sulking around a campfire. The horror!
Clearly, I've been lucky enough avoid too many scary situations. But one of the more humorous things (or maybe this is scary, too?) was seeing a couple photograph themselves around Death Valley National Park with an iPad selfie stick. What a beautiful world we live in (where iPad selfie sticks exist)!
Who's your number one adventure partner-in-crime? Who inspires you?
I can easily attribute my inspiration and preparation for all things outdoor-related to my partner, Nick (plug: @Outsideisbetter). He has made daunting adventure planning seem easy and thinks about many of the smaller details I tend to forego. He also lets me photograph him incessantly. Oh, and he is typically the entertainer while on the trails - always singing a Taylor Swift song or three.
What are your top destinations for adventure travel?
I've gotten this question a lot recently and have come to realize that I think about each trip as if they are my children. I could almost never choose a favorite. But, if I must: Every detail of Death Valley, far and wide blew, me away and I am antsy to get back there. The Racetrack was one of the most incredible natural phenomenons I have witnessed.
What's on the top of your must-do adventure list right now?
As a newbie to the South, knocking off some of the Southern Sixers and testing the waters (literally) with whitewater kayaking in the Ocoee are top of the list! But getting down to Patagonia is a very close third.
Show us your most memorable photo, and tell us about it!
Last January, we took a road trip from LA to Death Valley to the Grand Canyon and back. The Grand Canyon area, atypically, got 4+ inches of snow the night we pulled into Mather campground. We, along with a whopping total of 2 other cars decided to stick through the night, leaving us in an absolute winter wonderland the next morning. This was my first view ever of the Grand Canyon and it will forever be ingrained in my mind. I still get goosebumps thinking about the whole experience.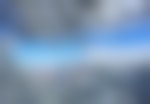 And last but not least…What's your personal motto?
Am I allowed to have a motto that I can barely pronounce? The Norwegian's have this word, "friluftsliv", that I have grown close to. "Open air life" is the most basic understanding it, yet it hardly does the ideology justice. It means being outside is the key to your mind and spirit. It means continuously gaining new experiences. It means full-time, comprehensive education and exploration. It is about making connections and finding opportunities.
My other motto? Keep the stoke alive.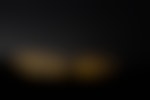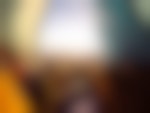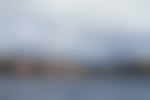 We want to acknowledge and thank the past, present, and future generations of all Native Nations and Indigenous Peoples whose ancestral lands we travel, explore, and play on. Always practice Leave No Trace ethics on your adventures and follow local regulations. Please explore responsibly!
Do you love the outdoors?
Yep, us too. That's why we send you the best local adventures, stories, and expert advice, right to your inbox.