Explorer Spotlight: Alex Anderson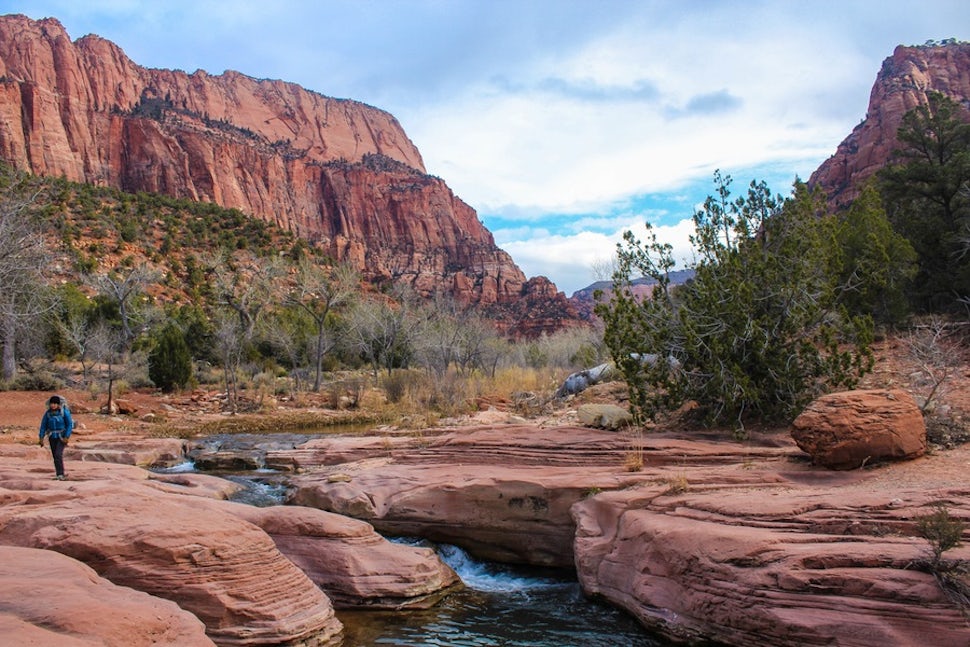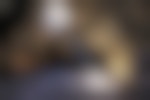 Name: Alex Anderson | Age: 30 | Location: Currently San Diego, CA.
What's your day job?
I'm Serving in the U.S. Military.
What are your favorite things to do outside?
Just about anything, fishing, hunting, kayaking, camping, backpacking, climbing, skiing, skydiving, bungee jumping etc, pretty much anything for a rush outdoors.
What first drew you to the outdoors?
Definitely my parents, they pushed me through every element from camping in the mosquito filled swamps of Louisiana to the hot dry deserts of Texas and cold high mountains of New Mexico. They gave me the thrill for the outdoors at a very young age and I still thank today for that.

What's your favorite hometown adventure? ...and, almost as important, where's your favorite spot to get a beer after?
I can think of a million but, Catching Blue Crabs in Grand Isle State Park, LA is probably my favorite. My old man would take me down there every year for the Grand Isle Tarpon Rodeo. We would watch as the boats came in and weighed their huge catches. Then we camped on the beach over looking one of the best sunsets in Louisiana and ran trot lines just off the shore. Then we would bring home a dozen or so crabs for a big crab boil. New Orleans is a hard place to pick a favorite beer joint, but Pat O's piano bar might be the most fun!

What's your essential gear that never gets left at home?
The cliche answer would be a knife, but Burt's Bees Chapstick is probably the real item I never go anywhere without. I can't stand having chapped lips, and it also saved my ass when my truck broke down in the Mojave Desert.

What's your favorite trail snack?
Sour Patch Kids! I add them to any trail mix, or beef jerky bag I buy. I even added them to some ramen noodles when I lost a bet. It actually wasn't bad, they should market that..haha.

Any go-to soundtracks when you're hitting the road?
There pretty much isn't a genre I don't enjoy at some point. I have everything from Chris Stapleton, when I'm fishing, to JJ Grey and Mofro as I chill around the camp fire, to even Drake when I'm Skiing. It just depends on the mood and friends.

What's the scariest thing that's ever happened while you were adventuring? And/ or funniest?
The scariest is easy to remember. I backpacked into Piute Pass near Bishop, CA. I was alone with only my dog and I hadn't seen another soul in about 8 hours. At about 4 am I heard a huge crash in the woods that woke me up, then as I drifted back to sleep I heard a yell/scream, then a couple minutes later I heard a rock slide/bounce past my tent. The hairs on the back of my dog were standing up, but he never barked like he usually does. I'm sure you can guess I didn't go back to sleep, I just laid there with my knife in my hand confused and scared. Once the sun came up, I packed up as fast as possible. When I walked to the creek to get water I found a distinct circle of about 6 baseball sized rocks sitting on top of another rock that I'm positive weren't there when I went to sleep the night before. I hauled ass down the trail about 10 miles to spend the next two nights. I'm sure it was just some fellow hikers playing a prank on me, but I sure as hell won't be camping there alone in the near future haha.
Who's your number one adventure partner-in-crime? Who inspires you?
There are many but, my old chocolate lab Gumbeaux is going on ten years old now and has been to almost every state in this great nation on road trips, camping adventures and epic hikes. He is a trooper and he always has to break trail like he knows the route.. haha I've saved him from drowning when he launched from a canoe in some pretty swift water, carried him on my back when I pushed him a little to hard while climbing Mt. Marcy, and even stuffed him in my sleeping bag on a really cold night in the Sierras. As far as Inspiration, men like Shane McConkey and Louie Zamperini are as badass as it gets. They truly inspire me to not waste a single day and live my life to the fullest.

What are your top destinations for adventure travel?
These two are on opposite ends of the spectrum, but skiing Whistler, BC was epic and I cant wait to go back. The other is just fishing with the boys down in the Louisiana marshlands. It's hard to beat a couple cold beers on a boat while everyone is reeling in dinner! These are two must add trips to any bucket list.

What's on the top of your must-do adventure list right now?
Climbing Mt. Denali and Mt. Shasta are probably at the top of my list right now. Long term goals are to through hike the John Muir Trail and Appalachian Trail.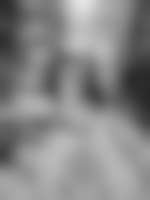 Show us your most memorable photo, and tell us about it!
This simple black and white photo of ski tracks in the snow may not seem very cool but it means a lot to me. It was the first time I started to try and take some cool pictured during my adventures, and it reminds me of the trip with some of my best friends. We skied through the Yosemite back country on old outdated telemark skies, camped in the snow for three nights and skied back out. It was one of the hardest trips I've done and it was the challenge that made it so memorable. The photo always reminds me of how we all went through the same path, freezing temps, blisters, and broken equipment, but no one ever complained and just kept on trucking simply for the adventure.
And last but not least…What's your personal motto?
Face Fear and Find Life. I tell people all the time to do one thing that scares you each day, and you will live a much fuller life. You just gotta get outside where all the fun is and stop worrying so much.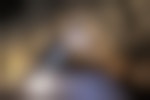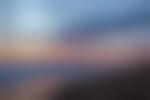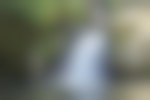 We want to acknowledge and thank the past, present, and future generations of all Native Nations and Indigenous Peoples whose ancestral lands we travel, explore, and play on. Always practice Leave No Trace ethics on your adventures and follow local regulations. Please explore responsibly!
Do you love the outdoors?
Yep, us too. That's why we send you the best local adventures, stories, and expert advice, right to your inbox.