Traveling longer on the cheap instead of short luxury vacations has always been our style. Dive into the culture, hang out with the locals and don't plan too much.
Over the years of budget backpacking in Asia, Oceania, Europe and the America's, we have learned a few things about the best ways to budget. You don't need tons and tons of money to have a wonderful backpacking adventure. But you also don't want to be a stingy money-saving traveler where you miss out on unique experiences. The key to budget backpacking is balance and priorities.
Keep in mind:

1. Money doesn't buy you happiness.
But it does buy plane tickets, which is pretty much the same thing.
2. A new experience beats saving money every time.
Don't miss out on a unique adventure because you're too busy counting your pennies. Deep-breath, swallow and move forward.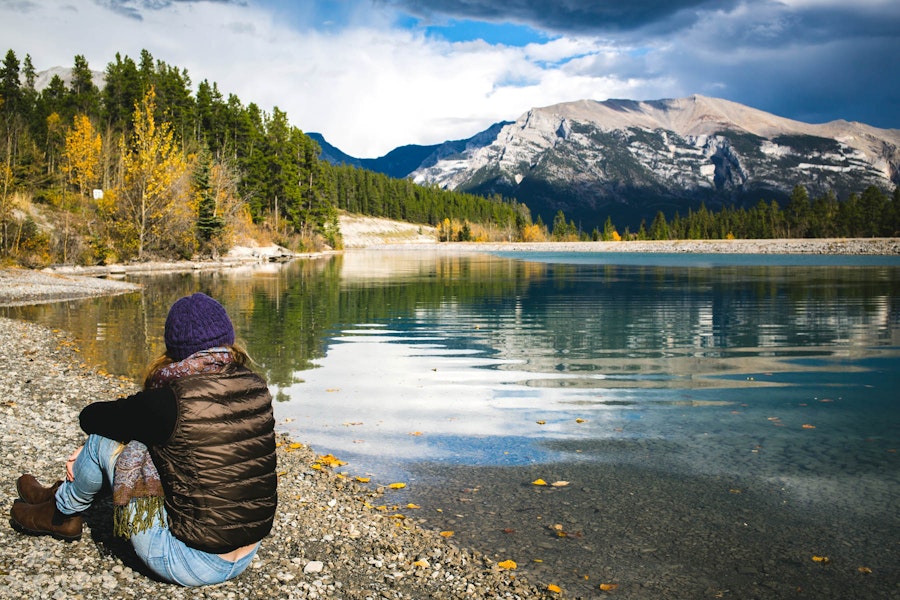 3. You will meet kind people along your journey who will help you, feed you and buy you drinks.
Accept and be grateful. but remember the time will come for you to return the favor either to the friend that helped you or to another kind soul who needs some TLC. Jump on board Couchsurfing and give it a go.

4. Some days will be pricier than others.
On your travels, there are always times, places, days and activities that are going to be more expensive than average. But there will be cheap days that will cost you barely anything. Making it all even out in the long run.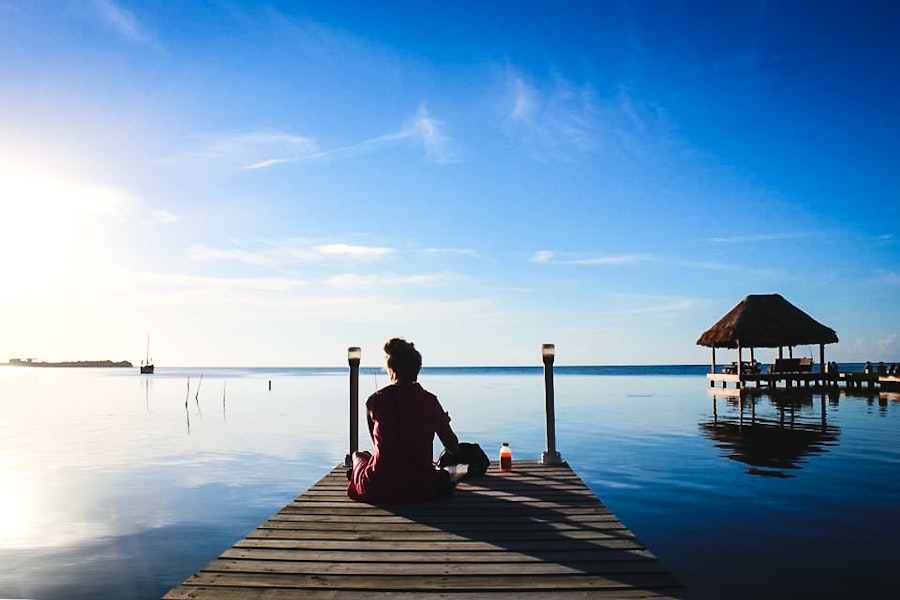 5. Some countries are more expensive than others.
When you are on a tight-budget, chose to travel the less-expensive countries. Save the others for a time in your life when you're not on such a strict budget. Backpacking through Asia, Central and South America will last you a lot longer than Europe, that's for sure.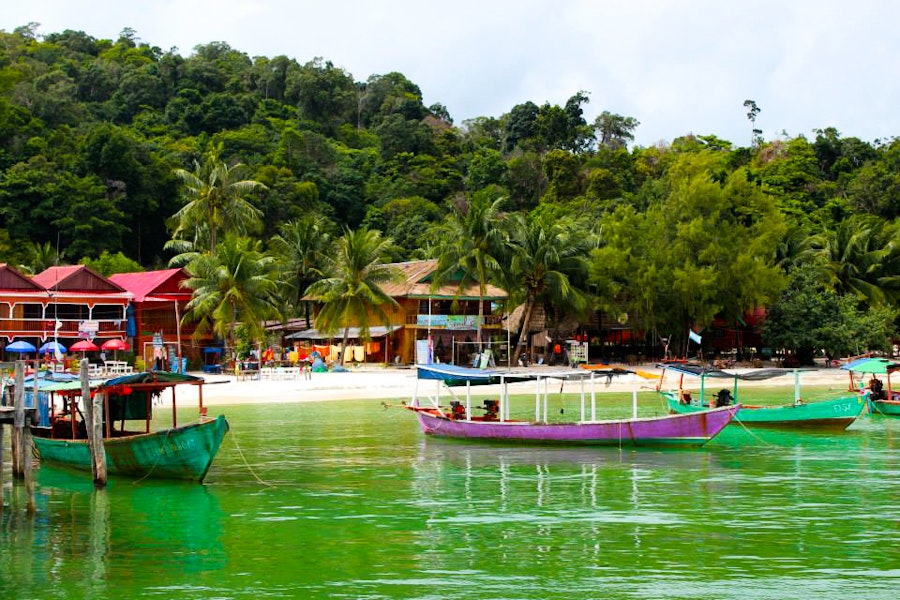 6. There are going to be times when you need something.
Your shoes break, your bra is overstretched and your undies have holes in them.. In these situations, you must spend the money, regardless of your budget.
7. Money comes, money goes.
You can always earn more. The world is not about to run out of it.

8. You can't do everything.
Sometimes you must pick only one or a few of your most desired activities. There is always sacrifice.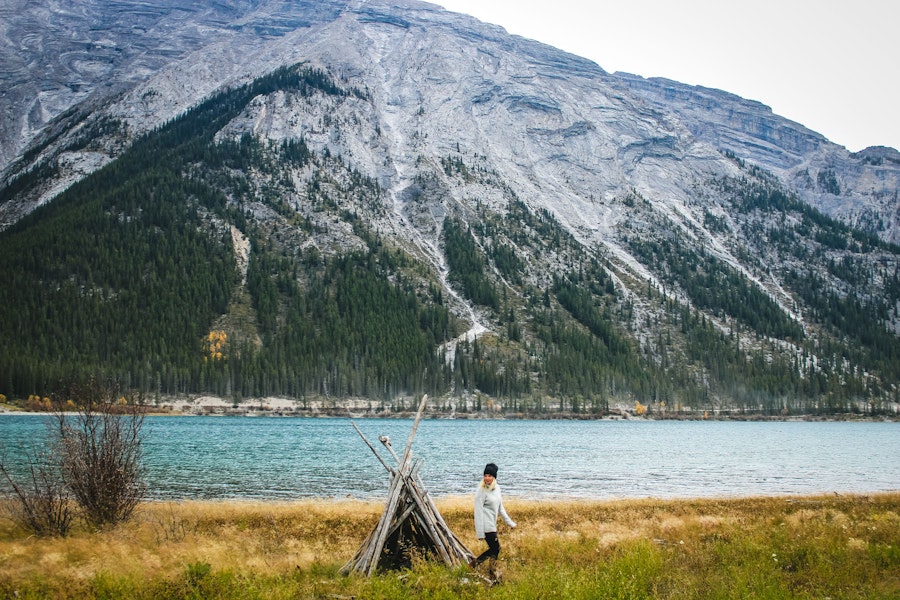 I think even if I did have lots of money, I would still travel on a budget. Staying at home-stays, eating down the back alleys of streets, jumping on a flight because it was cheap, hopping on random buses and chasing happy hours always makes for good stories. 
Budget travel is an adventure. 
Find balance, spend wisely and always be kind.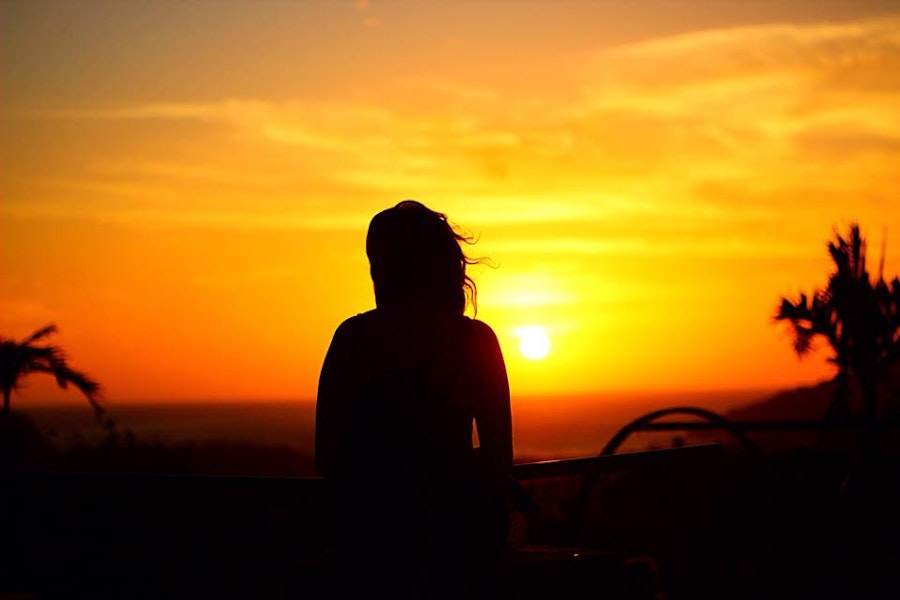 Published: November 1, 2016

Storyteller
Alyssa + Hannah ODYSEAStoryteller
Sharing our passion for the outdoors, photography, marine conservation and new adventures. www.theodysea.com
Follow
Please respect the places you find on The Outbound.
Always practice Leave No Trace ethics on your adventures. Be aware of local regulations and don't damage these amazing places for the sake of a photograph.

How to Survive a Freezing Night in a Van
If you want to meet more vanlifers than you knew existed, spend some time in the desert in the winter.
6 Reasons Why You Should Use a Telephoto Lens for Landscape Photography
When most people start out taking landscape photos, they think they need to get a wide angle lens in order to capture the whole landscape. When I bought my first DSLR, I was one of those people.