10 Tips For Planning A Backpacking Trip In Bear Country
Keep your smells to yourself.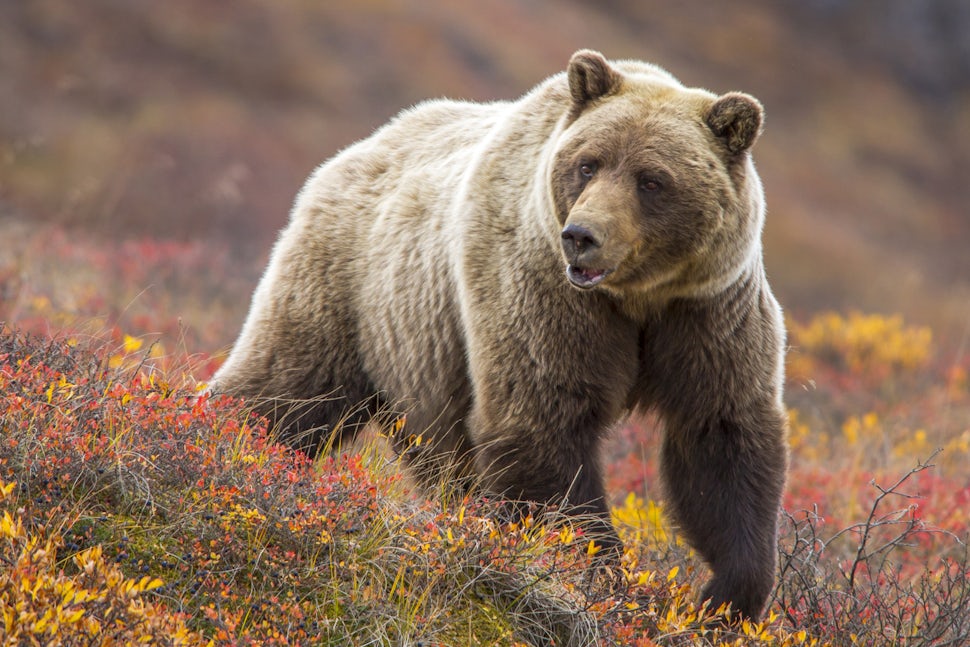 Backpacking in bear country requires a bit of extra research and planning to ensure the safety and happiness of both you and your bear friends. One of the most important things in doing so is ensuring that your camp is set up properly to avoid attracting a bear with your smelly items. Depending on if your trip is above or below the treeline, the best practices change slightly. These tips for planning a backpacking trip in bear country will help you make sure no bears come sniffing around your campsite and that everyone makes it back to the car safely.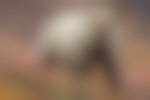 Photo: Jacob W. Frank
First Things First
1. Stay safe on the hike to and from your campsite.
Always carry bear spray when hiking, camping, or doing anything in bear country. This applies above or below the treeline and there are many important things to think about when hiking in areas known to have bear activity so be sure to check out these 12 Tips For Hiking Safely In Bear Country.
Below The Treeline
2. Research the rules for food storage before you go and plan accordingly.
Check if your proposed campsites will have a bear-proof food storage locker at the site, a food pole, or if you need to find your own tree to hang your food from. National Parks are likely to offer storage lockers or food poles at campsites; wilderness campsites will usually require you to find your own tree suitable for hanging your food from. If you need to pick your own tree, try to choose one that is at least 100 yards (91 meters) from your tent. Hang your food sacks from a branch that is at least 10 feet off the ground, with the sack hanging at least 4 feet from the trunk of the tree.
3. Pack out the smelly stuff.
Yes, that includes used toilet paper. Burning garbage can cause odors that will attract bears to your camp. Smell-proof plastic bags that trap odors inside and have a tight seal are best for packing out garbage and keeping odors to a minimum. They can also be washed and reused on future trips (double bag the aforementioned used TP in ziplocks before putting in your reusable smell-proof bag).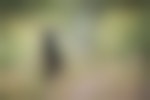 Photo: Conor Barry
4. Minimize scent and hang all scented products with your food.
Hang all scented products including garbage, soap, toothpaste, deodorant, and other toiletries in the same manner as your food. Do not store any scented items in your tent, even if they are inside smell-proof bags. If you can, use unscented personal care products during your backpacking trip to minimize bear-attracting odors at your camp.
5. Pack enough rope and sacks for the group.
Bring at least 30 feet of rope (paracord works best) and enough stuff sacks to hang your food, garbage and scented items from food poles or trees. Plan on bringing at least one stuff sack for every two people in your group. Waterproof stuff sacks are best in case it rains. You can also seal everything inside your stuff sack into a smell-proof plastic bag to both keep the contents dry and the smells more contained.
6. Keep your scented items well organized and nearby until you are ready to hang them.
Leaving your stuff unattended even for 10 minutes is not worth the risk of attracting a bear and remember, you aren't the only one at risk. Allowing a bear to access human food even once can result in the bear aggressively pursuing human food in the future, and could ultimately lead to land managers deciding to euthanize a resulting "problem bear." Don't be the person who creates the problem.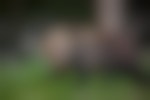 Photo: Ryan McKinney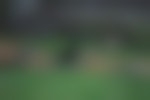 Photo: Jon King
Above The Treeline:
7. Find out if you need a bear canister.
Since most campsites above treeline are much less likely to have some sort of bear proof food storage, be sure to check with a ranger to see if you will be required to carry a bear canister. Some ranger stations in National Parks and National Forests will allow you to rent a bear canister directly from them if you don't have your own.
8. Find out if an Ursack is a possible alternative.
An Ursack is a lighter-weight and less bulky option to carrying a bear canister. An Ursack is a bear resistant food sack made from lightweight, flexible, 'bullet proof' fabric. Check to see if the area that you will be backpacking in has approved the use of Ursacks if you want to consider this option.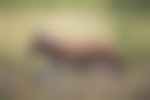 Photo: Conor Barry
9. Bear Canister vs. Ursack
There are pros and cons to using bear canisters vs. Ursacks, so decide in advance which option will work best for you if the land manager's rules give you a choice and plan accordingly.
Bear Canisters: Bear canisters are heavy and bulky, but don't require you to find a boulder to hang them from - meaning that you can leave your 30 feet of rope and carabiner at home. Bear canisters can also make a nice seat to sit on.

Ursacks: Ursacks are significantly lighter and easier to pack, and their volume will decrease as the contents that you have stored in them decreases during your trip. If you choose to carry an Ursack, you will need to find a large boulder or rocky outcropping to hang your sack off the side of, and tie the other end of your 30 feet of rope securely to a large rock as you would to a tree trunk.
10. The same rules for storing food, garbage, and scented items below the treeline apply.
You will need to place all scented items in your bear canister or Ursack, pack out garbage, and stay with your gear until it is safely packed away or hung, just as you would below the treeline.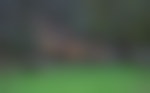 Photo: Jon King

Remember to always practice Leave No Trace ethics on your adventures and be sure to brush up on LNT principles for backcountry fires as well.
We want to acknowledge and thank the past, present, and future generations of all Native Nations and Indigenous Peoples whose ancestral lands we travel, explore, and play on. Always practice Leave No Trace ethics on your adventures and follow local regulations. Please explore responsibly!
Do you love the outdoors?
Yep, us too. That's why we send you the best local adventures, stories, and expert advice, right to your inbox.