On the John Muir Trail Northbound with MT Sobek
This trip has it all: 100 scenic miles on the JMT, countless alpine lakes, high mountain passes, and great camaraderie!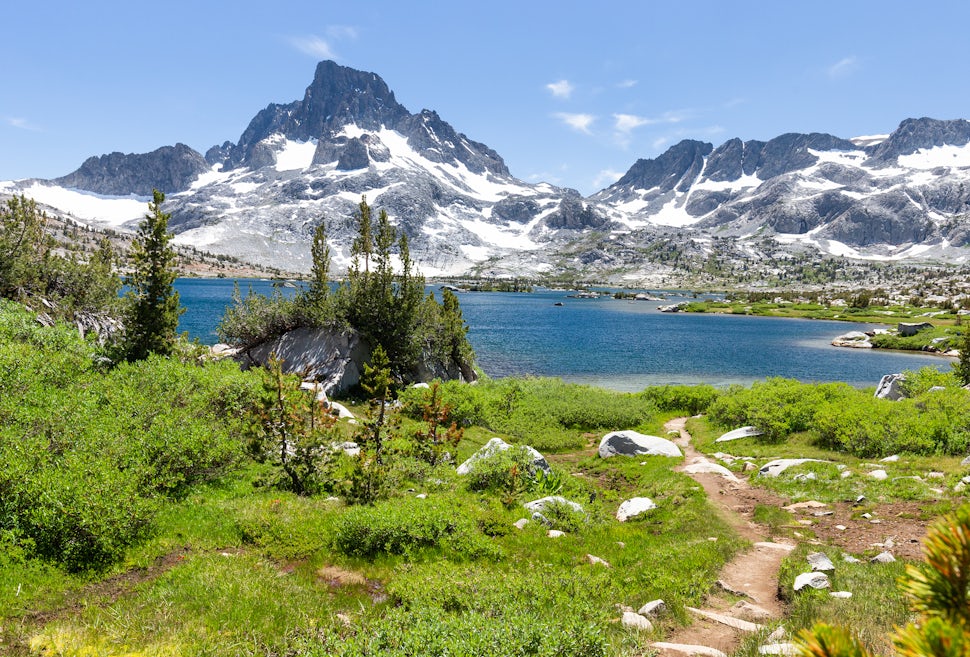 My legs ached and my breath was short but I concentrated my effort and trudged onward and upward. Above me were only a few more switchbacks before the rocky trail gave way to blue skies and fluffy clouds. A few glute burning moments later I was standing on the top of Selden Pass, breathlessly exclaiming "wow" over and over again, at a complete loss for any other words. The view was phenomenal. The pass looked out over Marie Lake, which sat like a sparkling jewel far below.
It was only the second day of my 11 day hike with MT Sobek on the northern half of the John Muir Trail (this trip) and I could already tell my time on the trail was going to be memorable. Although, as I made my way up that first pass I was secretly wondering just what I had gotten myself into. By the fourth day I had found my hiking stride, acclimatized, and was having the time of my life hiking past endless lakes, towering granite peaks, and enjoying it all with the best company.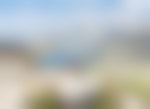 Enjoying the view from Selden Pass
The MT Sobek Northbound trip began in Fresno, where our group of 12 plus two expert guides boarded a shuttle, drove three hours to Florence Lake, were whisked across the lake on a ferry, and then delivered to the starting point of our 100 mile hike to Tuolumne Meadows.

The John Muir Trail stretches 210 miles from its northern terminus of Happy Isles in Yosemite Valley all the way to the summit of Mount Whitney, the highest peak in the contiguous US. The hike is typically hiked from north to south but since our group was beginning in the middle, we hiked north. MT Sobek also offers a southbound trip that begins at Florence Lake and heads south towards Mt. Whitney. Both of these trips are mule supported, which means that we only had to hike with day packs. This was my first time on a trip that was mule supported and I'll admit that while I was excited to be able to pet the mules I was a bit apprehensive about the process. We were limited to 15 pounds of personal gear that would be carried along with our tents, sleeping bags, sleeping pads, and food, on the six mules that joined us on our adventure: Julie, Marie, Lisa, Thistle, Rooster, and Honey.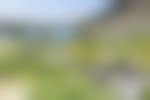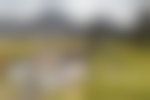 A mule getting a sip of water near camp

Each day began with our wonderful guides, Alex and Sierra, setting out coffee at 6am followed by a delicious and energizing breakfast. Each morning we were on the trail by 8:30am and regularly hiked until about 4pm, covering roughly 10 miles each day. Despite the long days spent on the trail the days flew by for me. We hiked up and over passes, carefully stepped our way down a few gnarly descents, and ate lunches at more pristine lakes that I could ever count.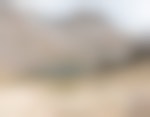 Hiking up and over Silver Pass

As beautiful as each day was, each night brought a new sort of beauty: the night sky! When our trip began it was nearly a new moon so the nights were dark and the stars shone brightly against the black canvas of the sky like a billion diamonds. As the trip wore on the moon transitioned to being full and by our last night on the trail the entire landscape was bathed in an ethereal blue glow. It was a completely different night scene than in the beginning but was equally as captivating.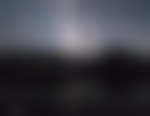 The night sky reflected in Chief Lake

Just as the trail had its literal ups and downs, our trip had a few figurative ups and downs as well. On just our second day our group arrived at camp in Rosemarie Meadow, exhausted after having climbed up and over Seldon Pass, and ravenous. We were all looking forward to quickly setting up our tents and resting before dinner. But, there was one problem. Our mules, and subsequently all of our sleeping gear and food, were nowhere to be found! We had seen our mules pass us on the trail and assumed they would be at camp, unloaded and grazing, so we were all surprised to arrive to an empty camp. Our guides quickly sprang into action and began searching. One of our guides headed up trail and found our mules and gear a couple miles further up at Rosemarie Lake instead of Rosemarie Meadow. They quickly reloaded our gear and about an hour later we all had our tents set up and were devouring our dinner, already laughing about the mishap.

Jumping into Iceberg Lake

By the time the sun rose on our last day on the trail our group, who were complete strangers just 12 days prior, had formed a strong bond with each other and the trail. The closer we hiked towards the front country the slower my pace grew. I had grown fond of my backcountry routine. I found a certain comfort in setting up and taking down camp each day and I was reluctant to rejoin the hustle and bustle of the world of wifi.

As we boarded the shuttle and hit the road to Fresno I was already reminiscing about everything I experienced on the trip and dreaming of when I could head back to the trail. After all there is a whole other half of the JMT to hike!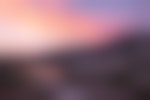 Sunset from near Chief Lake
MT Sobek offers over 150 amazing trips around the world. From backpacking in the Sierra to kayaking in the Galápagos Islands, they've got something for you. Check out their website to learn more! And click here to see my favorite pieces of gear I used on this trip!
We want to acknowledge and thank the past, present, and future generations of all Native Nations and Indigenous Peoples whose ancestral lands we travel, explore, and play on. Always practice Leave No Trace ethics on your adventures and follow local regulations. Please explore responsibly!
Do you love the outdoors?
Yep, us too. That's why we send you the best local adventures, stories, and expert advice, right to your inbox.