Some Idiosyncrasies of Cape Cod Beaches (Outer Cape)
I recently moved to Cape Cod, and having really only been on the Cape in the summer for relatively short periods at a time, I did not know all of the interesting rules and regulations for the various beaches. I also did not fully understand all of the incredible beaches the Cape has to offer...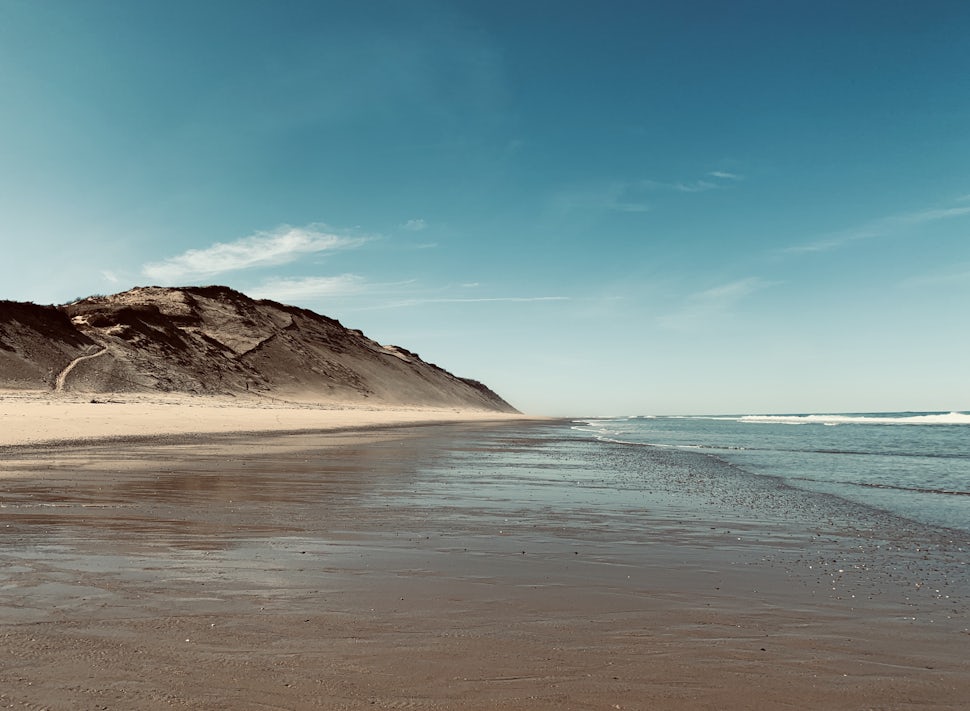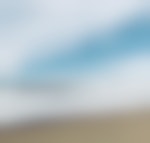 Nauset Light Beach Waves
The ocean possesses incredible energy and power, so let's be honest, any beach is incredible. However, there are definitely differences between how the water acts in certain areas as well as how the beach itself is formed, as well as what humans have done to change the landscape and vibe of an area.
My family and I just moved to Cape Cod in early 2020, so I don't have a vast knowledge of Cape Cod beaches in the off-season. On Cape Cod, there is the in-season and off-season. In-season is typically from the third week in June through Labor Day. People start coming to the Cape more for weekends in the Spring, but the heavy travel season are those weeks in the summer.
Most of my time previously spent on the Cape had been for weeks (or less) at a time in the summer, so I did not fully understand all that the Cape has to offer, and I still don't but I am learning. My wife has gone to North Truro on Cape Cod her entire life, at some points for three weeks at a time. However, her time spent on the Cape was mostly between North Truro and Provincetown. I am finding that there are a lot of people that live or vacation on Cape Cod that simply go where they go and that's pretty much it. I've read comments about hiking trails where people complain about driving about thirty minutes. I think people everywhere tend to get stuck in their routines, comfortable with what they know.
I, on the other hand, am trying to break this tendency through exploration. I want to work my way around to every beach and town on Cape Cod. We moved to the Outer Cape, so that is where I have started and I love it.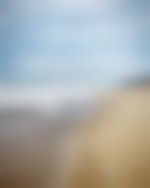 Nauset Light Beach, Eastham
Since we moved to the Cape I have been exploring the Outer Cape a lot. I am working to create Logan Kinei Nature Experiences to connect people to nature, other people, and one's self. I want to hold these experiences in special places, where the energy level is clearly different. So, I have been exploring a lot!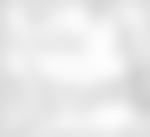 Barnstable County historical map, 1890
Very quickly.... Cape Cod is made up of about 15 towns that have many villages, and is about 70 miles from start to finish with more than 500 miles of coastline. It is a peninsula shaped like an arm flexing it's biceps muscle. I found this confusing at first, but there is the Upper Cape, Mid Cape, Lower Cape, and Outer Cape. The Upper Cape is closest to the mainland. The Mid Cape is the biceps/triceps area. The Lower Cape is the elbow. The Outer Cape is the forearm, wrist, and hand. We live on the Outer Cape, which is the most remote of all of the areas, and also has the Cape Cod Bay to the West and Atlantic Ocean to the East and North. The Outer Cape is comprised of the towns of Eastham, Wellfleet, Truro, and Provincetown. Where we live, in Eastham, it is only about four miles from the bay to the ocean, and much of the Outer Cape is made up of the Cape Cod National Seashore.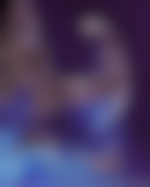 Cape Cod and Islands - NASA Shot
Cape Cod and the Islands (Natucket and Martha's Vineyard) have ever changing landscapes. Some areas are losing about 3-4 inches of land annually, while some are losing almost 5 feet annually. This is due to naturally occurring erosion, though we know climate change and human-caused issues are speeding up the process.
On the Outer Cape, there are National Seashore Beaches, Town Beaches, and Private Beaches. The National Seashore beaches require payment to park, a Cape Cod National Seashore pass or a National Park Passport. Most town beaches require the respective town sticker, though some do offer a daily pass, such as First Encounter in Eastham. The catch with town beaches are that you can typically only get a sticker if you are a resident of the town, show proof that you are renting a home or room in the town, or some will give a sticker if you work in a town. There are seasonal, week, and day passes. The National Seashore Beaches even charge $10 for pedestrians and bikes.
The six Cape Cod National Seashore beaches are all on the Atlantic Ocean side which is a much more active water. The six National Seashore beaches stretch from Eastham to Provincetown include: Coast Guard Beach, Nauset Light Beach, Marconi Beach, Head of the Meadow Beach, Race Point Beach, and Herring Cove Beach. There are more town beaches along the outer coast in Wellfleet and Truro, with incredible bluffs. The most impressive bluffs are in Wellfleet and Truro (my favorite is Longnook Beach in Truro).
The Cape Cod Bay waters are much more calm than the ocean. All of the bay beaches are town or private. It gives it a different feel and the Cape Bay Beaches are wonderful for catching the sunset. Though people rank which beaches are best for a sunset, I really don't think you can go wrong. Low tide is a great time to visit the beaches if you want to walk. In some areas you can walk out for two miles off shore, basically into the middle of the bay. Stretching for 9 miles from Brewster to North Eastham there is an area called the Brewster Flats, which apparently is about 12,000 acres at low tide (the largest flats in North America). Relatively small beaches turn into flats where you can walk out into the middle of the bay.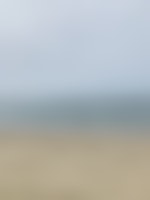 Fisher Beach, Cape Cod Bay
"The season" or in-season is the summer season, typically from the third weekend in June through Labor Day. Sometimes it is considered from Memorial Day through Labor day.
Since we live in Eastham we will get an Eastham sticker, but we will not be able to go to Wellfleet or Truro Beaches from 9am-4pm or 5pm during the season. You will get fined if you don't have a sticker. Private beaches are owned by the people who own the land. I do not know if you need a sticker to walk, run, skate, or ride a bike to the town beaches. It's nice because I think there is an effort to keep the beaches from getting over crowded and too humanized, but we don't get to freely enjoy some amazing beaches in the summer.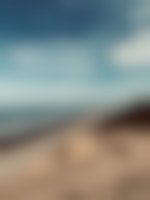 Longnook Beach from the bluff
The great thing about the off-season, all beaches are free and free game! And dogs are allowed on all beaches in most of the off-season. The beaches are quiet and pretty empty. I have been the only person on a beach many times. When you are alone on the massive ocean beaches with beautiful bluffs, the energy and power of the nature is so apparent. The ability to connect to nature and quiet the mind is fantastically unmatched. The best time to visit Cape Cod is right before or after the summer season. Things slow down, are less crowded, and everything is still open!
Maybe people don't travel around too much in the summer because you can't or because it can be expensive and a hassle. Cape Cod does put forth a good effort to preserve the nature and community.
This is at least what I understand as of now. Living here, we will have the opportunity to explore and learn, and I look forward to continuing to do so!
We want to acknowledge and thank the past, present, and future generations of all Native Nations and Indigenous Peoples whose ancestral lands we travel, explore, and play on. Always practice Leave No Trace ethics on your adventures and follow local regulations. Please explore responsibly!
Do you love the outdoors?
Yep, us too. That's why we send you the best local adventures, stories, and expert advice, right to your inbox.