Getting the most out of my hometown: Bishop, CA
Reasons 34-37 out of 692276 reasons to love Bishop.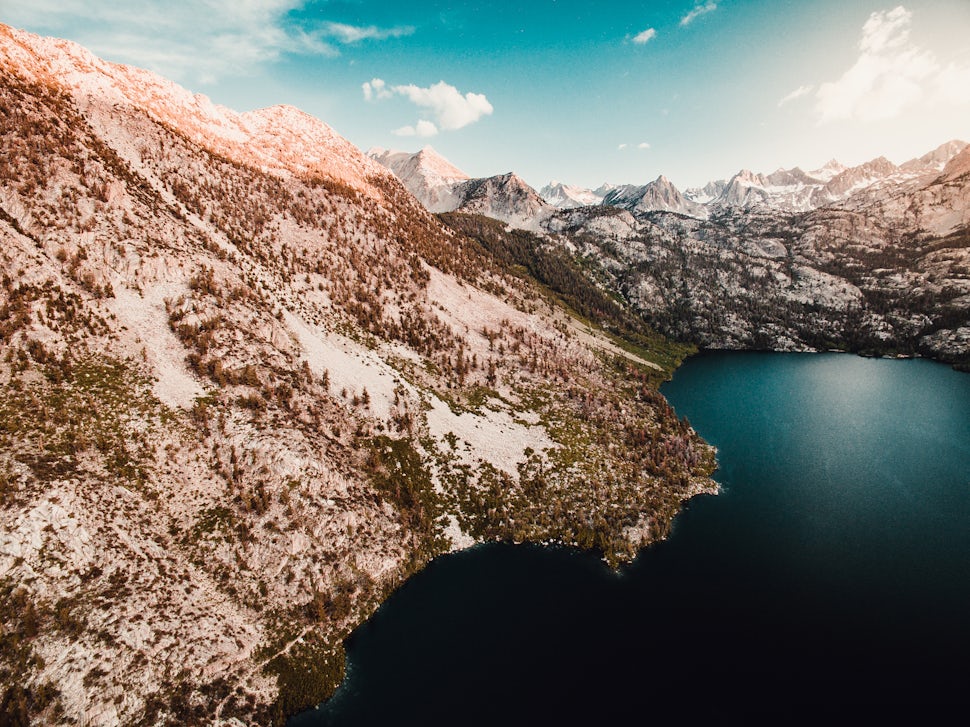 It's hard to put into words what growing up with this as my backyard did for me.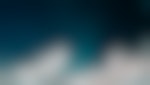 I learned to appreciate silence, slowness, beauty, nature, the earth, and it gave me a good sense of reading people. I didn't know how unique the amber glow of quaking aspens lighting up the path of Bishop Creek was until I left and now have to seek out signs of autumn. Up until a couple years ago I would try every year to make the trip up into the Eastern Sierras in the fall, and if you haven't been you should too.
There is already a great amount of appreciation for Bishop and whenever I'd mention that's where I grew up there was almost always 1 of 3 responses:
"I know that spot, I fill my car up with gas there on my way to Mammoth," ... or
"I love that place I grew up fishing and/or climbing there," ... or
"Never heard of it."
I'll share a few of my favorite things to do when you visit Bishop, and I do mean visit, because you know, afterwards you gotta - you know - leave.
Lakes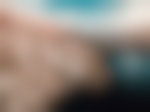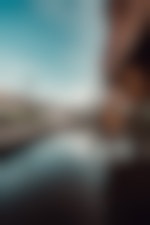 there are so many amazing lakes in this area. I'll do a write up of June Lake loop later which is probably one of, if not the, most amazing places you can see with your eyeballs. Turn W on Line St. from the 395 as you go into town and just don't get off that street. It will wind you back up into the mountains where if you fish, this is prime fishing territory for trout. The pictures above are where the road will end and you can get a boat rental and go troll the lake all day.
Roads
There is plenty of dirt roads to go explore whether you want to go bouldering in the Buttermilks or explore the Chalk Bluffs and appreciate some of the history in the hieroglyphics carved into the rocks, or even just grab an inner tube and float the river. No amount of getting lost, or taking it slow, or getting on an atv or dirt bike and getting on a trail, will ever let you down. A lot of transformative moments have taken place simply by walking down a lonely street in the middle of the night looking up at the stars.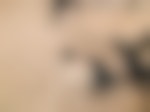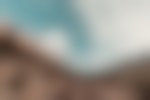 Sunsets
Some sunsets are good, and some you'll need to change your shorts for. Bishop provides the latter. (google sierra wave or bishop sunset and you'll see what i'm talking about)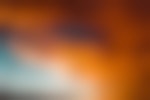 Stars... so many freaking stars.
There are legitimate maps that track the amount of light pollution in an area specifically for people that want to see, and photograph, the milky way. There's a lot more you could look into there but just know that between june-sept in the northern hemisphere if you go out to a dark sky at new moon you can see some wild stuff. Death Valley (also not far from Bishop) is one of the darkest in the US, and Alabama Hills just outside of Lone Pine (about an hour from Bishop) is a great place for some soulful silence... and, yes, stars.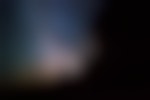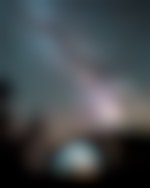 Last thoughts
Go.
Seriously though. Go.
Ansel Adams made this his backyard. John Muir too. Look those guys up. Whether you're an avid climber or a frumpy family guy/lady, go. Go in the fall when the whole valley is lit up with reds and golds. Go in the winter when the air is thin and every breath feels more real. Now you'd probably expect me to say something about spring and summer, but the other two are my favorite, so there. More than ever we need to remember that this world is beautiful and worth fighting for and sometimes we forget to look at it. Bishop is a great place to look at it.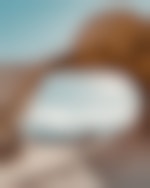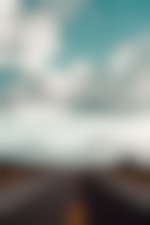 "Another glorious Sierra day in which one seems to be dissolved and absorbed and sent pulsing onward we know not where. Life seems neither long nor short, and we take no more heed to save time or make haste than do the trees and stars. This is true freedom, a good practical sort of immortality." — from
John of the Mountains
(1938)
We want to acknowledge and thank the past, present, and future generations of all Native Nations and Indigenous Peoples whose ancestral lands we travel, explore, and play on. Always practice Leave No Trace ethics on your adventures and follow local regulations. Please explore responsibly!
Do you love the outdoors?
Yep, us too. That's why we send you the best local adventures, stories, and expert advice, right to your inbox.