6 Tips To Prep And Cook Your Trout In The Backcountry
Get your fish off the hook, over the fire, and into your belly.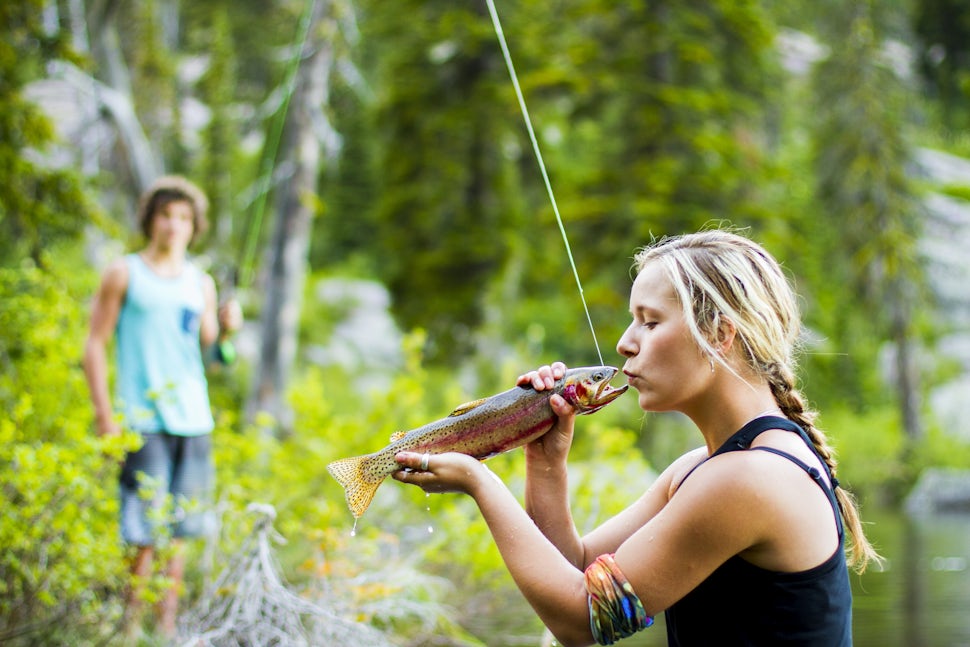 It may seem like the skills it takes to catch a fish and then subsequently, what it takes to prepare that fish for eating, would go hand-in-hand. I however, am the product of a wonderful father who always did the dirty work once I reeled the beauty in. This left me, on my own, useless post catch.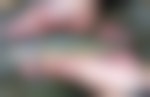 Fly Fish on the Rapidan River | Photo: Jess Fischer
There seem to be as many approaches to cleaning, filleting, and cooking a fish as there are species. Unless you have an avid fisherman teaching you firsthand, the information can be overwhelming. My brother recently told me that even to this day he can't filet a fish the way my dad did. It's truly an art form. Trout are great, because in my opinion, they shouldn't be filleted, which can ease you into the craft. So to get started, here's a minimalistic approach to help you get your trout from hook to flame & we'll keep the filleting to a minimum, as in none. Aside from the gear you needed to actually catch the keeper, (including a fishing license) you'll need a sharp knife, tinfoil, and an appetite.
1. Make the first cut.
To begin, hold your trout by its jaw, to give you better control of the fish. Then using your knife (I recommend sharpening your knife before heading into the wilderness) make a cut along the length of the belly, beginning from the anus (the tiny hole at the end of the fish), cutting to just below the gills. This cut needs to be deep enough to allow you to open the fish up.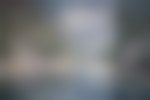 Fly Fish the Green River Below Flaming Gorge | Photo: Dan Ransom
2. Open the fish and remove the entrails.
Using the cut you've just made, open the fish up. Then using your fingers and knife, remove all of the entrails. You are basically pulling out anything that is not meat. Don't worry about removing any bones.
3. Drain the main vein.
Upon removing the guts you will see a blood vein that runs the length of the upper body between the two flanks of meat. Use your knife to cut down the center of this vein and then your finger to push and empty out the vein of all the blood. This is important, as it makes the final product taste better.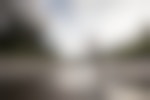 Backpack Redwood National and State Parks | Photo: Austin Trigg
4. Rinse out with clean water.
Use fresh water to rinse the fish out thoroughly. If we are in a high mountain lake or stream we typically just use that water, but filtered water is another great option.
5. Cook it up.
Wrap your catch of the day in tinfoil and lay it on a nice bed of coals at the edge of your fire pit. This is of course, if you are at a site where fires are permitted and you are using appropriate "leave no trace" practices. If you are cooking on your lightweight stove, do the following: After emptying the blood vein, cut off the head and tail and then cut the remaining meat into sections manageable for your pan size. Cook the meat, over low, skin down. Trout cooks quickly, depending on size. But even a large trout won't take more than 10 minutes to cook on each side. Many people use the "8 minutes per 1 inch of meat" rule. The meat should be opaque and just start to flake off the bone.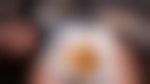 Photo: Rickey Minder
6. Bon appetit.
We enjoy throwing in some dried jalapeños, cayenne or lemon pepper, if we had the foresight to bring it. But that's bordering on extravagance. Fish this fresh doesn't need a thing. Remember to take your time as not to eat the bones that remain. Enjoy the best meal you will ever have in the backcountry. One great reason to plan a trip around an abundant lake.
Ending note: Again, this is one of many, many ways to prep and cook a fish, specifically a trout. This method also aimed to keep supplies and time to a minimum. If there are questions or comments regarding another type of fish or cooking setup, please feel free to ask in the comments.
Cover photo: Noah Couser
We want to acknowledge and thank the past, present, and future generations of all Native Nations and Indigenous Peoples whose ancestral lands we travel, explore, and play on. Always practice Leave No Trace ethics on your adventures and follow local regulations. Please explore responsibly!
Do you love the outdoors?
Yep, us too. That's why we send you the best local adventures, stories, and expert advice, right to your inbox.