7 Reasons Why Every Kid Deserves A Chance To Explore The Outdoors
Can you imagine a childhood without the outdoors?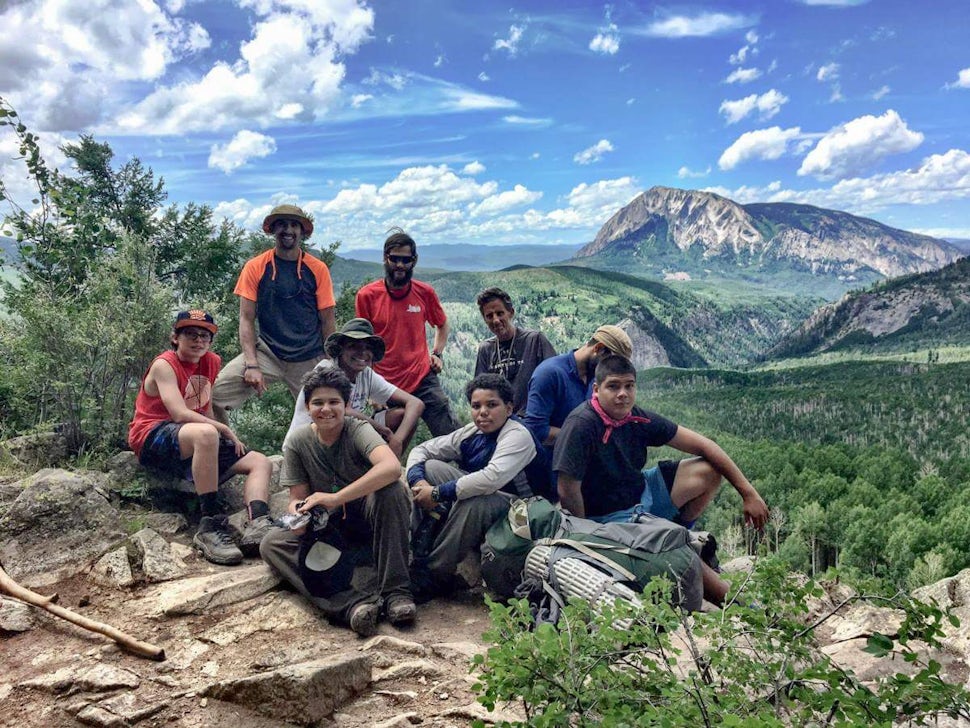 If you're a fan of the Outbound Collective there is a good chance you get it in your life. You may not be able to describe it in words but you've undoubtedly discovered it on one of your many adventures. I'm talking about the metaphysical awesomeness which manifests itself through adventure. The moment where you enter your happy place, let go of your burdens and feel like the best version of yourself. You may have first felt it while racing down a ski slope, plunging through rapids, tearing down single track or climbing at the crag. You may have found it while staring at a sunset, sitting by a waterfall or while smelling the wild roses. If you are fortunate enough to have it in your life consider yourself lucky. Now, consider this, many kids never get the opportunity to incorporate it into their lives, and that's tragic.
Big City Mountaineers gets it and wants to give it back! They are striving to bridge the "adventure gap" by providing wilderness mentoring expeditions for under-served urban youth across the country. The kids BCM works with generally live below the poverty line in urban environments. They are essentially trapped on an urban island with zero access to the wilderness. To help BCM spread the stoke to deserving kids, I came up with 7 reasons why EVERY kid deserves the opportunity to explore the outdoors:
1. Develop Healthy Habits
Outdoor adventures can teach us an array of healthy habits. While adventuring we learn to appreciate the benefits of exercise as well as proper nutrition and hydration. By spending time outside we boost our immune system, reduce stress hormones and soak up the euphoric properties associated with Vitamin D. In modern society one out of every three kids is considered obese and many deal with anxiety and depression. Moving forward, let's help create a society where three out of every three kids gets the opportunity to be healthy and play outside!
2. Peak Experiences
Peak experiences "are often described as transcendental moments of pure joy and elation." Modern adventurers equate peak experiences with flow states and seek them by all means possible. These mystic moments embody the [it] I eluded to in the opening paragraph and drive our adventure addictions. I find my [it] on mountains. You may find yours on a bike, in a kayak or while clinging to a cliff. Providing adventure opportunities for kids gives them a chance to form a healthy addiction to the natural environment as opposed to searching for thrills through drugs or other forms of risky business.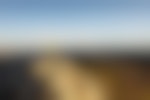 5 Reasons Why You Should Unplug On Your Next Adventure | Photo: Austin Trigg
3. Digital Detox
It is no secret that kids – and many adults – have become addicted to technology. In fact, studies have shown that the average American youth spends just 30 minutes playing outside and up to 7 hours in front of an electronic screen each day. Digital addiction has been linked to depression, anxiety, disruptions in sleep patterns and loss of face-to-face communication skills. Luckily, nature is the antidote to these saddening symptoms. Getting kids outdoors shows them that life is best experienced in the moment, not online and every kid deserves to learn that lesson!
4. Life Skills
The list of life skills which can be learned through adventure is lengthy: courage, resiliency, decision making, social skills, risk management, planning, organizing etc… Life outdoors is a microcosm of "normal life." On a backpacking trip you take everything you need to survive, stuff it in a bag and head out into the wilderness. It sounds scary, but then again so does "the real world." Eventually, through trial-by-trail experiences you learn to pack – and act – accordingly for every situation and that can translate to success in all of your life's endeavors.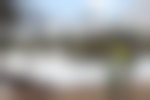 5 Reasons Why I'm Raising My Kids On Adventure | Photo: Shannon Robertson
5. An Alternative to Mainstream Sports
The vast majority of my childhood was devoted to training for or playing the game of Baseball. I had a wonderful career, received a college scholarship, played in the College World Series and was elected captain my senior year at the University of South Carolina. Although I retain a plethora of positive memories from that career I distinctly remember the downsides of such a competitive environment. Athletes tend to tie self-worth to on-field performance and that is a terrible trend. Promoting outdoor experiences for youth gives them an opportunity to engage in an athletic endeavor where everyone wins and no one keeps score! After all, a kid playing Little League Baseball has way less than a one in a million chance of making it to the "Big Leagues" but they have a one in one chance of enjoying their first outdoor adventure!
6. Diversify the Outdoor Demographic
Historically speaking, the adventure landscape has been dominated by affluent Caucasians. James Edward Mills posed the question in his work, The Adventure Gap, "Where are all the black folks?" The answer isn't simple but several organizations are working to bridge the gap. Big City Mountaineers recognizes that every kid – regardless of race – deserves a chance to explore. Other organizations like Outdoor Afro, Sierra Club Outdoors, and Latino Outdoors are also breaking down barriers – and stereotypes – for kids without outdoor access.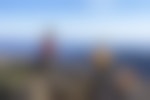 5 Reasons Why Getting Outside Makes Me A Better Parent | Photo: Nick Tort
7. Positive Adult Mentors
Kids who get outdoor opportunities inherently have a caring adult in their life. If someone is taking the time – be it a teacher, a parent, a friends parent or a club leader – to get a kid outdoors it is highly likely that they are an awesome person. Kids without outdoor access, particularly BCM kids, are often lacking such an individual in their life. BCM's core program involves 5 kids and 5 adult mentors embarking on a week-long backpacking or paddling trip. The one-to-one ratio on these trips is key to their success. The kids essentially walk away with 5 adult mentors who have shown them that someone actually cares about their well being. This positive reinforcement can have a resounding effect throughout the rest of their lives.
How To Help
Here's the fun part. If you're thinking you would like to help BCM get deserving youth outside there are many ways to get involved. You can sign up to be an adult mentor on a wilderness expedition. You can try your hand at adventure philanthropy by joining a Summit For Someone fundraising climb. Or, if you would like to contribute monetarily please consider donating to my upcoming Summit For Someone climb of Longs Peak. All proceeds will help Big City Mountaineers provide outdoor adventures for the kids who need it most!
Cover photo: Big City Mountaineers
We want to acknowledge and thank the past, present, and future generations of all Native Nations and Indigenous Peoples whose ancestral lands we travel, explore, and play on. Always practice Leave No Trace ethics on your adventures and follow local regulations. Please explore responsibly!
Do you love the outdoors?
Yep, us too. That's why we send you the best local adventures, stories, and expert advice, right to your inbox.