Indoor winter activities to enjoy with loved ones
Here are some easy and affordable ways to cozy up and get into the spirit of the holidays while celebrating the best of the season through food, merriment, and all things Hygge.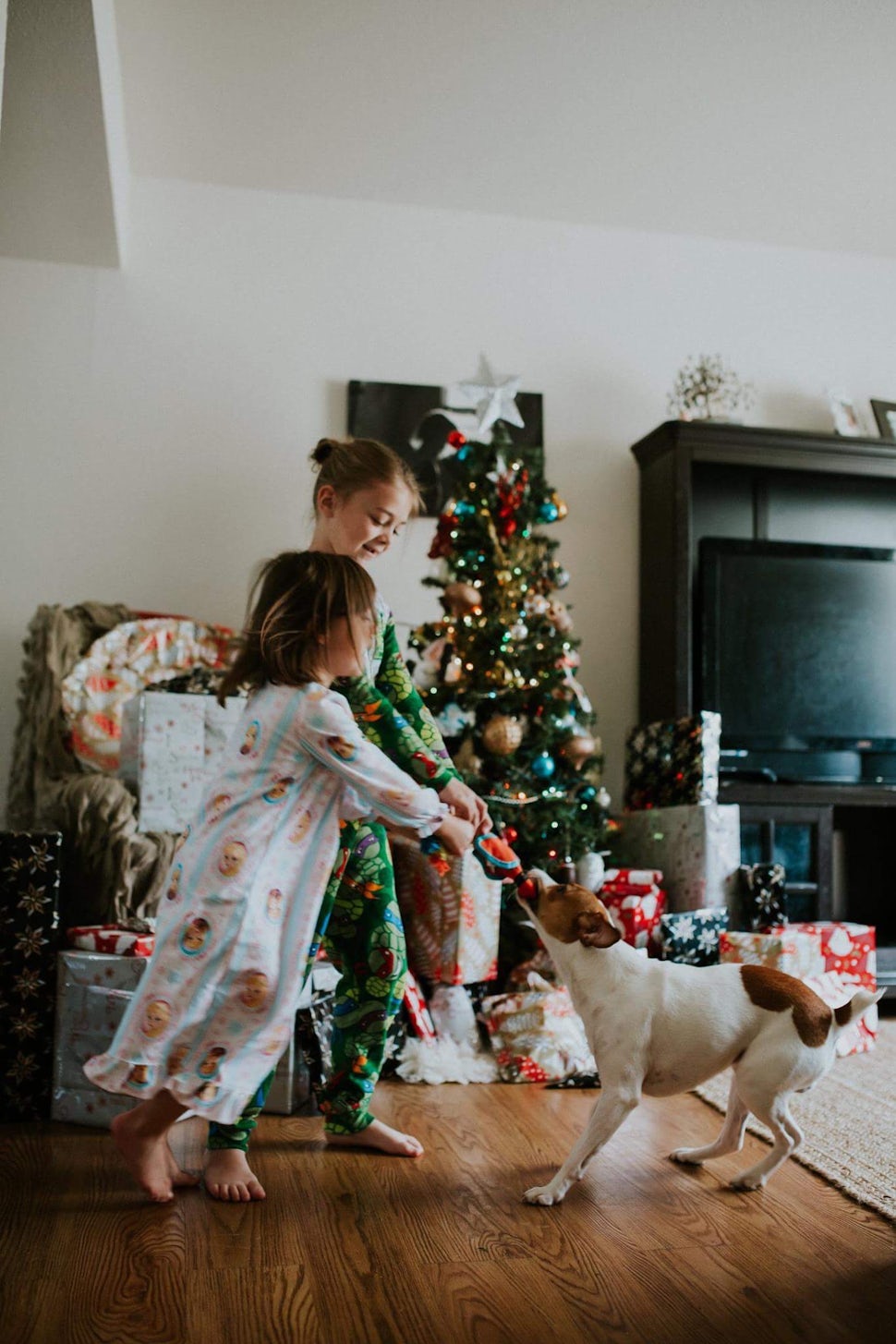 We all love spending time outdoors when the crunch of the leaves disappears and the welcome snow days are within our reach. While partaking in winter activities, we can't pull away from the prospect of settling into a warm den, a cup of hot cocoa in hand as we spend time with loved ones. Here are some easy and affordable ways to cozy up and get into the spirit of the holidays while celebrating the best of the season through food, merriment, and all things Hygge.
Homemade gift giving
Making homemade gifts for the holiday season is easy and fun as a family! Being away from our loved ones can be tough, and sending homemade gifts can take the edge off of possibly not being able to reunite during the holidays. Plus, receiving surprise mail is one of the ways we can brighten up our family and friends' days.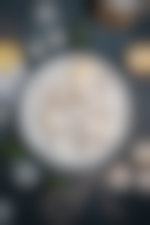 Salt dough ornaments
These simple ornaments require a few simple ingredients: salt, water, all-purpose flour, and string or yarn. Use Mod Podge spray if you want a glossy finish or to preserve the ornaments. Most of the time we have all these ingredients at home, so this is something to come back to every year.
Adults can get the kids involved and add touches like handprints, nature finds, and tiny trinkets for personal pizazz to any ornament.
Mix the ingredients into a dough that is more dry than wet. Then, use your hands or cookie cutters to create shapes! Poke a hole in the ornaments where you'll thread a string after they're baked.
Put them on a parchment paper-lined cookie sheet and bake the ornaments at 250 degrees for 2 hours. Let the ornaments cool before painting them with acrylic paints or adding some glue and glitter. This is the time to spray them with Mod Podge if you want to preserve them.

Make it outdoorsy: Create a memorable gift for an outdoor-loving friend by making fun shapes like a lantern, tent, campfire, or s'more.
No-sew scrap fabric garland
This homemade gift uses leftover fabric from old clothes, crafts, and unmendable gear! It's a great way to put these scraps to good use as a festive gift! Gather scraps and some yarn, embroidery floss, or other colorful string.
Grab some scraps that are at least 8-inches tall and fold them in half. Then, cut out a 4-inch shape of your choice leaving the top fold intact. This is the part that will lay over your string to make the garland. (Example: If you make a candy cane, cut the staff normally but round the top of the cane so it lines up with the fold, creating two attached canes.)
Once you have about 20 pieces of folded shapes cut out, grab some string and lay the pieces over it, leaving a gap of an inch or two between each piece. Seal the pieces to the string using fabric glue. We love that this thoughtful gift is lightweight and it's inexpensive to send via standard mail just in time for peak decoration time.
Reuse fabrics from old gear: Use an old tent stake pouch, a wool blanket you never use, or minimally damaged mosquito netting to make a creative outdoors-themed garland!
Mini propagated plant gifts
You know those plants that have taken over your living space? What about those jars you've been saving under your kitchen counter? Take some clippings of your favorite plants and dunk the cut piece into a jar filled with water. Wait a week or so and watch the roots take off as a new plant! This is an excellent gift for kids' teachers and other in-person gift-giving opportunities. Unfortunately, propagated plants don't often do well in the mail!
A little extra: Decorate the jar with ribbon and add a tag explaining what the plant is and how to care for it once it's rooted.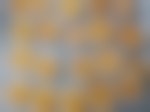 Edible holiday decor
Speaking of decorations, making homemade decor is an excellent activity while you're gathering with loved ones watching a movie, or catching up. Most of the ingredients for these decorations are available at local stores because they're stocked up for holiday cooking! Grab your favorite blanket and put on your favorite pair of cozy socks and let's jump into holiday decorations you can make right from the couch.
Dried orange slice ornaments
Grab a bag of oranges during your next grocery run and cut them up into ¼ inch slices. Place them on a parchment-lined cookie sheet and bake them at 150 degrees (or a dehydrating setting) for 6-8 hours. Check them periodically and remove the slices from the oven when they're dried all the way through.
Use a sewing needle and thread to create a small hole between a section of orange and the rind and tie a loop so you can hang the oranges on a tree or wreath. Place them near a window or next to holiday lights and watch them glow like a stained glass window!
Hanging your orange slices - You can use ornament hooks (or create your own with any gauge wire) if you don't like the string look or don't have any available.
Popcorn and cranberry garland
While you're watching a family movie, make popcorn and/or cranberry garland to add a "pop" of fun to your holiday decor or gift-giving. All you need is a large sewing needle and a spool of floss along with some cooked popcorn and a bag or two of fresh cranberries.
Decide how long you want to make your garland and cut your string to length. Then, thread each piece of popcorn and cranberry on the floss, moving the pieces along the string until you reach your desired length. Tie off the string at the end to prevent the popcorn and cranberries from falling off!
It can be fun to have one person stringing cranberry and popcorn on each end. You can even make it a race to see who finishes their half first! Hang your natural garland over the hearth (making sure it doesn't become a fire hazard) or string it up on a Christmas tree or along a stair banister.
Snack and make - Don't be surprised if most of the popcorn gets eaten! Be sure to make plenty so you don't run out!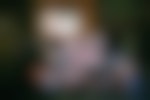 Special touches
Hygge is all about being comfortable and cozy! It's the small ways we connect during the holiday season through kindness. Here are some little things people of all ages can do right from home to let loved ones know we care.
Warm robe service - Before the rest of your household wakes up, gather everyone's robe or comfy blanket and stick them in the dryer for a bit. When they get up, greet them with a warm hug and hand them their toasty blanket or robe!
Winter wear love - Do you have old sweaters, jackets, hats, scarves, or gloves that you don't need? Bring them to a winter outerwear drive for a local shelter or put them in a box and leave it at the closest bus stop with a sign saying "Free" so bus riders can stay warm!
Anonymous drop - Get a few gift cards and load them with $5-10 each. (The perfect amount to buy someone coffee and a sweet treat!) Set the gift card on someone's stoop, ring the bell, and run for cover! Your neighbors will not expect this holiday surprise! Get little ones involved by having them make handmade holiday cards to go with the gift cards. Kids love this ding-dong-ditch activity!
We want to acknowledge and thank the past, present, and future generations of all Native Nations and Indigenous Peoples whose ancestral lands we travel, explore, and play on. Always practice Leave No Trace ethics on your adventures and follow local regulations. Please explore responsibly!
Do you love the outdoors?
Yep, us too. That's why we send you the best local adventures, stories, and expert advice, right to your inbox.