Why Caving Should be Added to Your Adventure List
Explore the underground world. Caving is an amazing experience many people don't think to try.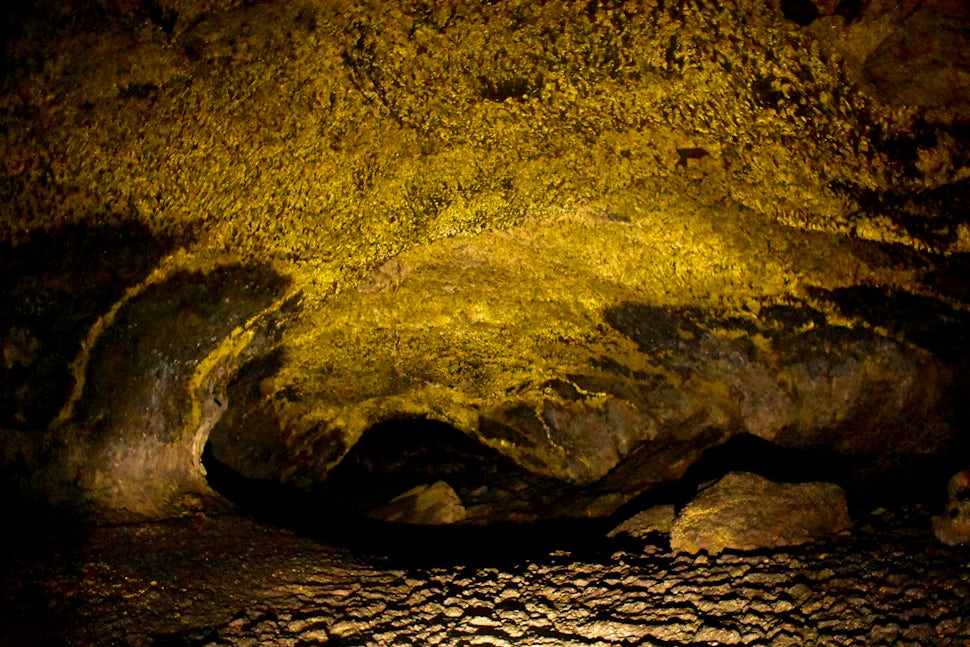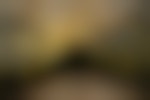 Under the ground is full of new adventures. I see many articles about bagging peaks, climbing mountains, and the best places to camp, but when will caving and the underground get its day in the sun? (See what I did there?). Caving is not hard to get into and there are caves for every difficulty level. Not all caving is claustrophobic, there are beautiful caves one can just walk through. Not all caves require gear to repel into, many caves have easy entrances. Here are a few reasons you should add caving to your list of adventures.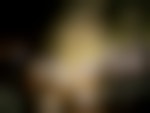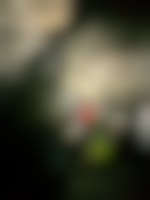 Caves are mysterious:
When inside a cave that you have never been in you don't know what it will look like in the next room or around the corner. You can only really focus on what you can light. In a true caving experience, there is no natural light. You can't see where you will be going. It forces you to live in the moment and really focus on what is in front of you. When you move through a cave and come out into a new room or chamber, you shine your light around looking at the walls and ceilings and formations. Many caves have multiple chambers and ways to go which is fun to explore and can be a new experience if you are used to only adventuring by hiking a trail one way.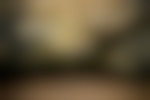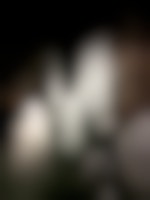 https://www.instagram.com/plan...
Caves have life and features unseen in the outside world:

Believe it or not some creatures live their entire lives in caves. These creatures are called troglobites. Some of these creatures include insects, worms, reptiles, amphibians and mammals. You will never see them if you don't explore the underworld. There are also unique bacteria that grow in caves. Some of these bacteria make the walls and ceilings of the cave shine different colors. There are some bacteria that are unique to certain caves.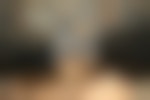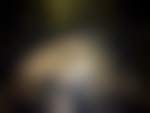 Caves have unique geology and formations:
Caves can have beautiful rocks and shapes, every cave is different. Some caves are shaped in a way that traps cold air resulting in ice formations year-round. Some caves have beautiful skylights resulting in vegetation. There are many different types of caves. Caves fall into categories depending on how they are formed. The different categories of caves are Solution Caves, Primary Caves, Sea Caves, Corrasional Caves, Glacier Caves, Fracture Caves, Talus Caves, and Anchialine Caves. Most of my caving experience lies in lava tube caves which fall into the Primary Cave category. But even caves that fall into the same category can seem very different from each other. Many places you can go to have many caves with different cave features resulting from the same cause such as one lava flow or volcano.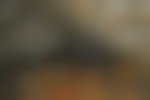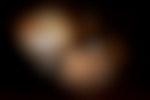 You can go caving even if the weather outside is bad:
It doesn't rain inside caves. Many caves stay the same temperature year round. They have their own climate. If the weather isn't good enough to climb that mountain maybe you can find a cave to explore that won't be affected by the weather outside.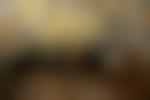 There are a few things you should know before going caving:
· You should always take a buddy, no one wants to get lost or hurt in a cave by themselves.
· You should always bring multiple light sources and extra batteries, it is recommended that each person has three light sources when going caving. There is no natural light in caves if your light goes out you're gonna have a bad time.
· Look up how difficult the cave is and bring the proper gear. If the cave has low ceilings and places you need to crawl through, bring kneepads and a helmet. Make sure you have the right clothing and shoes for your adventure. If the cave has sharp lava rocks wear good boots and clothes that can withstand it. Bring the right clothing for the temperature of the cave. The cave may be a very different temperature than the weather outside the cave.
· Bring any emergency gear you would for hiking, cave map, compass, first aid kit etc.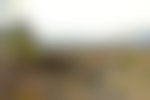 Entrance to a cave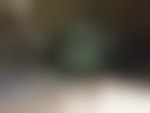 Don't let the darkness and mystery of caving scare you. It can be an extremely fun adventure filled with things you will never experience if you stay above ground. Give it a try!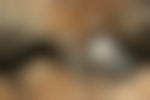 We want to acknowledge and thank the past, present, and future generations of all Native Nations and Indigenous Peoples whose ancestral lands we travel, explore, and play on. Always practice Leave No Trace ethics on your adventures and follow local regulations. Please explore responsibly!
Do you love the outdoors?
Yep, us too. That's why we send you the best local adventures, stories, and expert advice, right to your inbox.