An ode to Midwest adventure
I love exploring nature in the Midwest – and you should too.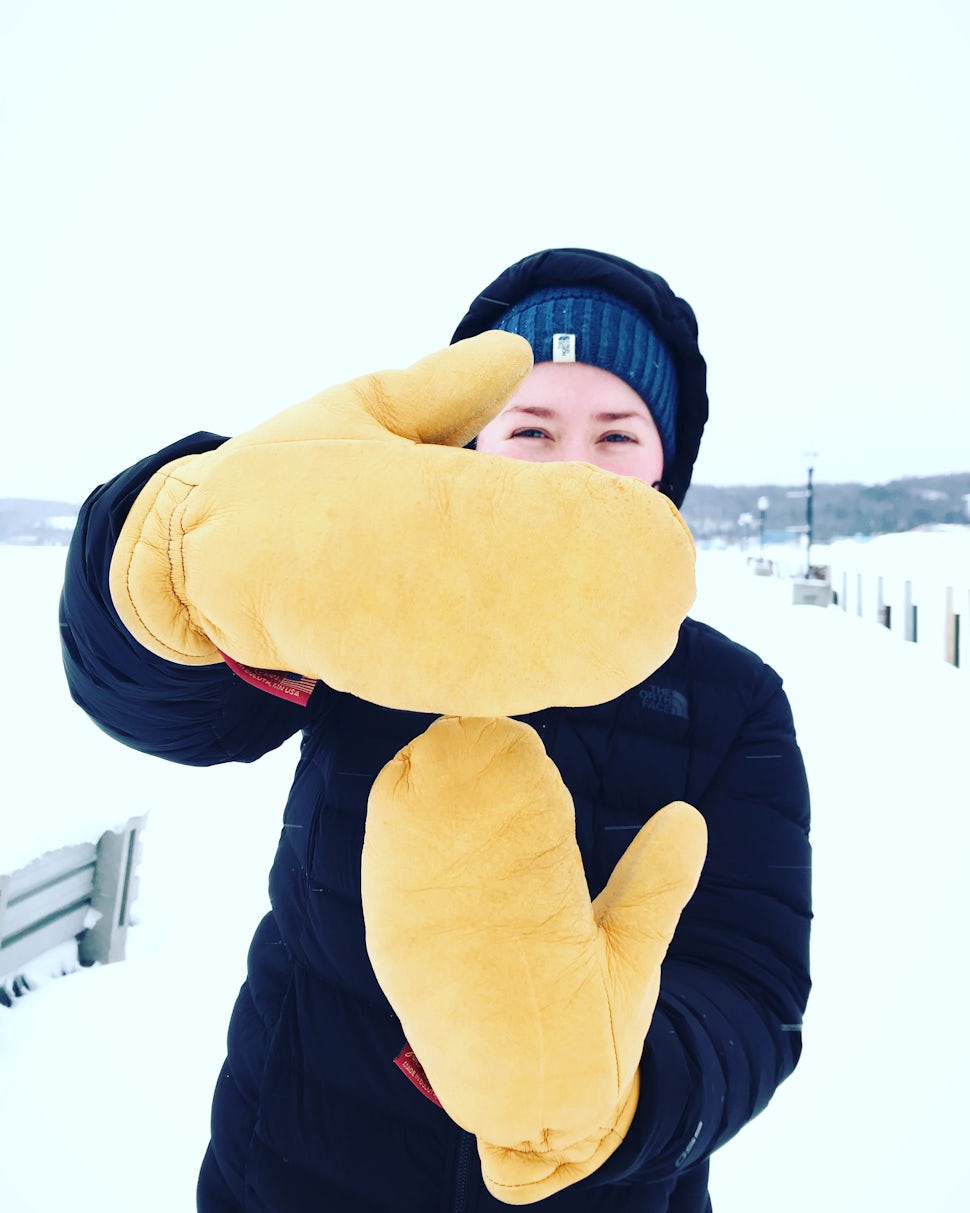 Truth be told: Midwest nature is under-appreciated.
Sure, maybe my Lake-Michigan-sunset tinted glasses are filtering my view of the Midwest's outdoor scene just a little. But I'm thankful to have first and foremost fallen in love with the outdoors in the Midwest.
Growing up in Michigan gave me a certain appreciation for nature that's hard to come by on the coasts or in the South. For example, I've cultivated an undying love for chili-slathered, Detroit-style coney dogs after a long backpacking trip and mastered the unique skill of taking a "Michigan Left" to get to the trailhead. I rarely fight for parking spots at the trailhead, I have few run-ins with large groups on the trail, and it isn't a struggle to find a campground with an open site (so long as you book well in advance).
Reflecting on my favorite moments outdoors in this region, it's hard to pinpoint a favorite. Midwest adventures have taken me across the Great Plains and deep into the Great White North. I've:

Watched ice climbers at the Michigan Ice Climbing Festival
Explored urban nature in Chicago
Geode hunted in remote Indiana
Kayaked along the Niagara Escarpment in Wisconsin
Found frozen waterfalls in Minnesota
Stayed in a yurt near Hocking Hills, Ohio
Driven ATVs in the backcountry of Missouri
Biked next to wild-grazing buffalo in Kansas
And to top it off, my wife and I even backpacked to a remote cabin in the Porcupine Mountains for our honeymoon in Michigan's Upper Peninsula.
3 Reasons why you should explore the Midwest
I'll say it now, and I'll say it again: I am damn proud to identify as a Midwesterner who also happens to love the outdoors.
Whether you already have Midwest adventure on your radar or you need a bit more convincing, I'm sharing the top three reasons why we Midwesterners love to explore nature in our region – and why you should too.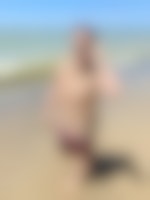 1) Midwest Coast = "The Fresh Coast"
Midwesterners are firm believers that a trip to the lake is way better than a trip to the ocean. There's truly no better feeling than jumping into the cool, fresh water of Lake Michigan on a hot summer afternoon. "Salt-free, shark-free fun," as we like to say.
The combined square mileage of all five of the Great Lakes – Lake Michigan, Lake Superior, Lake Ontario, Lake Huron, and Lake Erie – is larger than the entire state of Texas. They contain 21 percent of the world's fresh water and hold a total volume of 6 quadrillion gallons of water.
Over in Minnesota, water is just as abundant. You can have your pick of 11,842 lakes, to be exact (slightly confusing when the state is unofficially called The Land of 10,000 Lakes). And in Wisconsin, you'll find even more lakes - a total of 15,074 lakes – and a bonus 800 miles of Great Lakes coastline and nearly 200 miles of Mississippi River shoreline.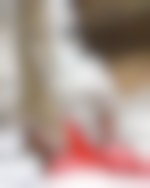 2) Midwest adventures happen year-round
Midwesterners aren't afraid to go outdoors and explore in every season. We spend our spring mountain biking through white trillium-blanketed forests. We fill summer with fishing trips and campouts in national forests and state parks. Our fall is jam-packed with after-work hikes and weekend backpacking trips. And our winters are booked with ski trips "Up North" and cozy cabin stays in small towns and backcountry woods.
Midwesterners are also known to embrace the Scandinavian lifestyle of Hygge. The Norwegian and Danish word refers to the feeling of "comfort" and "coziness" you get when you cuddle up under a blanket or sip a warm cup of tea in the middle of winter. We won't ever pass up a sauna session and we love to participate in outdoor activities all winter long, like skiing, snowshoeing, and ice fishing.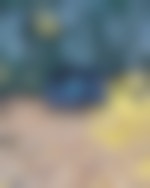 3) Midwest nature is unpretentious
Midwesterners don't need vista views of snow-capped mountains or run-ins with grizzly bears to feel the thrill of the Great Outdoors. And we certainly don't have to summit a 14,000-foot mountain to feel accomplished post-adventure.

We're fueled by adventure that includes long (and short) hikes on single-track trails, canoe trips down remote waters, and exploring lesser-known state and county parks in cities across the region. The Midwest is home to a total of 13 national forests, eight official national parks, and the longest national scenic trail in the United States – the North Country National Scenic Trail, which spans 4,800 miles.
Midwesterners love getting out in nature without needing to clock elevation gain or set record-breaking feats of outdoor athleticism. However, we do have plenty of outdoor enthusiasts who've accomplished extremely impressive adventures, like Emily Ford, the first woman to hike Wisconsin's entire Ice Age Trail in winter, Lucy Westlake, the youngest female climber to summit Mount Everest, and Michael Shoreman, the first athlete with disabilities to cross all five Great Lakes on his paddle board.
Ready to get out 'der?
Here are some awesome places to get outdoors for your next Midwest adventure:

We want to acknowledge and thank the past, present, and future generations of all Native Nations and Indigenous Peoples whose ancestral lands we travel, explore, and play on. Always practice Leave No Trace ethics on your adventures and follow local regulations. Please explore responsibly!
Do you love the outdoors?
Yep, us too. That's why we send you the best local adventures, stories, and expert advice, right to your inbox.