Review: Akaso V50 Pro Action Cam
With the technology for lightweight and resilient action cameras allowing more and more features to be included into increasingly cheaper and smaller units, Akaso's V50 Pro model is meant to compete against the name brand cameras at a far lower price.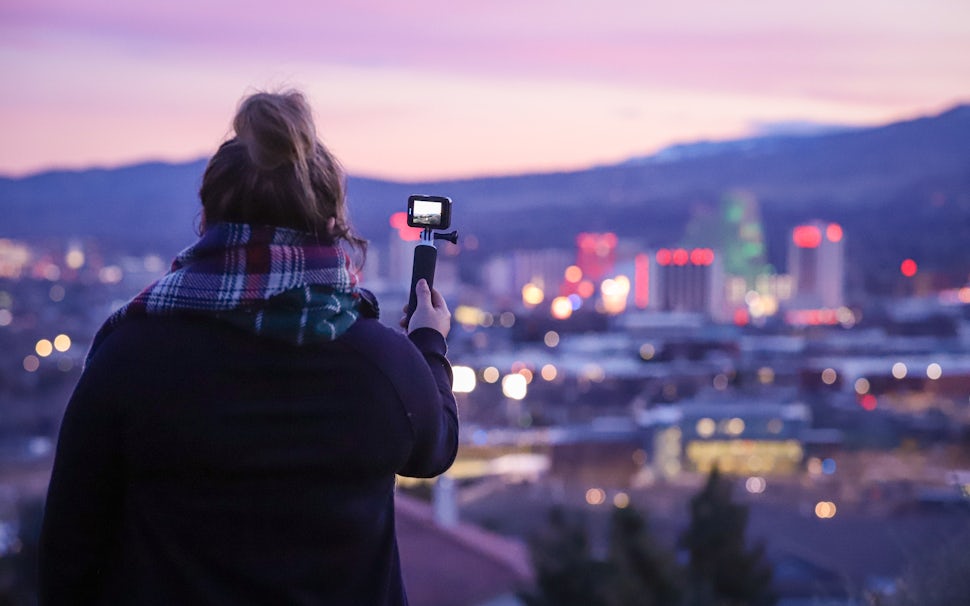 Akaso V50 Pro Action Cam
Specs:
Display: 2 inch Touch Screen
Video: 4K/30 frames per second; 1080p/60 frames per second
Built-in Features: Touch screen, Image stabilization, Burst mode, Long exposure mode, Time lapse mode
Where To Get It:
Price: $119.99 - Akaso | Amazon
Our Experience:
So immediately, it should be said that everything about the V50 Pro by Akaso is designed, built, and marketed to compete with the more expensive brand name action cams, particularly GoPro. And while GoPro remains the standard for action cams, Akaso's V50 Pro contains quality and features that make it worthy of consideration for outdoor photographers looking for a durable, lightweight, feature-heavy camera that can be used in a variety of settings and environments.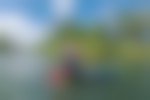 This photo taken with the V50 Pro demonstrates the quality and resolution of the 20 megapixel image sensor.
In regards to dedicated cameras for outdoor environments, there are high quality DSLR and mirrorless cameras that are capable of producing stunning high-resolution images and video. On the other end of the camera spectrum are action cams which can't match the image quality of the nicer cameras, however are made to be much more user-friendly for taking pictures and video on these cameras and editing them in a phone app and uploading straight to social media. Additionally, these action cams are made to be able to endure much rougher handling, can easily be strapped on or attached to things like bikes or helmets, cars, paddle boards or selfie sticks, and typically are able to go underwater and continue filming.
Akaso's challenge to GoPro is to offer a competing quality, additional accessories, and parts that are interchangeable with GoPro cameras and accessories at a fraction of the price. One feature that I liked the most about the Akaso V50 Pro was that it included quite a few accessories such as waterproof casing, wristband remote control, and numerous mounts and attachments, all of which cost extra if one was to buy GoPro products. Given the similar mounts, I've been able to use my older GoPro selfie sticks and waterproof handles on my V50 Pro, which has been very convenient.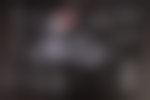 The V50 Pro comes with accessories, including spare battery, waterproof case, wristband remote control, and several mounts and attachments
The camera uses only two buttons - one for cycling through menus and features, and one for selecting your choice. Additionally, the touch screen option is great, although I find myself using my camera most often around water, so it tends to stay in the waterproof case. Menus are intuitive, and if anything, it seems there is a slight curve in that there are too many options, so it takes some use to really narrow it down to your preferences. (The same can be said for features like the wristband remote - in theory, it seems great that you can hit 'Record' and 'Stop' on your wrist, however in reality I've never really used this feature.)
The camera itself performs well. With a 170 degree field of view, its strength is in closeups. Still images can be shot in up to 20 megapixel resolution, with the sensor quality being clear if blowing up images larger than the size of a computer screen. However for social media, images appear clean. The microphone works well enough, and there is an input for an external microphone.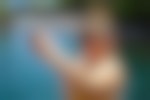 The V50 Pro is small, easily portable, and meant for use in a wide variety of conditions.
Now for the direct comparison to GoPro...
Akaso's aim is to compete with a brand name company that has made themselves the standard of action cams by creating a camera model with a similar size, feel, action, and output for about 1/3 the price. They accomplish this by using cheaper materials, and hovering one step behind in the technology department. Akaso's accessories just feel like a somewhat cheaper plastic, and many accessories they don't even produce, though with the same attachments as GoPro, there are plenty of places to find different brands' accessories that fit the V50 Pro.
When I bought my Akaso V50 Pro, my model would freeze immediately upon being turned on. The company replaced it quickly, and my replacement model has been flawless, however this demonstrates some of what you're accepting by going with the economic choice.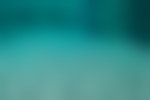 A still image taken on the V50 Pro inside the waterproof case at a natural hot spring
All that being said, the V50 Pro shoots video in 4K, 30 frames per second, includes a waterproof case resistant to diving up to 100 feet deep, has a 20 megapixel camera, and fits onto a variety of attachments and mounts that can be used to get pictures and video in outdoor environments from paddle boarding to mountain biking to cliff jumping. And while not my primary camera for the outdoors, at the price, it is great to have this in my gear bag to grab quickly for places that I wouldn't take my usual camera.
Overall, I've been beyond happy with my V50 Pro. The technology available - touch screen, 60 frames per second in 1080p video, easy underwater images, and a small size that fits into a backpack pouch or pocket - at this price is great, and has allowed me to pull out this camera at times when I ordinarily wouldn't be carrying my camera or phone.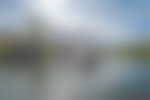 Image taken with the V50 Pro while kayaking.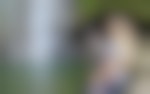 The V50 Pro lets users get a lot closer to wet environments without the risk of dropping your camera or phone in...
We want to acknowledge and thank the past, present, and future generations of all Native Nations and Indigenous Peoples whose ancestral lands we travel, explore, and play on. Always practice Leave No Trace ethics on your adventures and follow local regulations. Please explore responsibly!
Do you love the outdoors?
Yep, us too. That's why we send you the best local adventures, stories, and expert advice, right to your inbox.