Why I Bring My Camera
And why you should too.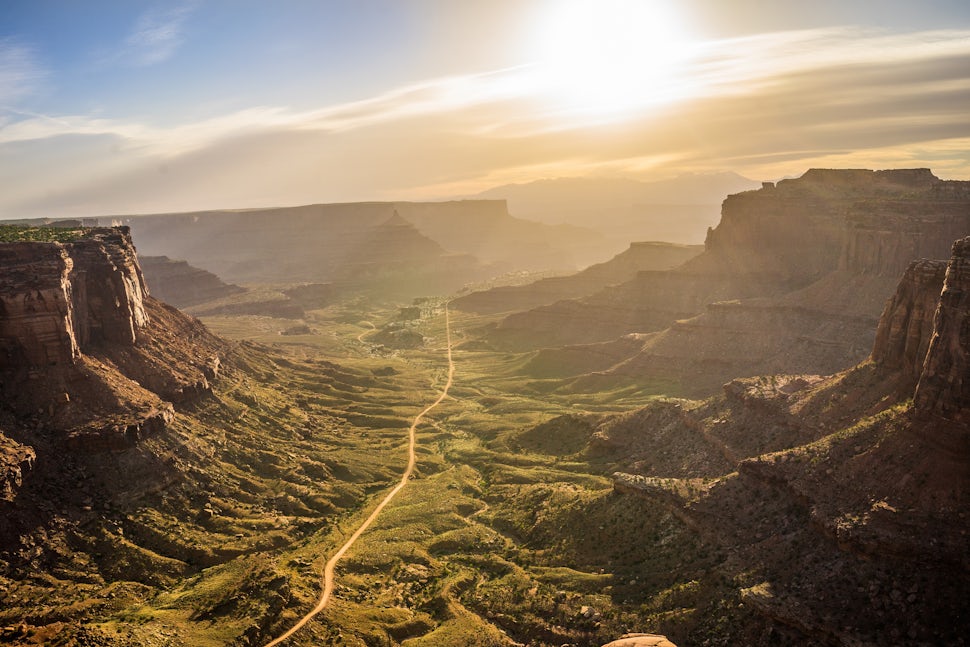 I like to know things.
There it is – basically my entire existence summarized in a single sentence. My unquenchable thirst for knowledge and skills borders on fetishism. Unsurprisingly, such a thirst seeps into every facet of my life; work, leisure, even romantic questions are exhaustively researched. Many hours have been spent googling what most would barely glance at on their phone, bored, waiting for their latte. How much does the length of each day differ as the seasons change? How much farther south will the sunset be in the winter? Where are the best natural hot springs in Colorado? Can you actually pulverize a golf club in a blender? (spoiler alert – yes. And it's AWESOME.)
Of course I never wanted to just learn. What good is knowledge unless it's put into practice? So, with this new knowledge came new adventures and eventually my life was filled with extraordinary experiences and wonderful memories.
Memories are powerful, but as with any avid adventurer I wanted to relive those moments, and be able to share them with anyone who wasn't able to attend.
Words have an incredible way of painting a mental image, but if words are too sparse, the story lacks luster. If the recounting is too rich in descriptors, it's too tedious to be enjoyable. And so, my foray into photography began.
At first glance it was too good to be true. Just point this thing at a sunset and my friends will see exactly what I saw?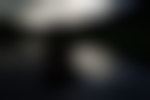 Lol, nope.
Turns out cameras take a bit of skill too. In this age of iPhone bathroom mirror selfies and shaky GoPro footage it seems that cameras are everywhere and I definitely misjudged how hard it was to capture a quality moment. Not just the colors and the lighting, but the emotion, the feel, the memory.
So I went down the photography rabbit hole, reading and absorbing everything I could about framing, exposure and processing. I was in my element. There was stuff to learn, and I had the passion to take my nightly googling from "casual" to "weirdly obsessed."
But with any new skill, reading is only step one. Practice makes perfect, and practice I did (though perfect I'll never be). Every spare moment was spent shooting and editing. Waterfalls, sunsets, action sports, my roommates on a hike, my roommates in the kitchen, even some classy portraits of my roommate's dog. Not kidding.
Classy. Dog. Portraits.
I submitted my pictures to various websites for approval (thanks for the thrashing Reddit), and even entered several photography contests. I transitioned my Instagram from pictures of my beer (still not kidding) into scenic photography. With careful deliberation and invaluable feedback from the digital communities I finally started cranking out some pictures I was proud of. I still have a thousand things I want to improve on but I've actually begun getting paid for pictures, which does a far better job of paying the bills than Instagram likes.
Eventually my photography progressed to the point of autonomy. I no longer felt like the camera was an unwieldy tool to manipulate, but rather an extension of myself. I realized that I had stopped focusing on things like shutter speed and aperture, and had begun learning something new; the landscape around me.
My ever-present quest for the ultimate scenic landscape had subtly forced me to explore the area around my home. I had accidentally built a vast mental collection of nearby hikes, scenic vistas, beautiful drives and picnic spots.
Once I had found a landscape, there was more learning to be done. In the process of a sunrise photoshoot I would spend hours studying the landscape before me. The way the crest of a peak interplays with the lines of hills below, or the subtle contours of clouds drifting down-valley. While dozens of photographers line up at the scenic pulloff, I explore nearby. Zooming in and out, walking to different vantages, playing with every composition I could think of. A small hike up a nearby hill can change a picture from stereotypical to revolutionary.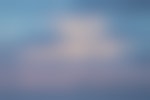 This picture brought to you by random exploration above oxbow bend, a world famous photoshoot location in Grand Teton National Park.
I understand that many people don't want to be tied to a camera when they're outside, and of course they enjoy their time outside every bit as much or more than I do. Occasionally I will get told to put the camera down and live in the moment. However, I learn so much more in a moment through my lens. I find zen in capturing the fiery oranges fading into silky purples of twilight, and noticing when and where the first stars make their appearances. I have to notice when the sky is brighter than the forest, and the times when it's not. Those things used to happen all around me, with no acknowledgement. Now, I notice. My surroundings have become my priority and so much previously-unseen beauty gets stored in my memory. I no longer simply exist in the moment, I internalize it. In the process of trying to freeze an entire existence into a single frame I'm forced to obsessively dissect everything around me, and the takeaway is so rich in detail and love that I'm nearly overwhelmed when reliving the moments on my computer screen.
I no longer remember, now I re-live. And that is why I bring a camera.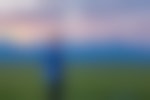 Can't get enough of this dork (me) and my pics? Head to
Instagram.com/NateLoobz
We want to acknowledge and thank the past, present, and future generations of all Native Nations and Indigenous Peoples whose ancestral lands we travel, explore, and play on. Always practice Leave No Trace ethics on your adventures and follow local regulations. Please explore responsibly!
Do you love the outdoors?
Yep, us too. That's why we send you the best local adventures, stories, and expert advice, right to your inbox.