The Beginner's Guide to an African Safari
Everything you need to know in order to prepare for your Safari trip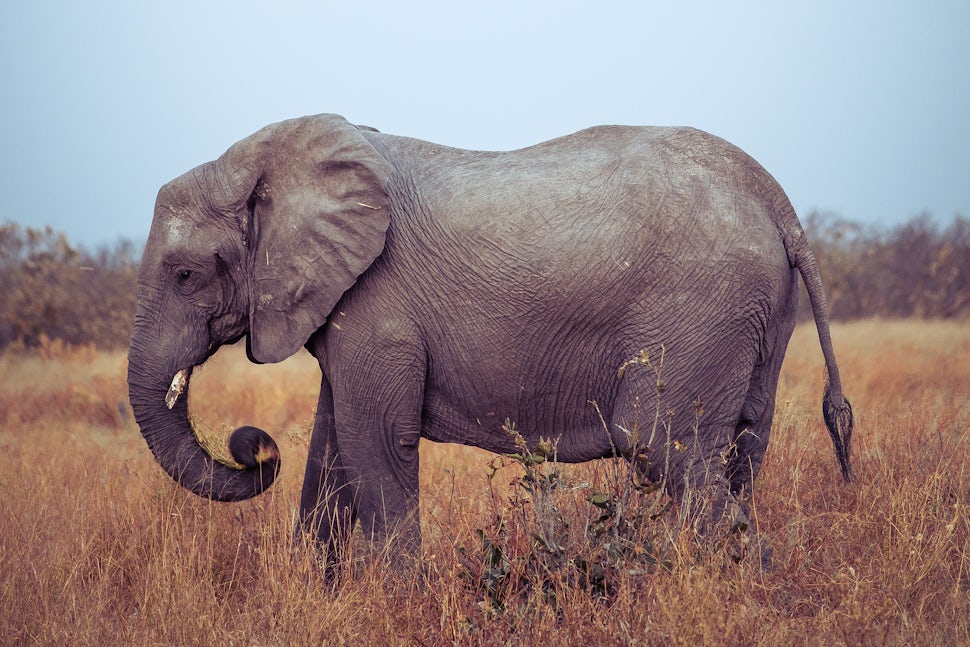 Traveling to Southern Africa from anywhere else in the world is quite the journey and if you've decided to make the most of your trip and saved up for a Safari tour, you certainly want to do it right. It's a magical experience to see these magnificent animals up close and personal in their own habitat and should definitely be on everyone's bucket list. I recently had to opportunity to spend two weeks on Safaris in Botswana and Zambia, and had the absolute time of my life. The landscape photographer in me was a bit hesitant to budget this trip but the beauty in capturing images of these unique creatures quickly wiped aside any anxiety. Regardless, the landscapes turned out to be much more gorgeous than I had expected, especially in Zambia and along the Zambezi River and nearly every day's end brought about lavish sunset colors circling a grand ball of red sun.
There are several countries to go on Safari in Africa and countless more companies within each region, so this article is not to help you choose your destination, but rather to help you prepare for a generalized Safari trip whether you've already booked one or looking to do so. There are different types of Safaris such as active safaris when you hike and camp, or primate safaris when you hike the jungles in search of gorillas, but this article is all about classic safaris when you drive around savanna, delta, and desert in an open Jeep then stay in bungalows with catered meals.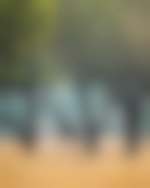 Since you'll be staying in bungalows in a warm climate, your packing can be quite light. However, do not forget to bring a down jacket, a couple warm layers, beanie, and gloves since the early morning tours can actually be quite cold at first. As you should already know, there's not much escaping of the African heat even in the "cool" season. There are usually two tours each day; the coolest parts of the day at sunrise and sunset. Most safaris will even give you a blanket and hot water bottle when you take off in the morning, especially since the cold breeze of driving in an open jeep is a major addition to the chill factor. Once the sun is fully up, you'll be losing those layers very quickly so then it's time to turn to the heat essentials, such as sunscreen, full brim hat or "safari hat," sunglasses, insect repellent, and dry fit base layers. If you get car sick or motion sickness I would definitely recommend you bring some Dramamine or the like since the four hour jeep rides are on unstable surfaces for the majority of the time. Check to see what medications and vaccines are required for the region you plan to travel to, but it's a safe bet in Africa to take malaria tablets either way. And last but certainly not least don't forget your camera! A camera-phone will do a decent enough job of documenting your trip but even a small investment in a point-and-shoot camera will really enhance the images of your memorable trip. If you own a changeable-lens camera be sure to bring your zoom lens and mostly shoot in aperture priority at your fastest f-stop.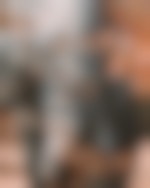 After making the long flight to Africa, then the small few single engine flights, then the Jeep ride deep into the warm wilderness, you'll be welcomed to your safari camp with joyous cheers and genuine smiles by the staff as you pull up. Expect a cool moist towel to be handed to you upon every arrival to cool down from the notorious African heat. While all of the employees can speak English quite well, it's nice to see them light up when you put in a little effort to use their native language so ask your guide right away for some quick lessons for things like "hello" and "thank you." You may be able to get an internet lesson on the nations official language, but there are too many dialects and completely different local tribe languages to really understand what you should learn and I've found it best just to ask your guide at each camp. From here on out you can relax because the only thing you need to know is the camp's schedule for meals! You will be introduced to your guide upon arrival and he will usually sit with you at meals and tell you more specifics about the safari plan.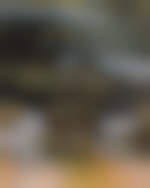 As I touched on before, there are usually two tours each day at each camp. The first tour will begin around sunrise so depending on how much wildlife is in the camp, your guide may come escort you from your bungalow to the breakfast area. Warm up with some hot coffee then bundle up and hop on the open Jeep. How many people join you in the tour is completely dependent on the camp's occupancy and specific situations. Some days your crew will have a Jeep to yourselves while other days all seven or eight seats will be full. Be ready to spot animals as soon as your leave the camp, as you'll quickly learn that animal sightings can be very spontaneous. You might see a leopard right out the gate or it might take you until your final day; the randomness is what makes a Safari so constantly enticing. However, you'll be blown away at how knowledgable your guides will be. Most of them grew up in tribal bushland with elephants and zebras right next door and have accumulated a wealth of knowledge not only from their upbringing, but as well as years of guide schools such as the Field Guide Association of Southern Africa that they must complete in order to become accredited. They will find animal prints on the ground while driving the Jeep that you would never find on your own, and then they'll track the prints and more often than not find the prize for your eyes. Unless they are en route to find an animal one of his fellow guides has radioed over to him, they are more than happy to stop upon request so you can get a nice photo or ask questions about an animal you curiously spot.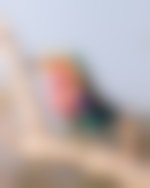 There are usually a couple of tea breaks during the tour where your guide finds a safe spot to park and you can stretch your legs and munch on provided snacks. There are also small walking tours usually available where you leave the Jeep for a couple hours on foot lead by your guide and a rifle bearing guard. It gives you a good perspective on how local tribes have to be cautious on every walk and that animals like the elephant are a serious and constant threat. It will also give you a higher appreciation of your canvas-shaded Jeep as the African heat will suck you dry long before you expect. The second tour is essentially the same as your first but in a different area and tea time is replaced with beer and cocktails. These final breaks at sunset were my favorite times of the safari because you could get out and enjoy the quiet cooling land as the sky breaks into dreamy colors above your head.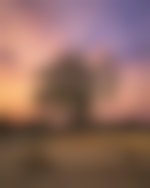 In between the two tours you'll spend about four or five hours back at camp and don't be surprised if you find yourself zonked out on the lush bed of your fan-cooled room. It doesn't seem like much when you're out there, but the constant bumpy ride and heavy sun will exhaust your body by the time the tour is over. They will have tea, cakes, and snacks set up in the dining area for everyone to help themselves until lunch is served about an hour before the second tour. Dinner is usually served an hour or two after the second tour and most camps will have a nice bar to mingle with other guests beforehand. Tables for all meals are mostly communal so expect to have your dinner conversation on par each night as you'll probably be sharing the table with another couple or two along with a guide and/or camp employee. These are good times to get to know you guide and really get an understanding of his culture. I heard an incredible amount of fun stories and intriguing insights from a myriad of unique and talented men during my two weeks there.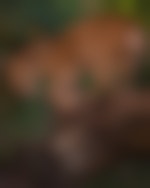 With little physical activity and huge platters of delicious delicacies four times a day don't beat yourself up for being a bit heavier on the return flight. An African safari is meant to be a vacation and a time to revel in the uncommon, and with the money you spent and heat that creeps in I'm sure you won't fight that mentality. But be sure to make the most of each tour, even if begins to seem repetitive, you never know what you might miss out on. For those that are reading this because they're interested but hesitant, I can tell you that I was too, and then the moment comes when you stare deep into a lion's eyes as he strolls past just four feet from the confines of your seat...and you realize it was all worth it.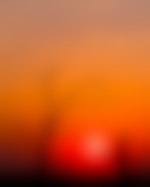 We want to acknowledge and thank the past, present, and future generations of all Native Nations and Indigenous Peoples whose ancestral lands we travel, explore, and play on. Always practice Leave No Trace ethics on your adventures and follow local regulations. Please explore responsibly!
Do you love the outdoors?
Yep, us too. That's why we send you the best local adventures, stories, and expert advice, right to your inbox.