Why You Should Take a Point and Shoot Camera on Your Next Adventure
Lose the bulk and upgrade...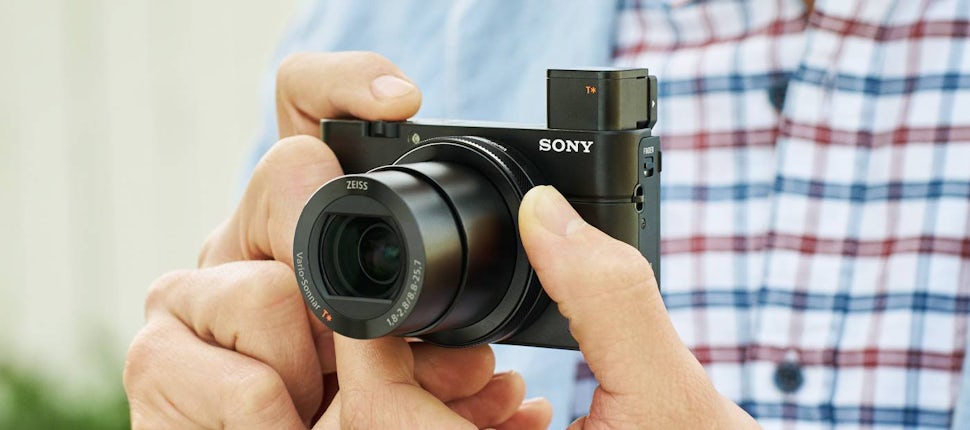 Point and shoot cameras have gotten a bad rap these days. With the rise of cheap(er) mirrorless interchangeable lens cameras, point and shoot cameras have been on the decline. Why? Most people view interchangeable lens cameras as "high quality investments in the future," meaning that over time, you can accumulate more lenses, and therefore your DSLR is more of an investment than a one-time purchase. Not only that, but point and shoot cameras have a stigma of being "lower quality" than their DSLR counterparts. In some circles, that is true, but compact cameras have come a long way...further than you might think, actually. So why take a "low quality" point and shoot camera with you on your next trip?
The first reasons is because DSLR cameras are notoriously cumbersome. They're heavy, extremely large, and when you slap a lens on it…it becomes even worse to tote around. Most of the time you'll have to end up purchasing a large backpack or case to carry it in if you're hiking, but even then, it's annoying to have to pull it out of the bag to take a shot, just to put it right back in again. The process takes too long to be enjoyable. There's a rule in business called "the one-step" rule, which says that "the fewer steps it takes to purchase something, the more likely it is that you'll end up purchasing that item." It's one of the reasons credit cards even exist today! The same holds true for your camera…the easier it is to take a photo, the more likely it is you'll end up taking one.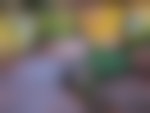 But you don't want to take just any photo, you want a good photo, and as good as phone cameras are…they still are no match for a stand-alone camera with a solid lens. Enter: point and shoot cameras. Most compact cameras have retractable lenses, meaning that the lenses retreat back into the camera body once you turn the camera off. Not only that, but nearly all of them are made with the sole intent of being compact and light. Most people would say that this type of design means they are cheaply made, but that's only true of some compact cameras, not all. Anyone who knows me, knows I'm a Sony camera fan; I just love all of their products and have had good success using them. I don't get paid by them, nor am I sponsored by them…they just make good quality cameras and glass. Sony led the way in the innovation of mirrorless cameras, and they continue to do that with point and shoot cameras. The Sony RX100 costs less than $400 and it takes photos arguably better than some DSLR cameras worth thousands. It combines it's mirrorless camera sensor into a compact body with a ZEISS lens that will blow your mind. Not only is its quality amazing, but it weighs less than half a pound and at its thickest, it's still smaller than 1.5 inches. I've used many DSLR cameras, mirrorless, compact, action…few even hold a candle to Sony's compact cameras. I realize that you can't switch lenses on these types of cameras, but honestly...how many people change lenses while in the middle of kayaking, backpacking, or skiing? It's impractical.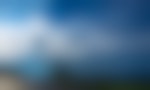 If you're looking at getting into photography, or if you are an avid outdoorsy person and you just want to take photos…you should consider buying a compact camera. They've come a really long way in the past five years and regardless of what naysayers recommend…they can compete with most DSLR's. Photography for me has always been about trying to experience the moment with my own eyes, and spend as little time as possible looking down the barrel of a lens. I like these cameras because they can take incredible photos while also getting out of your way to let you experience the moment. One of my heroes, Chris Burkard always says that a smaller camera always makes him feel closer to the real subject of the photo, and I'd have to agree. Try one, it's worth it.

We want to acknowledge and thank the past, present, and future generations of all Native Nations and Indigenous Peoples whose ancestral lands we travel, explore, and play on. Always practice Leave No Trace ethics on your adventures and follow local regulations. Please explore responsibly!
Do you love the outdoors?
Yep, us too. That's why we send you the best local adventures, stories, and expert advice, right to your inbox.