Stop Bashing Instagram: A Letter to the Outdoor "Purists"
Stop pretending and start living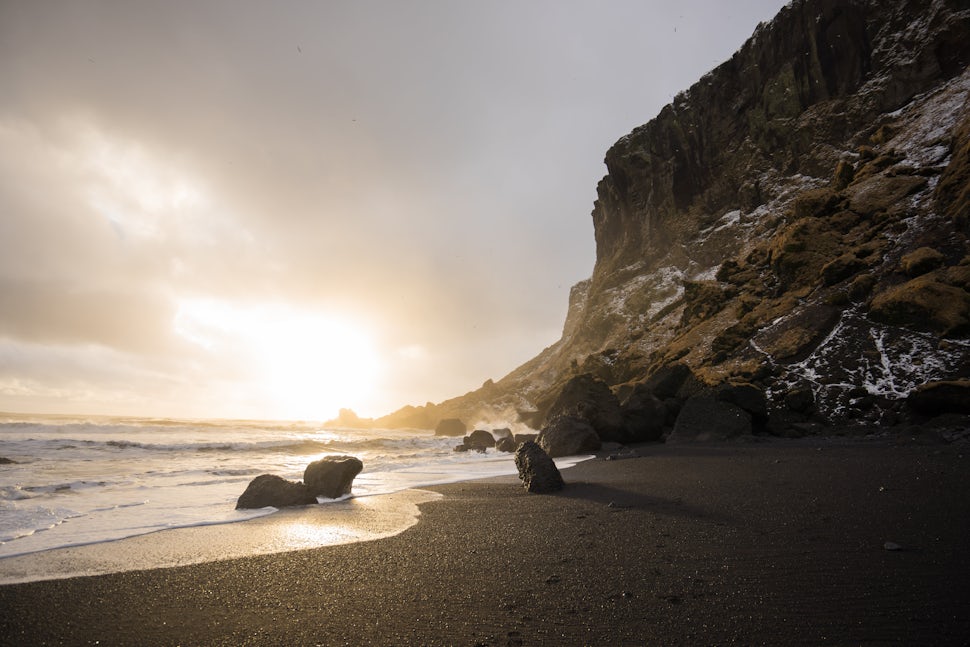 You've read the articles. You've seen the titles. It seems like every day, I see another one of these stories shared on social media. Some click bait article that people share and never read entitled, "How Social Media is Destroying the Outdoors" or "Social Media is Wrecking the Outdoor Culture." I'm sick of reading articles like these. I understand their points; I get where they are coming from; I just don't think it's true at all. Here's why:
About a year and a half ago I suffered from severe depression, to the point of contemplating suicide. I wrote an article on it called, "How the Outdoors Helped me Fight Depression," if you haven't read that one yet, do that before you read on. It'll help you understand where I'm coming from. Read it? Ok. So now that you know my life and struggles, you know I came out on the other side ok. However, what I didn't talk about was the culture and community I found after I became a photographer.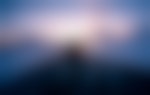 As I starting learning more about photography and really digging deeply into the mechanics and art behind it…I fell in love. That's a love story for me that hasn't ended. I am constantly in love with picking up my Sony camera and my wide angle lens and shooting landscapes. It's a joy that just hasn't died. On Instagram, I found a group of people who shared the same joy I had for photography and encouraged each other to do better, learn more, and explore deeper. I used to see, and still see, photos that blow my mind from people like Chris Burkard that inspire me to be a better photographer and really practice at it. But what I didn't expect from Instagram is something I call the "caption community."
The caption community is made up of the few of us who read and correlate a photo to a deep connection with the caption. I never post a photo without agonizing through a caption that expresses exactly what I want the photo to convey. What surprised me, and still surprises me, is that people actually read them. Not only that, but they feel what I feel when they see the two together. Photos have a funny way of doing that. When you look at a photo and a caption as one, it just hits you…"wow, this really speaks to me." I share my struggles with depression, anxiety, fear, sorrow over past wrongs, and a host of other emotions woven into the photos I post through captions. In part, I do it for me, but I also do it for the people who are struggling and happen to read the post.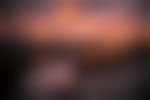 Instagram has become a community for me, but even more than that, its shown me a group of like-minded people from all over the world, each telling a unique story through the outdoor photos they post. It keeps me humble, and allows me to see the world (no pun intended) through someone else's eyes…maybe even someone who doesn't speak my language and lives thousands of miles away. Trust me: I get just as upset as the next photographer who sees people nearly toppling over the edges of cliffs to get a selfie of themselves at a stunning view. But honestly? Most days, I'm no different… I'm just taking a different kind of selfie. The photos I take still promote a convoluted dichotomy of who I am and who I want people to see me to be…a selfie, sort of. But the more I see others being vulnerable and sharing their struggles through their photos of the outdoors and their captions, the more honest with myself and others they inspire me to be.
We need Instagram for people like me. For people who struggle with who they are, and who they want to be. For people who share their struggles through photos and captions. For people who keep all of us honest. For people who continue to inspire us and push us to be better photographers, hikers, snowboarders...humans. Instagram isn't a destroying the outdoors: the way we use it, is. Perhaps if we were all more honest, more human on social media we could begin meaningful conversations, provoke dutiful change, and maybe even save the Great Outdoors.
We want to acknowledge and thank the past, present, and future generations of all Native Nations and Indigenous Peoples whose ancestral lands we travel, explore, and play on. Always practice Leave No Trace ethics on your adventures and follow local regulations. Please explore responsibly!
Do you love the outdoors?
Yep, us too. That's why we send you the best local adventures, stories, and expert advice, right to your inbox.