I Spoke Out Against Litter and Vandalism in My City's Parks and Got HAMMERED
It's worth it, but you'll get an ear full!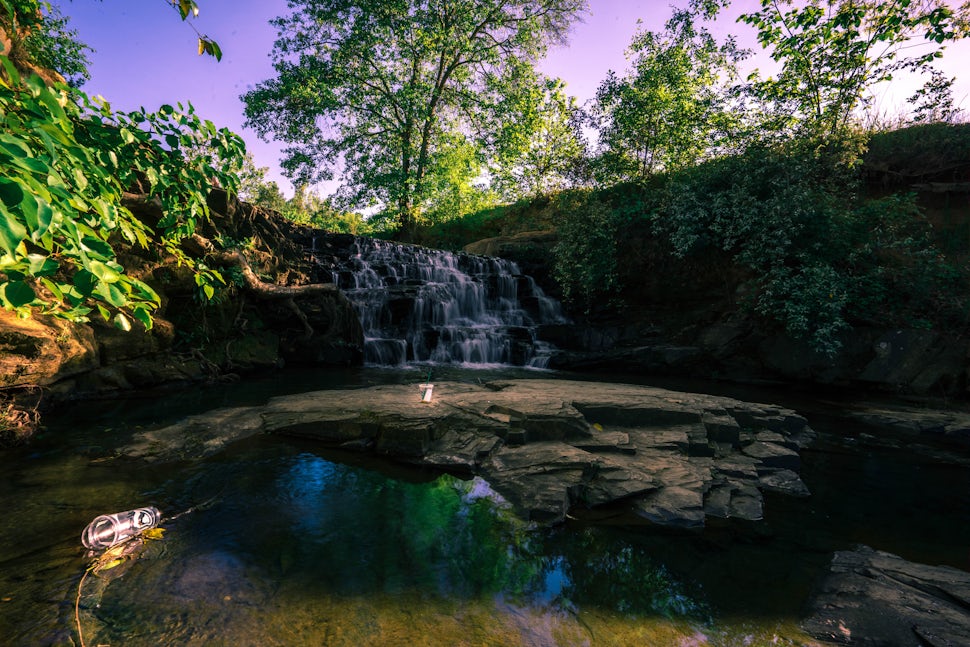 This is not the article I thought I would be writing today. In fact, I thought I would be writing an article about how a community came together and fixed an issue that has long since plagued my city: Augusta GA. You might know Augusta as simply "the Masters city" due to its recent (and forever famous) golf course tournament. For those of us who live here though, Augusta's parks and outdoor areas do not reflect the pristine and stunning landscape of it's Augusta National Golf Course. I've lived almost two years in this city and I've grown to love it, but I've also grown to see its flaws and some of the reasons why people dislike the city.
Part of this dislike stems from the fact that Augusta has issues with keeping its parks, riverwalks, and common areas clean. If you walk down by the Savannah River running through Augusta, or take a stroll down the Augusta Canal Trail, or play in the waterfall at Aqueduct Park, you will see trash, graffiti, broken beer bottles, abandoned tires, and an endless list of of waste in and around the parks and waterfronts. This would be a problem in and of itself, but the worst of it, is that these places are Augusta's most beautiful and heavily marketed areas of outdoor tourism. It breaks my heart to see such a beautiful city with so much potential for being an incredible haven for all kinds of outdoorsy people, be neglected, vandalized, and littered. Some organizations are working on the issue, but most of these are not well funded and spend a vast amount of their time fund-raising, when they would rather be cleaning up the city. Private organizations and non-profits can only do so much, and I understand and respect that, which is why I spoke out and said something.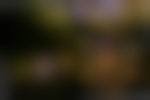 I called on the city to take action and hold people who litter in the parks accountable. I called on the people of Augusta to take action themselves to clean up the parks, but not just to clean them...but to make it personal. These parks are theirs, they are mine. Unclean parks, littering, and vandalism are not just isolated incidents. There is also a culture and community of acceptance of these acts, however small, that says "this is Augusta, and this is a dirty place anyway." This is unacceptable. If waste like this was seen in Banff National Park in Canada, around the Southern Icelandic waterfalls, or even RMNP in Colorado, people would be livid. But because it's Augusta, and because it has "always been this way" these acts somehow seem less impactful, less severe, and less deserving of attention. That is something I cannot understand and refuse to accept.
I was not expecting the backlash I received for this call to action. It was genuinely shocking and I am still dumbfounded and honestly...a bit discouraged. I was told that speaking out on my own was not only wrong, but somehow worsened the issue. I was called a "rogue enemy of the parks" along with a "blabbering idiot who knows nothing about Augusta." I was told I constantly speak hatefully about Augusta (anyone who follows me knows this is quite the opposite) and that I think of Augustans as idiotic people who are imply too dumb to take ownership of their city on their own.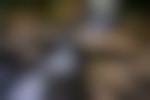 Bottom line is: if you start shaking the tree and try to change the status quo, the tree is going to shake you back, and probably in a big way. People hate change, even good, positive change. People especially hate it when you call them out for not doing their jobs or for shining a spotlight on issues that make them look bad. The good news is that even though it sucks to be called nasty names, be slandered over social media and behind closed doors in an office somewhere...that still means you got people talking about the issue, even if they hate you for bringing it up, and even if you didn't do it perfectly. Talking about environmental policy and standing up for positive change is not always the most popular thing to do, especially in today's political climate, but that's ok. These issues still need to be talked about, they still need to be brought out into the open and discussed publicly, and it may be that you and I are the only ones who have the guts to say, "no more" even if it's unpopular.
We want to acknowledge and thank the past, present, and future generations of all Native Nations and Indigenous Peoples whose ancestral lands we travel, explore, and play on. Always practice Leave No Trace ethics on your adventures and follow local regulations. Please explore responsibly!
Do you love the outdoors?
Yep, us too. That's why we send you the best local adventures, stories, and expert advice, right to your inbox.