5 Pieces of Gear You Should Splurge on and 5 You Can Buy Cheap
The right gear can make or break an adventure - but what if you don't want to break the bank?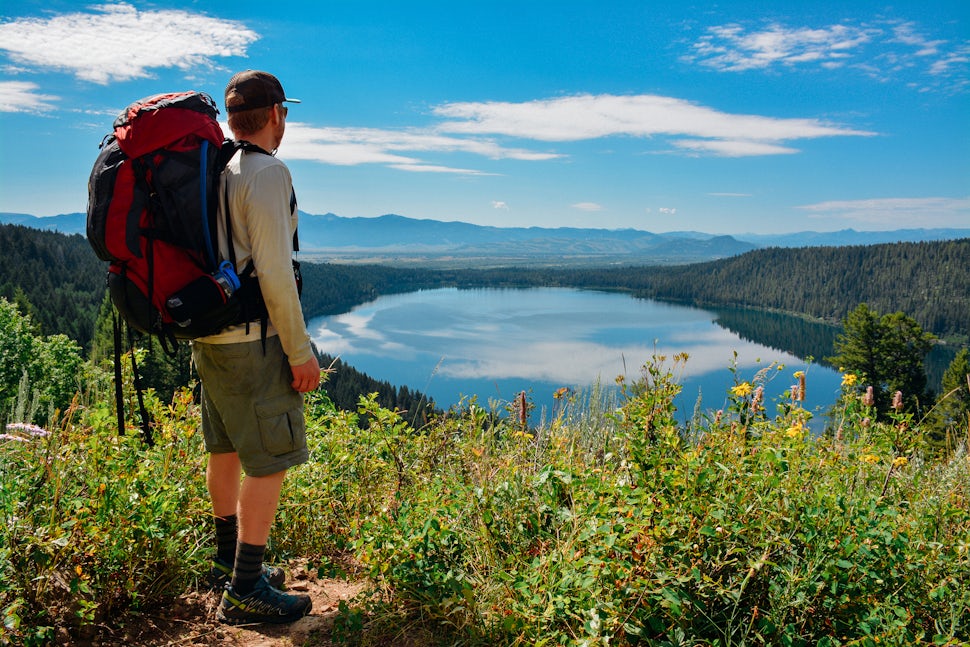 I'm a self-proclaimed cheapskate, so when it comes to buying gear I'll often mull over the extra $20 for a higher end model for much longer than necessary. Looking at my camping and hiking gear, there are definitely some things that I'm glad to have spent the money on and others that just haven't withstood the test of time. For the fellow penny-pinchers out there, here are my recommendations on gear that I've found has been worth the splurge:
1. Socks
The first time I shopped for these, I remember thinking that I was spending a ridiculous amount of money on socks and sock liners. Why did I need socks under my socks? How good could sock technology really be? Twenty bucks for socks, really? Let me save you the deliberation: they have been so worth it. Wet feet mean blisters, and blisters don't add up to happy feet (or campers). 10 years later, I'm so happy I spent the extra money--I still have my high end socks and accompanying liners, and I've logged countless miles without a blister. As I bonus, I also use them to keep warm on long international flights where the cabin temperatures are inexplicably low.
2. Rain jacket
I bought a $100 white rain jacket about 5 years ago on a whim because (1) it was on sale (2) it was cute and (3) I thought it'd come in handy for an upcoming sailing trip. Living in Austin, I didn't think I'd get much use out of it but it's gotten much more mileage than I anticipated. I've worn it on almost every hiking trip I've taken. Never underestimate the power of being dry.
3. Well-fitting pack
This is probably an obvious one; but I only figured this out after weeks of scouring Craigslist for a used pack in my size, only to try it on and realize that it was really uncomfortable. I went and got fitted for a new pack at REI and it's been my trusty travel companion ever since. I'm not a nerd about gear- but I love the flexible capacity that all the external straps and loops provide, as well as the different compartments that make it easier to find things. My previous model, an old-school Craigslist purchase, was missing both of these. And, its actually my size, which makes carrying it (almost) a pleasure.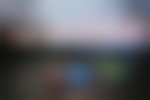 5 Tips for Picking the Right Sleeping Bag | Photo: Moe Lauchert
4. Sleeping pad
After my uncle read my blog about freezing for three nights in Canyonlands, Utah this spring, he gave me a nice sleeping pad along with some words of advice: whatever is underneath you is much more important than your sleeping bag for staying warm. Thank you, wise uncle, it's no fun being cold.
5. Sleeping bag
This may seem counter-intuitive given the above advice, but stay with me here. I personally believe you don't need to go all out on a sleeping bag unless you're doing some serious winter camping- just a little further than the aisles of the local Wal-Mart. I found a quality one for $90 that keeps me warm down to 32F (or 22F if you're a guy). It's also half the size of my Target-purchased "perfect for summer" sleeping bag (did I mention I was a cheapskate?). At roughly the cost of one night in a hotel, this upgrade was a no brainer.
For other purchases I've indulged my inner Ben Franklin and chosen a cheaper model and been perfectly pleased. I've also spent money on things that in the end, aren't as useful as I'd hoped. Below are areas where you can, in my experience, save yourself a few bucks without fear of regret on the trail:
1. Backpacking Stove
Maybe it's because I've always equated "camping stove" with my parents' bulky two burner Coleman from 1990, but when the package arrived from Amazon I was sure I'd made a mistake. The box was so small that I thought there was no way this thing wasn't intended for ants. This tiny wonder still makes me marvel, and I'm glad I didn't splurge for top-of-the-line model because my $10 model has been reliable and boils water in a jiffy.
2. Iodine tablets
I received a UV water filter as a gift and I wish I loved it more. However, its heavy and the fact that its battery operated makes it less reliable than I'd like. Twice I've had to fall back on iodine tablets on backcountry hikes when the filter failed me. Given the weight savings and dependability, I'll be carrying the tablets for future filtering needs. And, despite what others say, I personally don't mind the iodine taste all that much.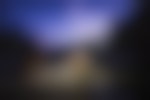 6 Things to Consider When Picking Your New Water Filter System | Photo: Austin Trigg
3. Headlamp
I loved my first headlamp until my dog decided to use it as a chew toy and ruined the strap. As a replacement, I opted for another of the same model and talked myself into the extra $10 for the all fancy features and additional lumens. The multitude of options makes using the headlamp so complex, that I often struggle to get it to do what I want. And, it has the tendency to turn on randomly in my bag, which can drain the batteries without me knowing. I either way, I like my old, simple model better and now use that (with some safety pins to repair the doggie induced damage).
4. Backpack liner
I got talked into this by a ranger just before a 3-day trek where I was sure to encounter heaps of rain. Upon purchase, I'd learn that it was basically just an extremely large, skinny yellow trash bag. The liner also happened to be quite loud, which my fellow cabin mates did not appreciate during early morning departures. My pack cover held up against the rain and in future hikes I would opt for a smaller, more manageable bag to store the few items that just can't get wet.
5. Collapsible Daypack
I mulled over this one for weeks, wavering between a nicer, brand name model and a cheaper, off-brand option that was half a pound heavier but also half the price. In the end, I went with the budget option. First, I wish I'd gotten one much sooner- setting up a backcountry camp and then being able to day hike, without a 50L pack, is a dream. Second, I don't notice the extra weight and the fact that it only folds up to the size of a sandwich bag rather than a baseball hasn't been an issue.
In the end, it's taken me a little while to settle in on a set of gear that I love, but now that I'm there I'm happy that I've done it over time. If you're financially equipped to do so, it's easy to drop a lot of money upfront on equipment that you may or may not love. Taking my time has helped me understand what's actually essential, and what I can live without.
Happy exploring!
Cover photo: Kathleen Morton
We want to acknowledge and thank the past, present, and future generations of all Native Nations and Indigenous Peoples whose ancestral lands we travel, explore, and play on. Always practice Leave No Trace ethics on your adventures and follow local regulations. Please explore responsibly!
Do you love the outdoors?
Yep, us too. That's why we send you the best local adventures, stories, and expert advice, right to your inbox.