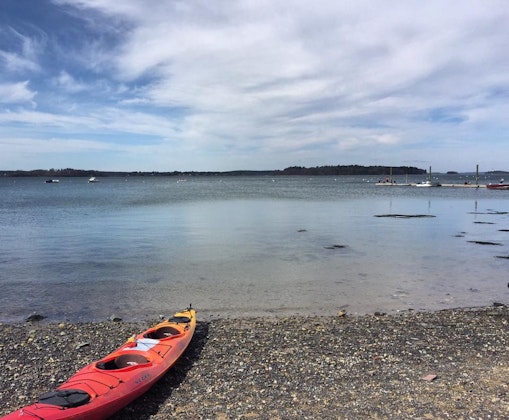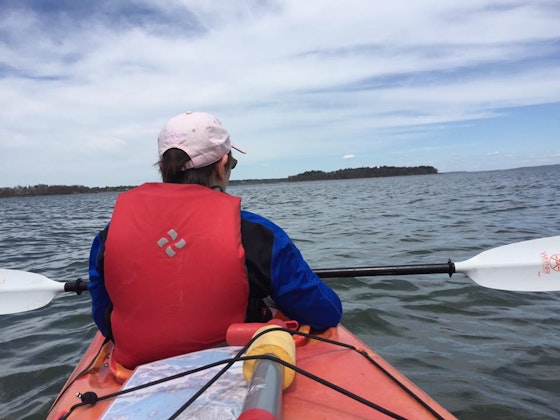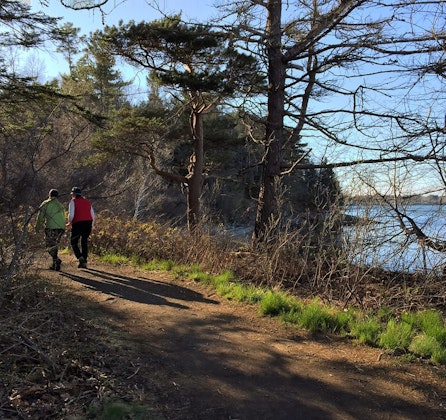 Nearby Adventures
Photograph Screw Auger Falls
Maine / Screw Auger Falls
After parking in the allotted parking area at screw auger, make your way down to the falls to explore! There are several "smaller waterfalls" that the river flows over before making its way to the 27.

Camp at Acadia National Park's Duck Harbor
Maine / Duck Harbor Landing
Introduction Didn't think there was backpacking to be done in Acadia National Park?  Think again!  Isle au Haut (pronounced "isle ah ho") is a little island off of Stonington, Maine.