Lan Ha Bay: A Look at Sustainable Ecotourism
How, in the modern, travel-focused world, can we balance tourism with the protection of earth's natural wonders?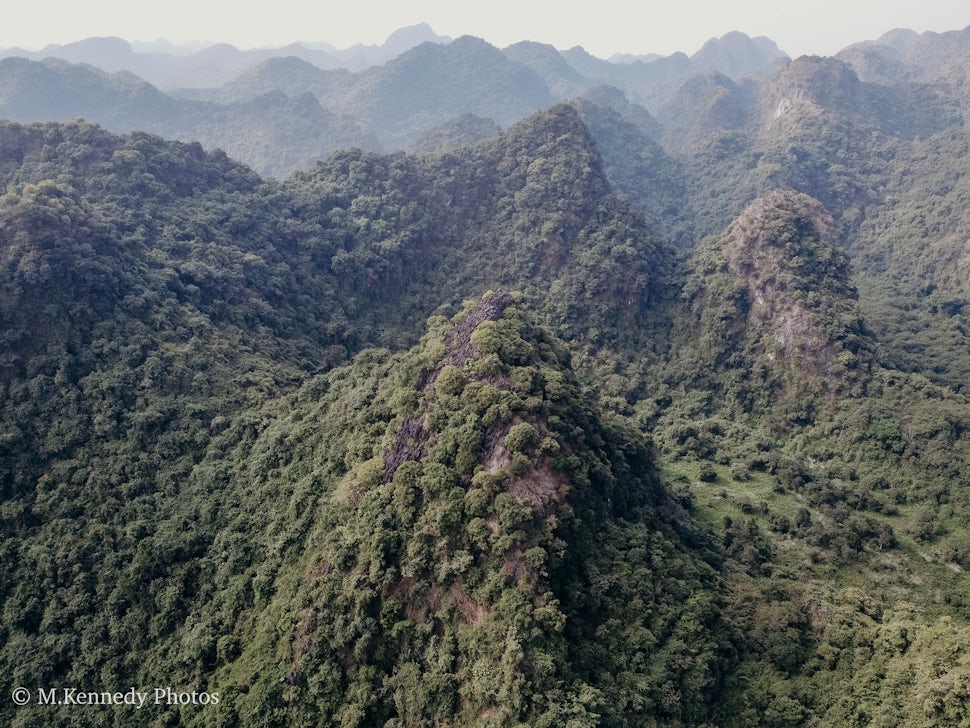 I set my sights on the horizon, though, in the harbor, it was difficult to find. "The amount of pollution and plastics in the water is quite unbelievable," the gentlemen next to me said in despair. "I just thought it might be different." His mouth fell crooked, and I nodded in agreeance. What was I to say? His observation was accurate. The limestone mountains folded into the horizon, like a wave into the ocean. An endless landscape of trees gazed down on us like a magnificent monster. Only, the reflection was sharp, broken up by floating bottles. Their wickedness soaking in mother's ocean, threatening her beloved. Land warriors absorbed the poison, prepared to die, though youthful still. What was I to do? We stood together in silence, while the woman across from us wept for the sea - it's polluted waters we dared not drink, or we too shall face the wrath of man.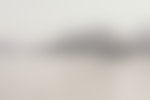 With the rise of tourism, particularly amongst the younger generations, it is becoming increasingly necessary to strike a delicate balance between global exploration and invoking regulations on travelers based on environmental conservation. In the case of Lan Ha Bay, a Jumanji-esque landscape situated at the entrance to the well-known, Halong Bay, this is more apparent than ever. While I feel so fortunate to have had the opportunity to see it, I have also found myself reflecting more than ever before on my carbon footprint. Perhaps, this was the exact wake-up call that I, and for that matter we all, needed to start 2020 with.
I had been fortunate to land a writing gig for a Vietnam-based travel publication and had a couple of days in Hanoi before I was expected to report at the office. So, in an attempt to experience a bit of the natural landscape, I decided a day trip to Lan Ha Bay was the perfect escape from the city. While Hanoi had quite a diverse offering in terms of tasteful, local cuisine, I found it lacked the luster of an organic scene.
From Hanoi, the drive took around two hours – following a straightforward route on a modern highway and overlooking several small villages and rice paddies. As we moved further into the countryside, however, I began to realize that the smog, which lurks heavily upon the city's atmosphere, was actually becoming more apparent than before. This leads me to the underlying question of how, in the modern, travel-focused world, can we balance tourism with the protection of earth's natural wonders?
The answer is complicated – as is anything these days. While common belief that public restriction of the natural landscape is necessary due to the growing population and the general state of biodiversity isn't wrong – we must also realize that many of these places rely heavily on tourism as a source of upkeep.
"The responsibility falls on the shoulders of the individual," said Te, a local tour guide. "We take care of this place by not throwing our trash into it. We teach our guests to respect the sea."
Western countries have long-established their tradition of protecting the natural landscape. Meanwhile, many other countries are struggling to catch up and reverse the damage caused by mass tourism. Many influential companies, however, are joining the fight. Take the World Wildlife Fund (WWF), for example. In 2019, they launched a campaign to encourage social media users to stop geotagging their images. Not only does this often lead to over-trafficked areas, but it can consequentially aid illegal tradesmen in their exploitation of land and animal resources. By limiting your transparency on social media, you can feel better about doing your part in preserving the natural world.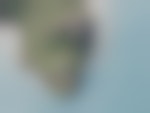 To my relief, about 20 minutes off of the harbor, the blanket of smog broke, the clouds lifted, and the blue skies smiled hello. The pictures I had seen of the dragon-back landscape proved themselves to be true. It was absolutely breathtaking. While I enjoyed the tour itself, I am more grateful for the education it provided me on the major environmental crisis that faces many countries around the world. What now? A deeper analysis on my own carbon footprint and a conversation with friends and family encouraging them to do the same.
Here are some more tips for practicing sustainable ecotourism.
Reduce your Carbon Footprint: Try to eat at restaurants serving organic, locally-grown produce. Shop at farmer's markets and cut down on packaged goods.
Take Care of Heritage Sites: These locations are often visited by millions of tourists each year. Practice the principle of leave no trace and carry your trash out. Let's do our best to ensure that others can continue to enjoy the natural beauty of our earth for years to come.
Use Reusable Bags: This is a simple thing that everyone can take part in. Pack a cloth or linen bag from home and discourage the use of single-use plastics. The ocean and wildlife will appreciate it.
We want to acknowledge and thank the past, present, and future generations of all Native Nations and Indigenous Peoples whose ancestral lands we travel, explore, and play on. Always practice Leave No Trace ethics on your adventures and follow local regulations. Please explore responsibly!
Do you love the outdoors?
Yep, us too. That's why we send you the best local adventures, stories, and expert advice, right to your inbox.