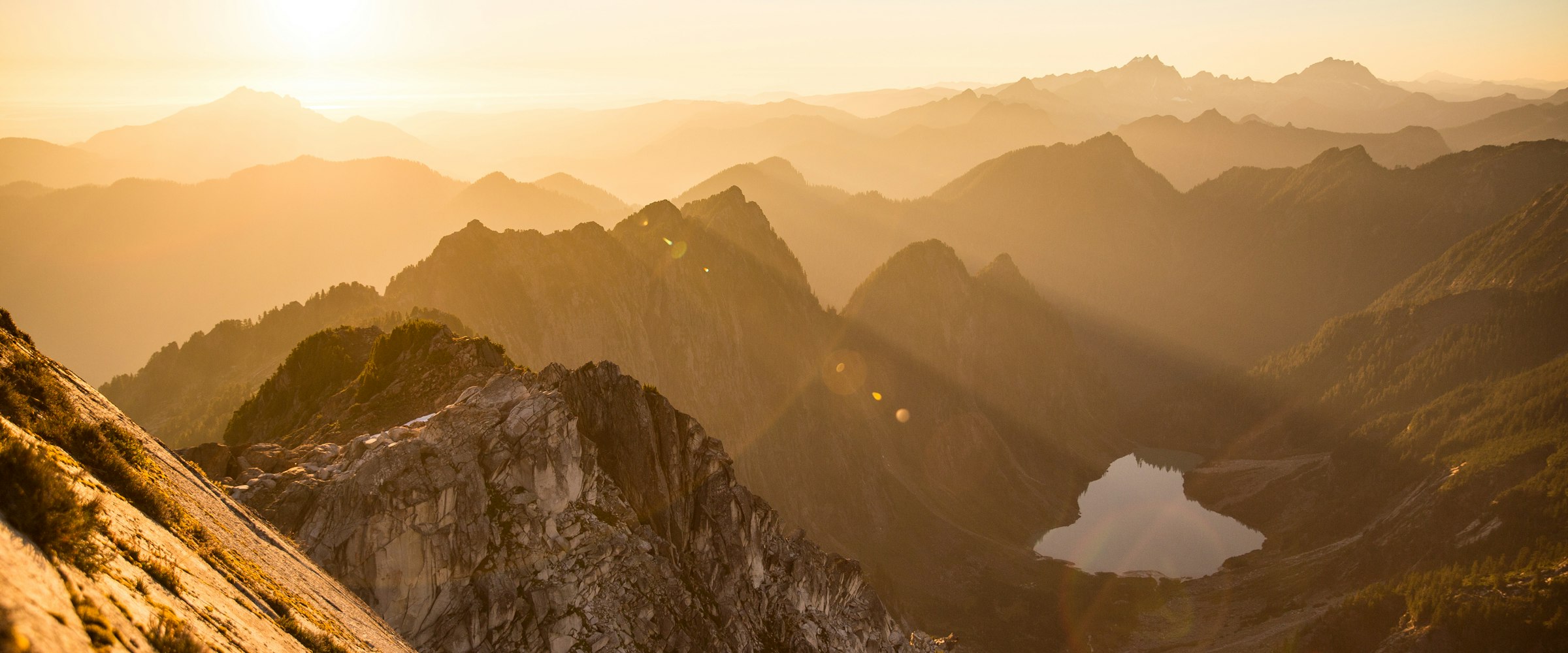 An Hour of Sunset Bliss on Vesper Peak
So good that we had to summit again the next morning.
It was a good, old-fashioned time in the outdoors.
Hike up the tiring switchbacks, set up camp at a lake, climb a peak, descend. Repeat steps three and four again the next morning.
That was the routine for my trip with my recurring adventure buddy, Soren. You probably recognize him by now, don't you?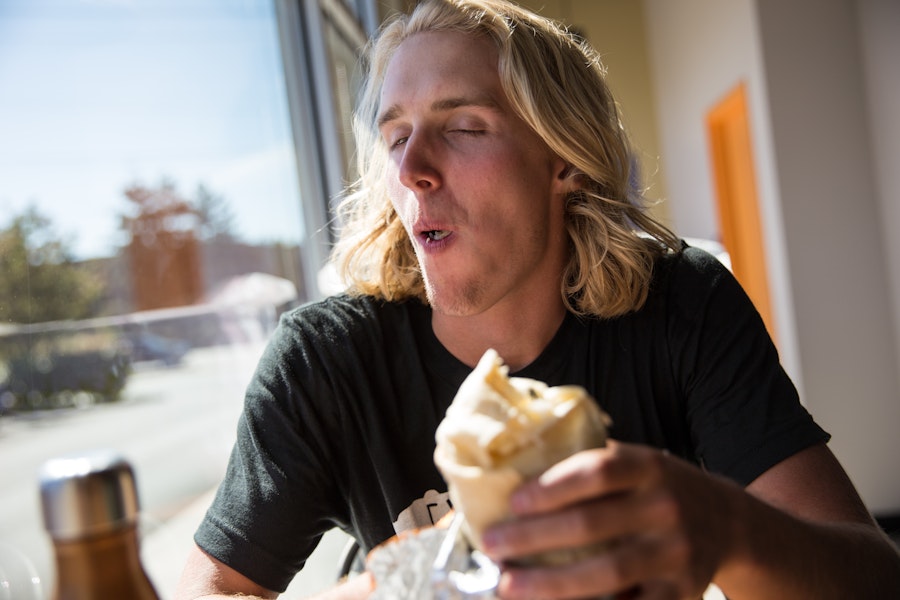 It was Sunday night, and we knew we were going somewhere the next day to camp while we climbed a peak. Then all of a sudden it was Monday morning, and our destination hadn't yet been picked. It turns out that the limitless peaks in Washington make it hard to decide which one exactly you want to conquer. There are 92 that are over 8000 feet tall. But even mountains that seem less impressive on paper, six or seven thousand feet, are quite compelling. The state's jagged, rugged terrain permeates among all elevations.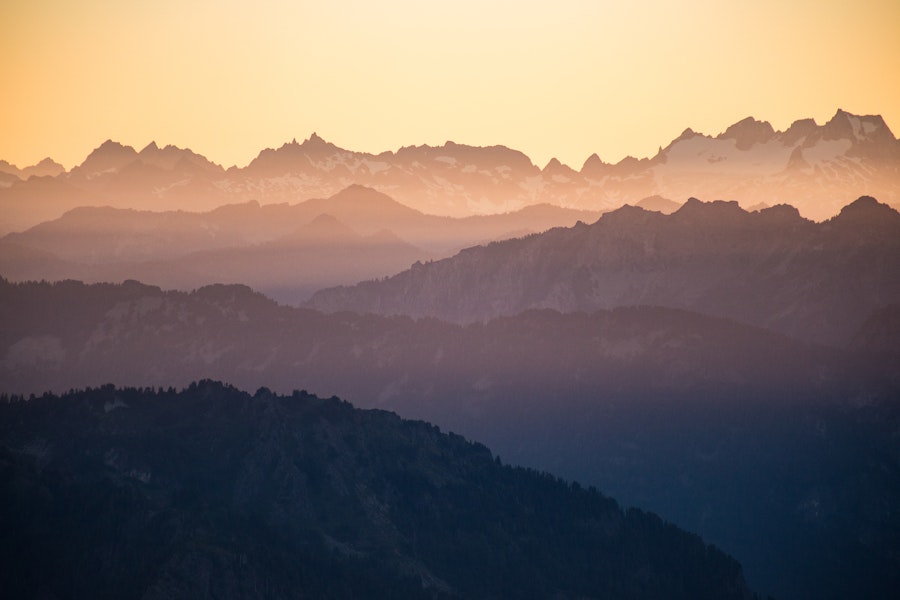 After researching peak upon peak, we settled on Vesper Peak as our objective - one which had previously denied Soren of ascending its granite slopes...snowstorm in September of last year, who would've guessed? But, 4000 feet of elevation gain over four miles, and less than two hours from Seattle made it a tasty goal. With that decision made, and snacks gathered, we were off.

Being sluggards, our start was late, but not too late, and we reached the trailhead at 3:30 or so. We hit the trail shortly after and started chipping away at all the elevation gain ahead of us. After about two hours hiking through forest and up a valley we had 2000 feet accomplished. At this point, we were looking up a steep pass 500-700 feet above us, which would lead us to Vesper Lake, our campsite. Now we were in a rhythm, and scrambled up quickly.
Upon arriving at the lake we had to pick out a spot for our tent and then get going up to the summit. There was only one other group there that night, and therefore not much competition for space. We took a jaunt down to the lake and set up our home for the night.
But, no time to dilly dally - we had to make it up the last mile with 1200 feet of elevation gain before the rapidly approaching sunset. Cameras grabbed, boots laced back up, and we're back at it.

The scramble to the peak is easy, but enjoyable. And what do you know, as soon as we reach the top, golden hour itself is peaking.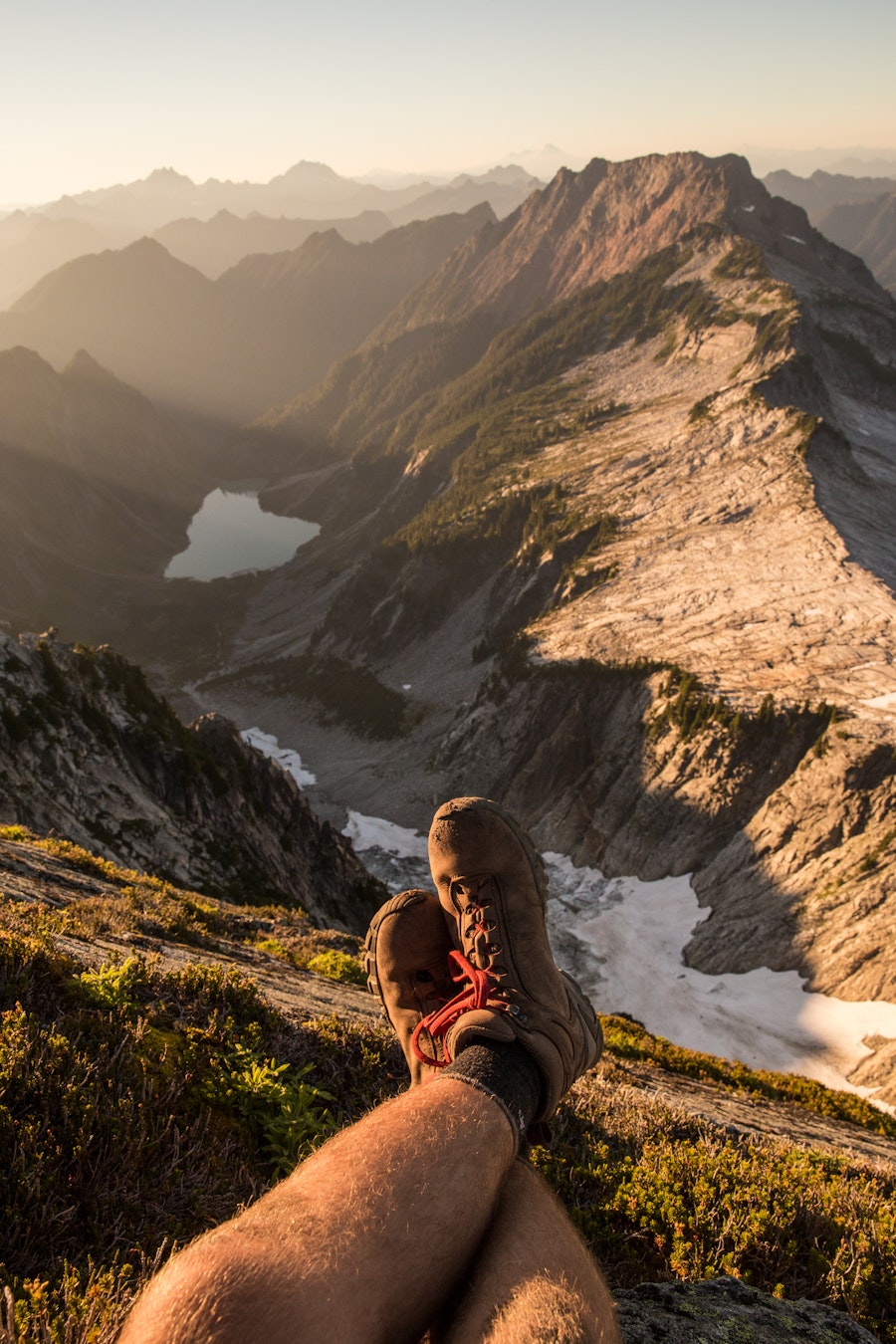 We were in ecstasy for a solid hour. I could have stood up there for an hour more too...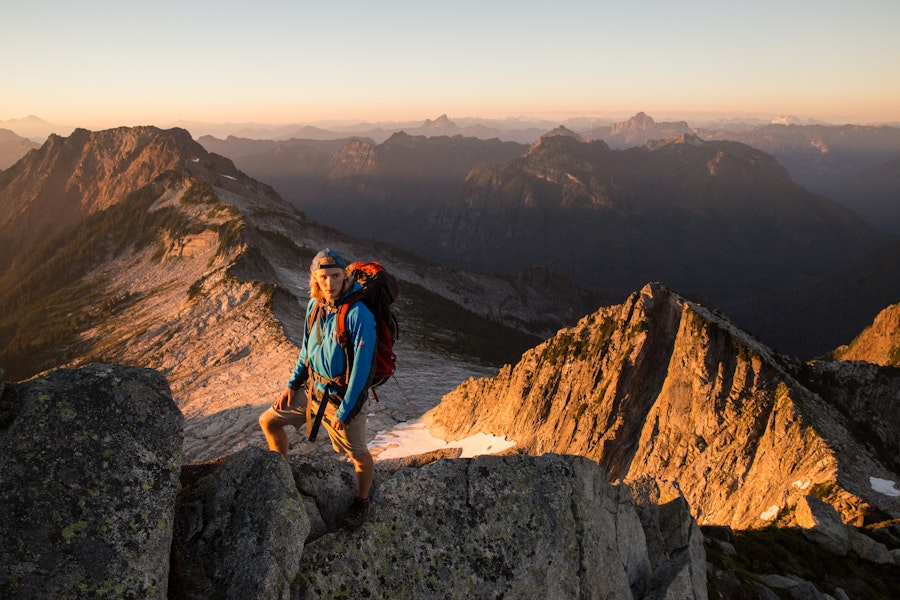 And soon, the gold gives way to reds and pinks.
After the sun fully set, we made our way down the mountain as the full moon light our path. First order of business when we made it down was dinner, and you know exactly what we ate: chili mac.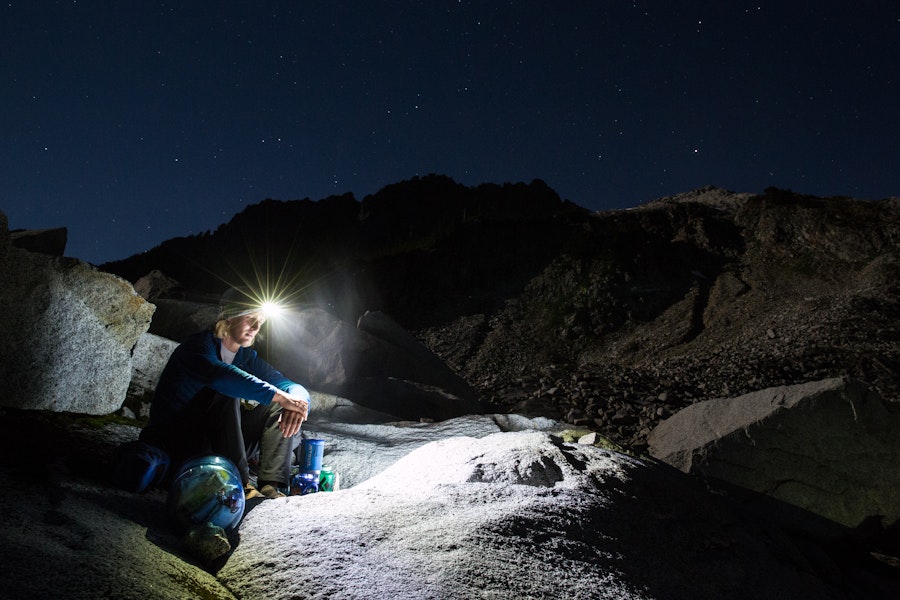 God bless chili mac. And God bless our campsite under the full moon. With our bellies full, we went to bed.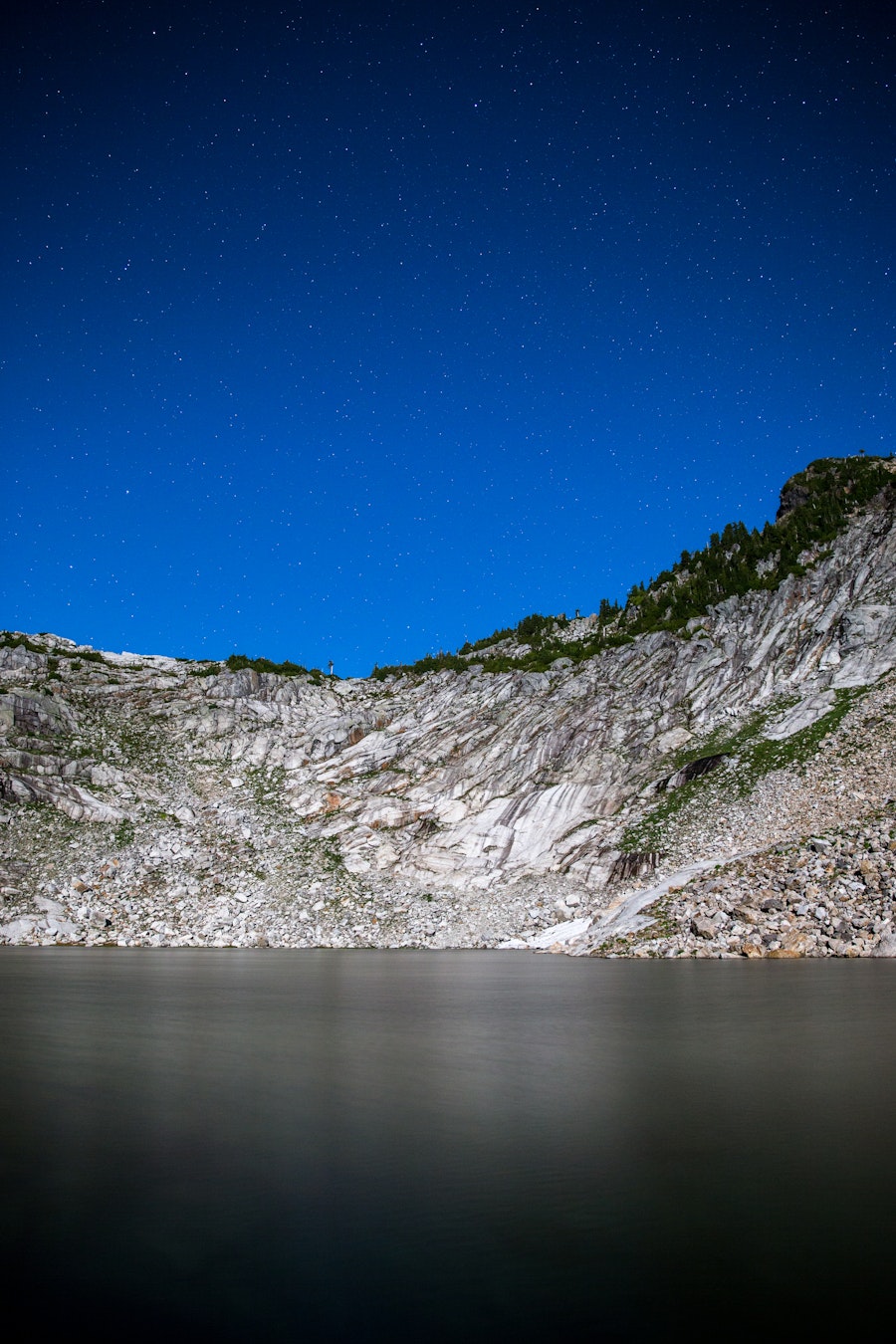 We woke in the morning at 4:30 to get geared up to make our second summit attempt. Our newly rested legs were fresh and so it was a breeze to the top. The beauty is hard to put into words, so I'll let the photos try their best to do so. Thanks for stopping by, cheers to you!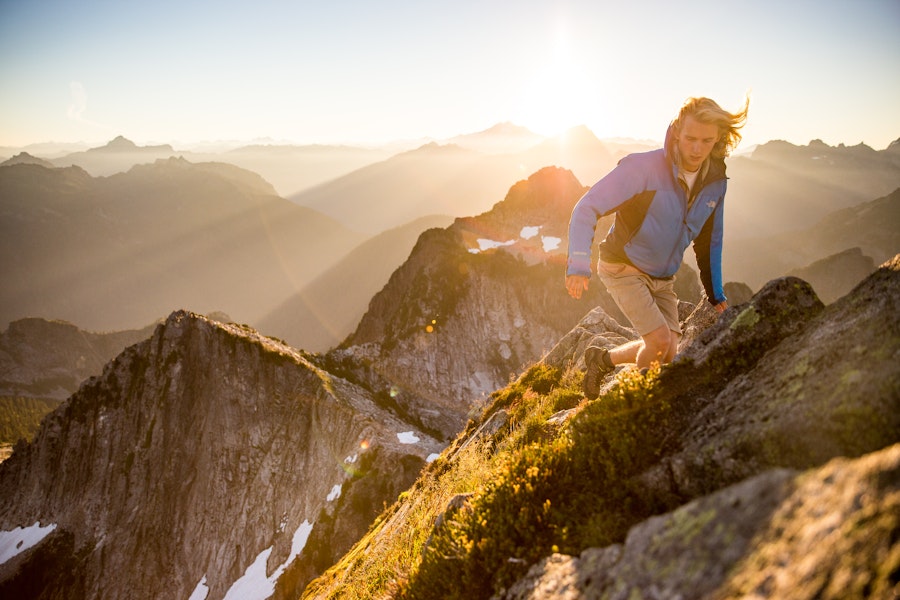 ---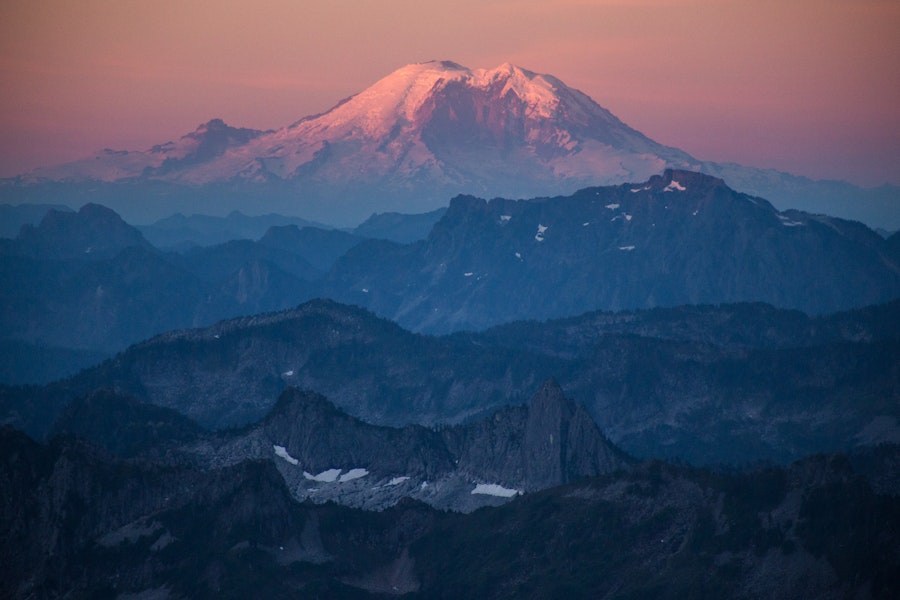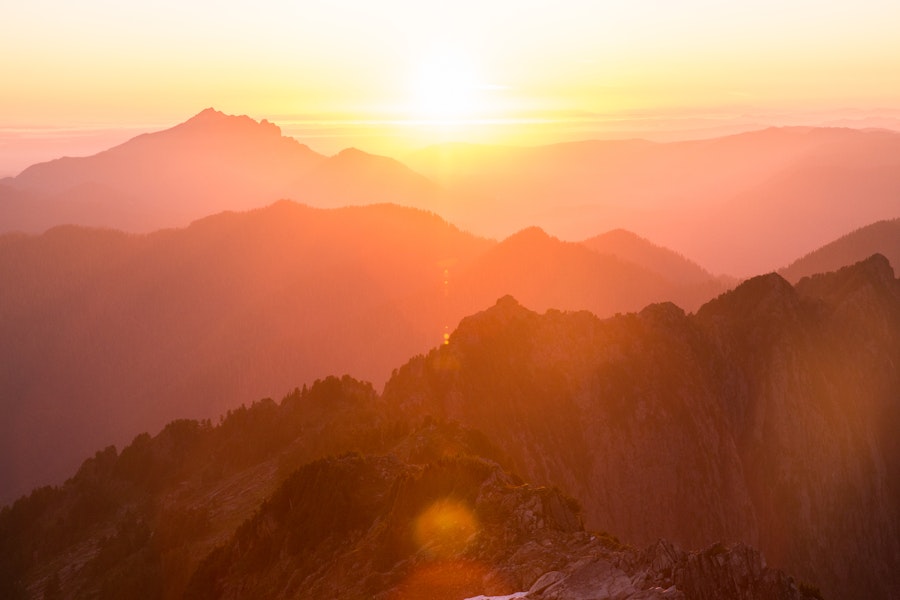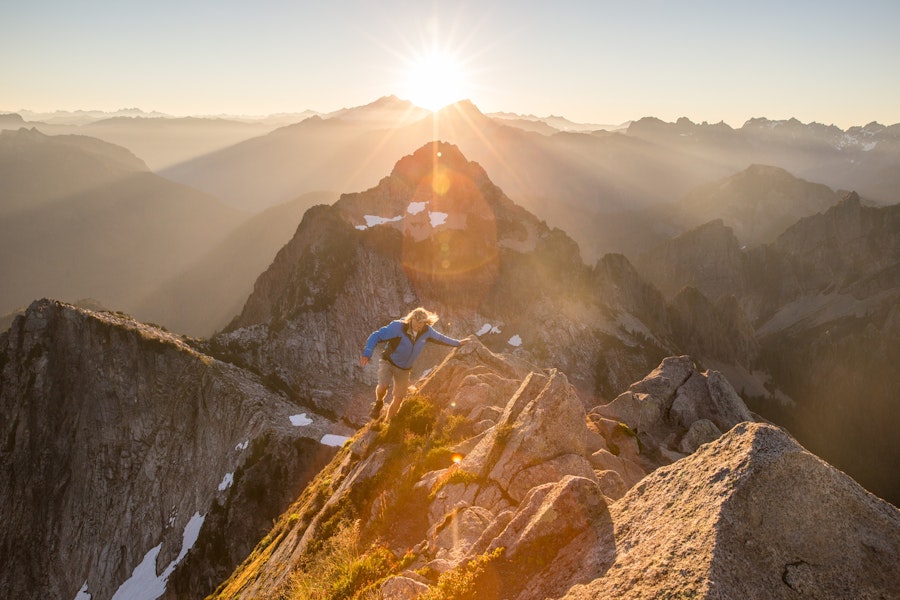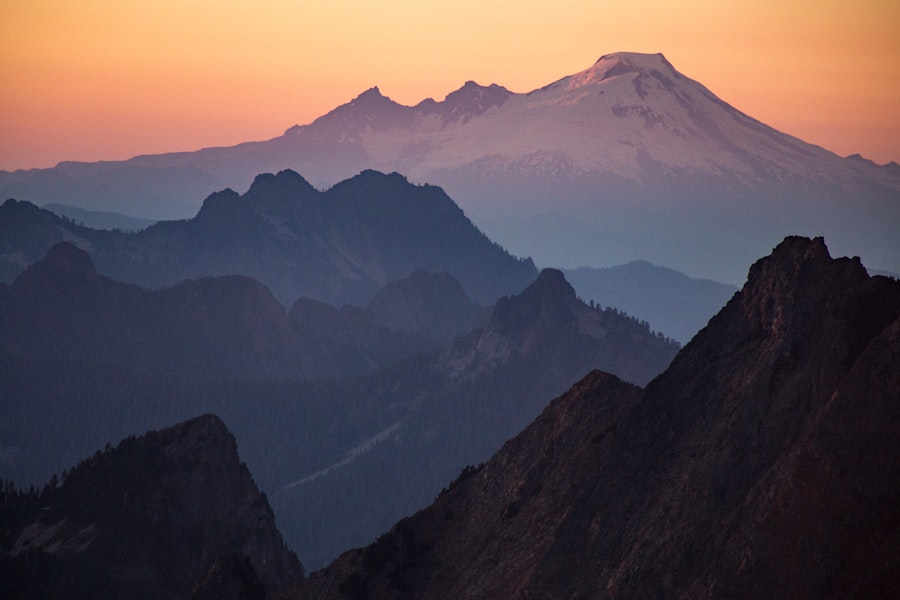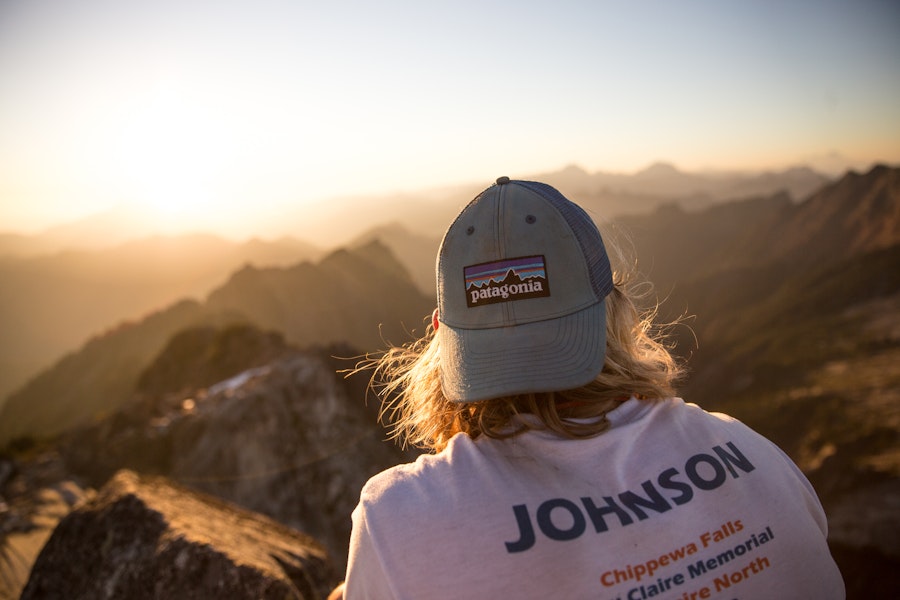 Please respect the places you find on The Outbound.
Always practice Leave No Trace ethics on your adventures. Be aware of local regulations and don't damage these amazing places for the sake of a photograph.