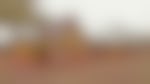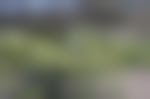 Roosevelt, Arizona
Overview Burnt Corral Campground and Recreation Area (elevation 1914') is about 5.8 miles south of Roosevelt Dam along the Apache Trail (AZ Hwy 88) along the shoreline of Apache Lake. It is nestl...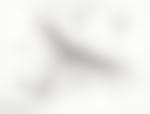 Roosevelt, Arizona
Overview The campground overlooks Roosevelt Lake and is nestled in the saguaro cactus-studded Sonoran Desert.Recreation In addition to camping, horseback riders, hikers, and mountain bikers can acc...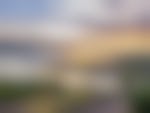 Tonto Basin, Arizona
Overview Cholla Campground at Roosevelt Lake, is one of several campgrounds on the shores of the largest lake/reservoir located entirely in the State of Arizona. It is situated within a lush sono...

Roosevelt, Arizona
Overview Located on central Arizona's largest lake, Windy Hill offers great water recreation opportunities to the public. Because of its close proximity to the Lake, Windy Hill allows fishing, non...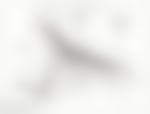 Roosevelt, Arizona
Overview Groups are drawn to Grapevine Campground's unique setting and expansive facilities. The site's location near Roosevelt Lake's shoreline and nestled in the Saguaro cactus-studded Sonoran De...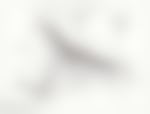 Point
Overview Schoolhouse Campground is located in close proximity to the eastern shores of Roosevelt Lake with an elevation of 2,100 feet. Roosevelt is Arizona's largest lake offering a number of great...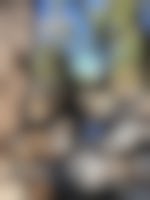 Globe, Arizona
Overview Kellner Group Site is nestled at the base of the beautiful Pinal Mountains south of Globe, Arizona. Several picnic areas are separeted from the larger group area creating a semi-secluded s...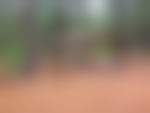 Young, Arizona
Overview The Reynolds Creek Group Campground is a rustic and secluded, creek side camp located on the Pleasant Valley Ranger District in the Tonto National Forest. The primitive group camping area ...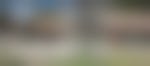 Cave Creek, Arizona
Overview Cave Creek Group Site is located 20 miles north of Cave Creek and Carefree, Arizona. It is a historic campground constructed in the 1930s by the Civilian Conservation Corps (CCC). This sit...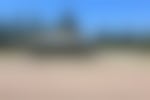 Globe, Arizona
Overview Timber Camp Recreation Area has one of the most popular family and group campgrounds in the Tonto National Forest offering both day-use sites and over-night areas.Recreation Abundant recre...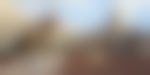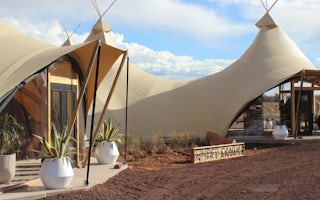 Marana, Arizona
Accommodations:  Safari tents starting at $189 per night  (4 person max)Safari with adjacent Hive starting at $239 per night  (6 person max)Deluxe tents starting at $284 per night  (4 person max)De...
From $189/night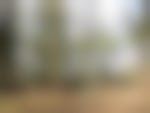 Payson, Arizona
Overview With an elevation over a mile-high(5640 ft), Christopher Creek Campground's crisp, fresh air and vibrant views are a joy to behold. The facility is tucked along the banks of the spring-fed...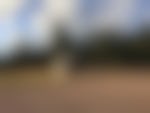 Payson, Arizona
Overview Sharp Creek is a small campground located in an area of central Arizona known for its pleasant temperatures, spectacular scenery and outdoor recreation. There are tent-only, family and gro...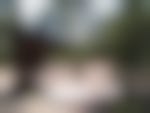 Payson, Arizona
Overview Houston Mesa Campground is located in the forested northern section of Tonto National Forest, just one mile north of Payson, Arizona and less than two hours from Phoenix. With family, eque...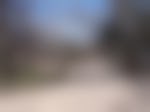 Oracle, Arizona
Overview With its picturesque vegetation and dramatic setting at the foot of 9,157' Mt. Lemmon in southeastern Arizona, Peppersauce Campground is an outstanding area for enjoying an afternoon picni...
Payson, Arizona
Overview Rim Campground is situated close to the edge of the Mogollon Rim. Spectacular 100-mile views are seen from many vantage points along the rim.Recreation Fishing and boating are available at...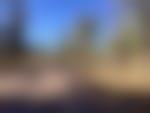 Payson, Arizona
Overview Mogollon Campground, although not directly in the Woods Canyon Recreation area, sits just outside and is only two miles from the lake. For those who like spectacular views, this campground...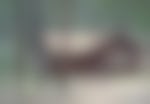 Crown King, Arizona
Overview Horsethief Cabin is situated in a clearing of Ponderosa pines at an elevation of over 6,000 feet in the Bradshaw Mountains of the Prescott National Forest. The original cabin was built in ...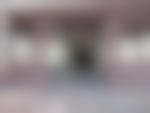 Crown King, Arizona
Overview Turney Gulch is a remote, scenic location for groups of up to 100 people to rest under the stars and towering pines of Prescott National Forest. Site accomodates 30 vehicles or less. The s...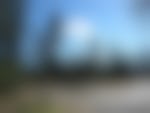 Payson, Arizona
Overview This group campground is situated in a tall ponderosa pine forest, just down the road from the popular Woods Canyon Lake in north central Arizona. The shaded campground is a nice hideaway ...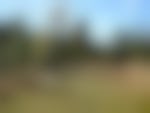 Payson, Arizona
Overview Aspen Campground is a scenic hideaway for anglers, boaters, families and photographers, located in north central Arizona near Heber and Payson. It sits in a dense pine and aspen area fores...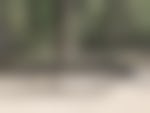 Payson, Arizona
Overview Woods Canyon Lake Group Area is located in north central Arizona near the town of Heber. The camp is adjacent to popular Woods Canyon Lake and situated in thick pine forests, providing a g...