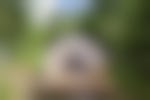 Warrensburg, New York
Our campsite is tucked away in 400 acres of woods above a working thoroughbred breeding farm. We are conveniently located 10 minutes from the town of Warrensburg, 20 minutes from Lake George Villa...
From $120/night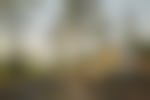 Bridgton, Maine
Picturesque campsite with stunning views of Mount Washington, the Presidential Range of New Hampshire, and the lakes of Western Maine. Enjoy panoramic sunrises and sunsets from this exclusive hidea...
From $120/night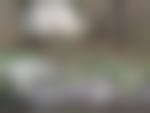 Medusa, New York
Come listen to nothing but the babbling creek and crickets as you get a restful night's sleep at our secluded deep woods campsite. If you are looking for a place to unwind and rejuvenate, this is t...
From $200/night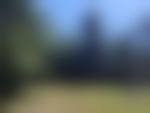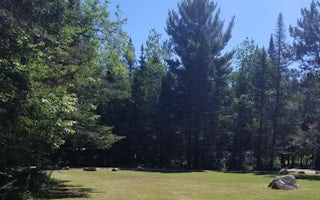 Jefferson, New Hampshire
Overview Sugarloaf 2 is a scenic, remote campground in the northwoods of New Hampshire. Located near the western base of Mount Washington and 3 miles east of the small town Twin Mountain, the campg...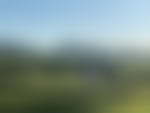 East Durham, New York
**Due to Moon Song Farm undergoing renovations this season and trying to avoid maintenance issues the site will be unavailable for guests until (the earliest) the weekend of August 28-30. We will n...
From $120/night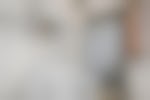 Eastham, Massachusetts
Overview Perched on top of the bluff overlooking Coast Guard Beach, you can take in the panoramic views of the old Coast Guard station, the ocean and Nauset Bay from your wrap-around deck. This hom...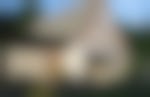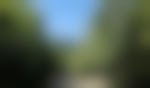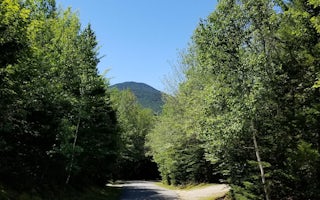 , New Hampshire
Overview Sugarloaf 1 is a quiet, remote getaway in the northwoods of New Hampshire. Located near the western base of Mount Washington and 3 miles east of the small town of Twin Mountain, the campgr...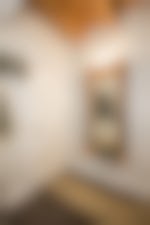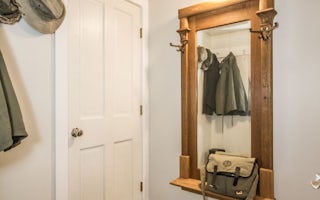 Berlin, Vermont
Spacious, immaculate, modern home with rustic beams and gorgeous wood floors. Each of the three bedrooms has a wonderful view. The master bedroom is massive and has sweeping views out over the Batt...
From $158/night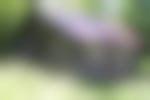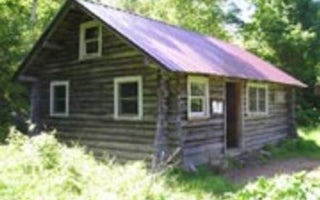 Jackson, New Hampshire
Overview Black Mountain Backcountry Cabin was built in the 1930s by the Civilian Conservation Corps and sits on what was once pasture land. The cabin was renovated in 1992, though its original char...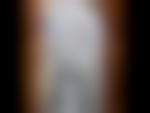 Saugerties, New York
Our campsite is a great home base for exploring all this area has to offer or just stay put and relax. You will feel very secluded in the beautiful woods. A walk down the road brings you to Israel...
From $120/night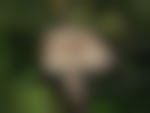 Rensselaerville, New York
We are on 90 acres of woodland with ponds, creeks, 8-acre lake, walking labyrinth, organic homestead, and holistic center. The Sacred Hollow is tucked into an open meadow with adjacent beaver pon...
From $120/night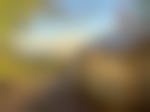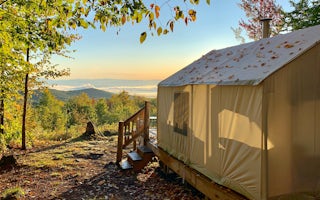 Ticonderoga, New York
The land itself provides world-class panoramic views of the Adirondack High Peaks and the Green Mountains of Vermont. The site is also only a five-minute drive to the Queen of American Lakes, Lak...
From $150/night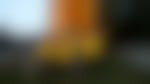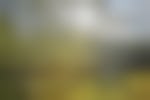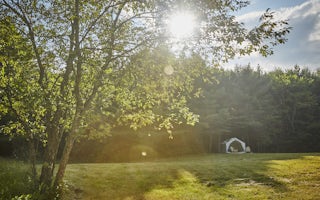 Harrison, Maine
Be surrounded by the best Maine has to offer! Riverside camping in a quiet meadow with a sandy beach and fresh water swimming hole. Your own private oasis! Relax at the campsite for the day or tak...
From $120/night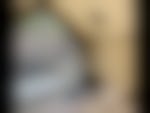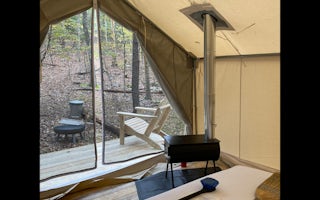 Saugerties, New York
Once you have reached 51 Goat Hill Road, Saugerties, NY, turn into the driveway; before getting to the campsite, you will need to drive pass two large white houses to the right and a large shed on ...
From $125/night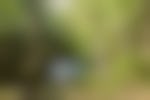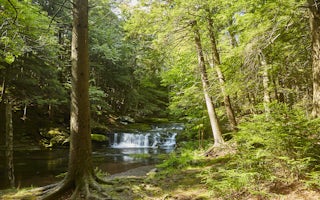 Elka Park, New York
Greet the morning sun from your tent as it rises above High Peak. Surrounded by the Indian Head Wilderness peaks, you'll enjoy the cool mountain air at night and stunning views all day long. Hike t...
From $139/night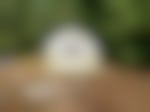 Otisfield, Maine
Private camp on a small sheep farm in Western Maine. Enjoy some peace and quiet in your own private field and watch deer, foxes, turkeys, and other wild birds! You will likely be able to hear our r...
From $100/night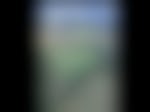 Schoharie, New York
This campsite is located on a private 40 acre property in the Schoharie Valley. With plenty of hiking trails and the Schoharie Creek nearby you will always have something to do! If you're looking t...
From $100/night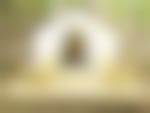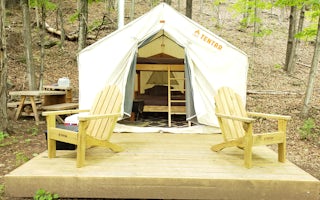 Preston-Potter Hollow, New York
Our campsite is located in the Great Northern Catskills near Windham Mountain and Vroman's nose. There are plenty of local trails, access to fishing holes, and mountain biking. The property has a f...
From $80/night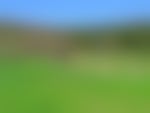 Berne, New York
Explore 300 acres of forest and farmland or just relax in a secluded campsite. Located between Albany and Cooperstown, Hessian Hill camping offers the opportunity to experience a working livestock ...
From $120/night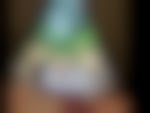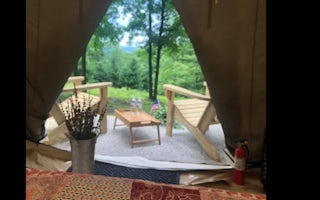 Woodstock, New York
Rise just above the hustle; your canvas tent is ready- queen bed- facing woods- Air mattress available on request for little ones- solar lights; fire-pit with grill. Find peace, love & tranquil...
From $220/night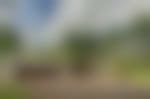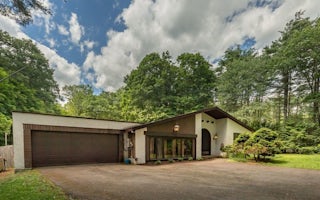 Woodstock, New York
This is a four-bedroom house with 3 full bathrooms, situated on a private roadway perfect for walking & running around the neighborhood. The house features a heated salt-water in-ground pool, 2...
From $498/night