Athol, Massachusetts
Overview The U.S. Army Corps of Engineers invites you to come relax at Tully Lake. There are a variety of outdoor recreation activities for you and you family. Although the dam was built primaril...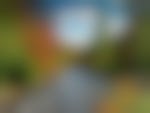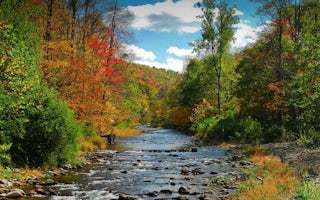 Big Indian, New York
Our private camp is situated on 100 acres of land in the middle of the Catskill State Park. A perfect base camp for some of the best hiking in the Catskills, the site is bordered by Forever Wild F...
From $130/night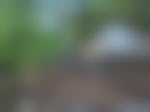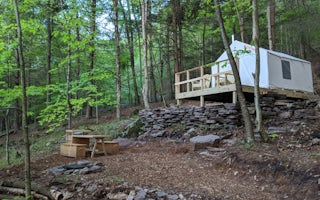 Big Indian, New York
Perched on the side of Panther Mountain in the Big Indian Wilderness you will enjoy the wonders of our wooded campsite with total privacy. Sighting of bald eagles, turkey and deer are common on the...
From $100/night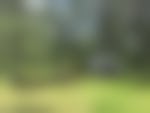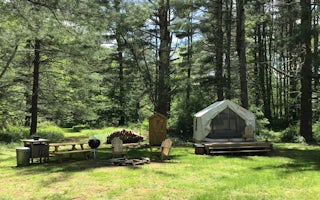 Big Indian, New York
Nestled on 100 acres of a 140 year old family homestead, this secluded meadow awaits. After a short drive off the beaten path, through the woods and over a small stream, you will be bathed in fresh...
From $125/night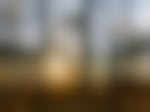 Glenmont, New York
A short walk on a trail system into a forest with ancient trees to your private tent site with outhouse. Another short walk down the road brings you to the majestic Hudson River and an historic nei...
From $30/night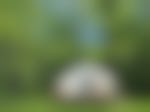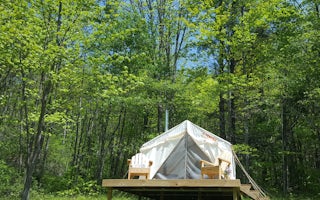 Berlin, New York
Wake up to the smell of crisp mountain air and the sound of gently rustling leaves. The picturesque views and secluded on-property hiking trails, which span nearly 200 acres, are sure to delight. F...
From $115/night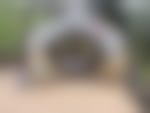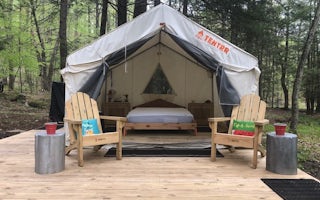 Matamoras, Pennsylvania
Spectacular one of a kind 45 acre property with the Bushkill Creek meandering throughout, offers waterfalls and rushing water wherever you look. Just minutes to the bridge to New York and I-84, als...
From $140/night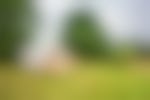 Windham, New York
In the land of Rip Van Winkle lies this 20-acre elevated mountain campsite with surrounding pine and cedar trees. Enjoy great views and lots of private space just one mile from the hamlet of Windha...
From $110/night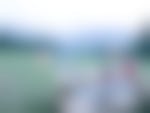 Arkville, New York
This campsite is located on Eagle Mountain and has a beautiful view of the Dry Brook ridge. The site is surrounded by some of the highest peaks in the Catskills (including Graham (3868 ft), Balsam ...
From $130/night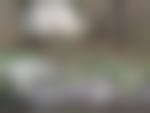 Medusa, New York
Come listen to nothing but the babbling creek and crickets as you get a restful night's sleep at our secluded deep woods campsite. If you are looking for a place to unwind and rejuvenate, this is t...
From $200/night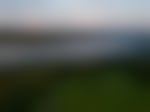 Glen Spey, New York
Relax in this private campsite in the woods next to a beautiful flowing brook with waterfalls. A few minutes from the Mongaup River hiking trail with amazing fishing. Plenty of trails will satisfy ...
From $245/night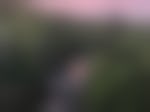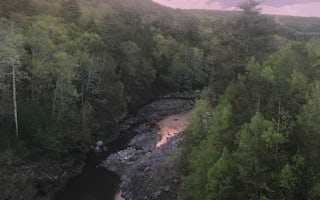 Glen Spey, New York
Come unwind and enjoy the simple pleasures of nature in this quiet campsite located in the Monguap River Valley as you listen to the sounds of the babbling creek just outside your tent. The site is...
From $120/night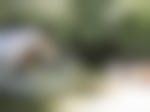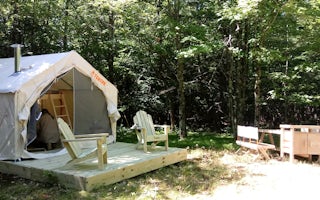 Westerlo, New York
Quarry Ledge woodlands are located in the Helderberg Escarpment of New York State. This companion range of the Catskills and Adirondacks is distinguished by unique terracing formed by its native b...
From $120/night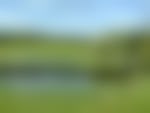 Margaretville, New York
Your own rolling meadow campsite on Dry Brook Ridge with a view of Balsam Lake Mountain. Just 1.5 hours from Albany, this campsite is awesome for a quick weekend getaway. Enjoy sunsets over the mou...
From $100/night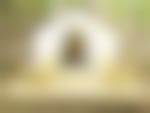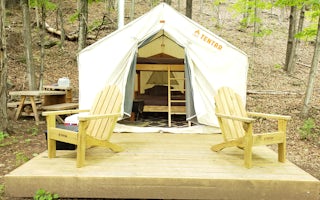 Preston-Potter Hollow, New York
Our campsite is located in the Great Northern Catskills near Windham Mountain and Vroman's nose. There are plenty of local trails, access to fishing holes, and mountain biking. The property has a f...
From $80/night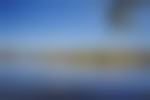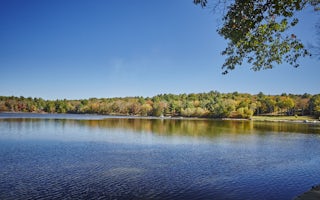 Mongaup Valley, New York
This picturesque site is located in the town of Bethel, just minutes from the 1969 Woodstock site, which is now the home of Bethel Woods Performing Art Center. Our campsite is tucked away on a 90...
From $140/night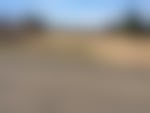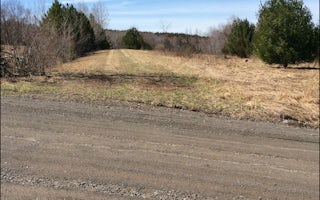 Gilboa, New York
Every time I visit, which I did for these pictures, I just enjoy the great outdoors. Beautiful campsite, about 50 feet from a cool running stream. There are rock walls, a small stream with 2 or 3...
From $35/night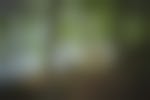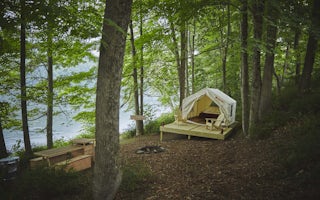 Pond Eddy, New York
Camp next to the majestic Delaware River. Go canoeing, explore hiking trails, and relax and read on a superb deck. Be sure to rent some kayaks and tubes and float along the river. Large events co...
From $125/night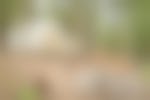 Bethel, New York
A quaint campsite with gorgeous water views. Enclosed on three sides by forest, the site offers a peaceful and relaxing atmosphere. Nestled in the town of Bethel, the site is in close proximity to ...
From $120/night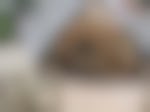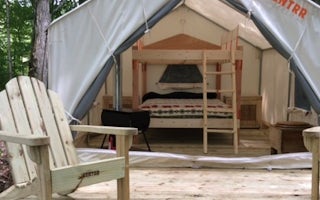 Gilboa, New York
Our campsite is next to stream, under the trees less than 3 hours from NYC! There is plenty to do nearby or take this time to relax and enjoy our land. We have solar power, a real bathroom and show...
From $100/night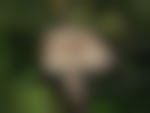 Rensselaerville, New York
We are on 90 acres of woodland with ponds, creeks, 8-acre lake, walking labyrinth, organic homestead, and holistic center. The Sacred Hollow is tucked into an open meadow with adjacent beaver pon...
From $120/night
Livingston Manor, New York
Come enjoy an evening or two at our campsite secluded in the woods with plenty of exploring and relaxation. Deep in the woods of a working farm, a small brook flows through the property. Be immer...
From $100/night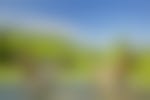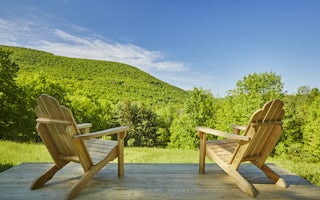 Roxbury, New York
Picture-perfect campsite with its own soundtrack--turkeys, woodpeckers, coyotes, even chickens in the distance. From your tent, you can relax and immerse yourself in the beautiful surrounds, watch...
From $120/night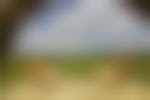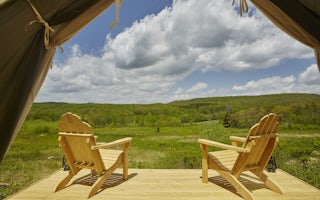 Livingston Manor, New York
Come learn about living life in symbiosis with nature! Explore our geodesic dome community center, renewable energy center, bio-dome bioenergy greenhouse, wild-edible forest, and more! Deep well wa...
From $100/night