Wild Wild West Kamp
Hardaway, Alabama
A unique quiet county setting on a dead end road
11 AC of land in a beautiful county setting away from the city. 10 minute from The Historic Tuskegee town, Lake Tuskegee and Tuskegee national forest with the Bartram trail. Event --Sisters in the Woods
---
More Places to Stay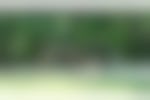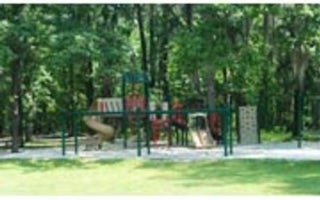 Montgomery, Alabama
Overview Gunter Hill Campground offers a peaceful scene of trees and nature on the backwaters of the Alabama River. The fishing is excellent, providing challenges for the master angler as well as t...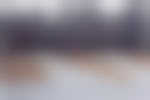 Fort Mitchell, Alabama
Overview Bluff Creek Campground is situated on the shores of Walter F. George Lake on the Georgia and Alabama border. The lake is a great place to get away for a week, a weekend or just an afternoo...
Adventures Nearby
Few places in the southeast have as wide a range of mountain biking as CSP, which includes standard XC trails, a well groomed and extensive dirt jump area, flow trails, and a wicked feature area complete with a massive wall ride and Oregon-downhil...
27 miles
1000 ft gain
The Deadening Alpine Trail, that name just reeks of adventure. It is about half way between Birmingham to the north, and Montgomery to the south, (The Deadening Alpine Trailhead, 354 Long Branch Dr. Dadeville, AL 36853). It runs through an isolate...
3.6 miles
580 ft gain
Acapulco Rock is a great spot for cliff jumping for all ages. There are plenty of spots to jump from varying heights. Acapulco Rock (also referred to as Chimney Rock) is accessible only by water. Following the pin provided will lead you straight t...