Spellbound Farm's Midcoast Haven
Union, Maine
Easy access to outdoor and coastal explorations. Forest, Farm and Water.
Forested campsite on 11-acre organic farm next to Lermond Pond access and active local swimming hole. Enjoy the beauty of rural living just 20 minutes from Camden, Rockland, and Rockport. Our farm offers easy access to many outdoor adventures and coastal explorations.
Nearby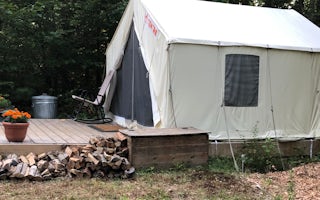 Union, Maine
Come camp on a grassy campsite with a wooded backdrop. A short pleasant walk past our woods, pastured pigs leads you to the farm barnyard...
From $120/night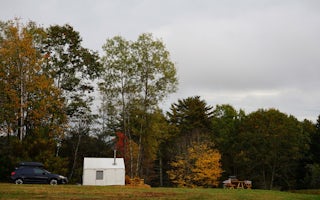 Warren, Maine
Our campsite sits in a meadow near 2 small ponds. The farm road is terrific for hiking / mountain biking over fields where there are anci...
From $100/night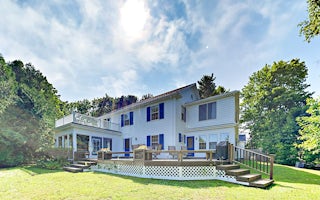 Rockport, Maine
• TurnKey photo-verifies this home is professionally cleaned with products approved by the EPA for use against COVID-19. •A short drive f...
From $195/night
See more