Muskegon Koa
Muskegon, Michigan
From roller coasters and water rides at Michigan's Adventure amusement park to relaxing by KOA's peaceful private lakes, you will find it here. Settle into a lakeside Cabin or pitch a tent on the beach. RVers really appreciate the shaded, level, full-hookup sites or water/electric lakefront sites. Swimmers enjoy the warm waters and sandy beaches, while anglers are drawn to the great "catch and release" bass fishing. Saturday evenings, enjoy KOA's ice cream social or a hayride around the lake. KOA is just minutes from Michigan's Adventure amusement park and beautiful Lake Michigan beaches. Beyond this oasis you'll find golf courses, numerous festivals and fairs, and other popular attractions such as the USS Silversides, a WWII submarine. Max pull thru: 65 feet. Your hosts: Steve and Debbie Yates.
Nearby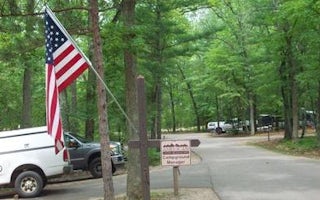 Bitely, Michigan
Overview Located on the south side of Nichols Lake, the campground and surrounding area offer excellent opportunities for fishing, swimmi...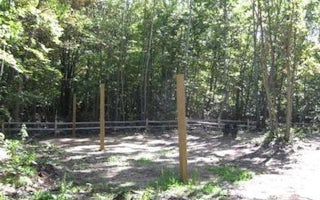 Norwich Township, Michigan
Overview The Hungerford Recreation Area offers access to over 50 miles of trails for horseback riding, hiking and mountain biking. The ho...
See more
Unfortunately, we don't have up-to date pricing data for this listing, but you can check pricing through KOA Kampgrounds.
Book Now